Car Repair in Riverside
37 mechanics, car shops, auto shops, car repair businesses, and auto repair businesses in Riverside, CA. Get directions, photos and reviews.
Sponsored Business Listings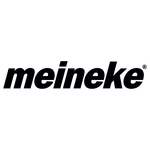 5500 Van Buren Boulevard
Riverside,
CA
Check out our website for current discounts!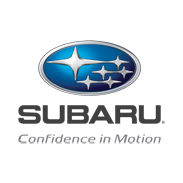 8069 Indiana Ave
Riverside,
CA
View New Subaru Models and Savings Offers Online!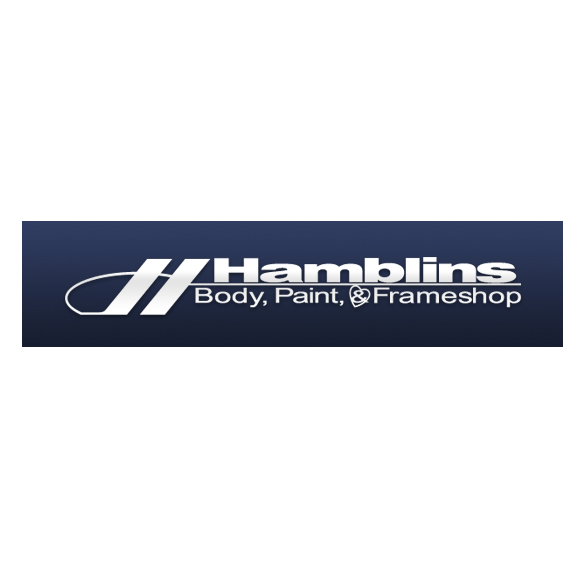 7840 Indiana Ave.
Riverside,
CA
See how to book a free estimate by clicking here!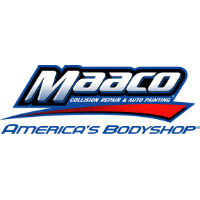 5925 Payton Avenue
Riverside,
CA
Bumper Paint Sale as low as $149!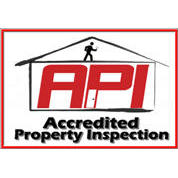 4064 Grimsby Ln
Riverside,
CA
Home Inspections $270.00-Up to 2,000 sq. ft.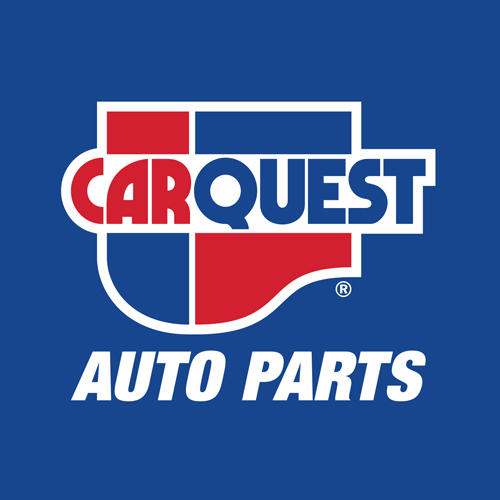 8925 Mission Blvd
Riverside,
CA
Visit your local Carquest Auto Parts today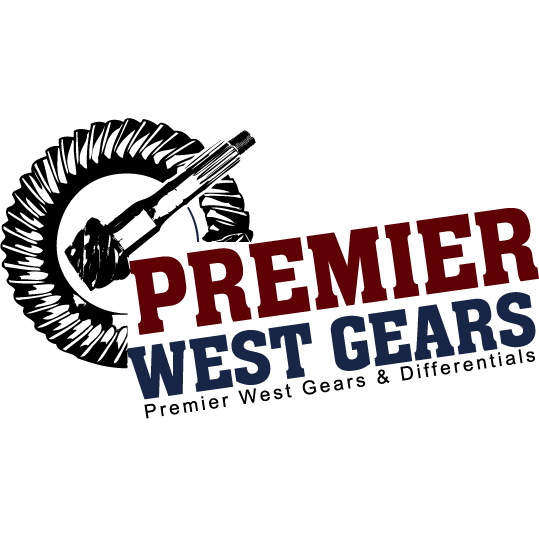 1780 Dan Kipper Drive
Riverside,
CA
Call, Text or Email Today for a free Estimate!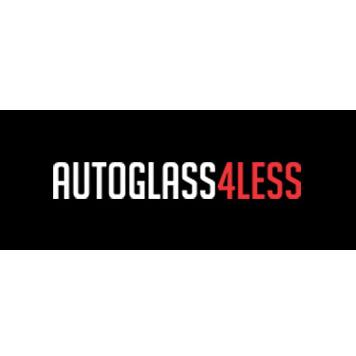 3760 Pyrite Street Suite #100
Riverside,
CA
Windshield REPLACEMENT and Power WINDOW REPAIR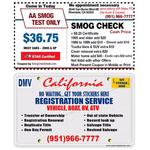 5640 Van Buren Blvd, #B
Riverside,
CA
$36.75 Smog Check & DMV Registration, Riverside ca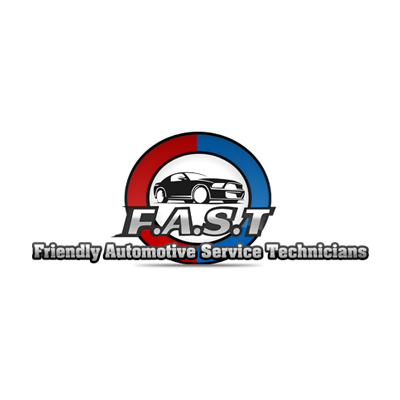 3399 Arlington Ave.
Riverside,
CA
Quality Service At A Reasonable Price
Copyright © 2018 Topix LLC