Home Insurance in Reno
33 home insurance businesses in Reno, NV. Get directions, photos and reviews.
Sponsored Business Listings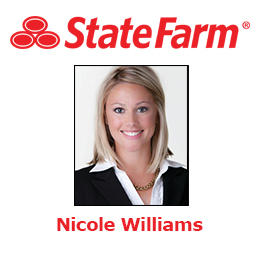 4792 Caughlin Parkway Suite 204
Reno,
NV
Call Today To Save On Insurance!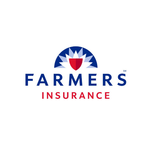 592 California Ave
Reno,
NV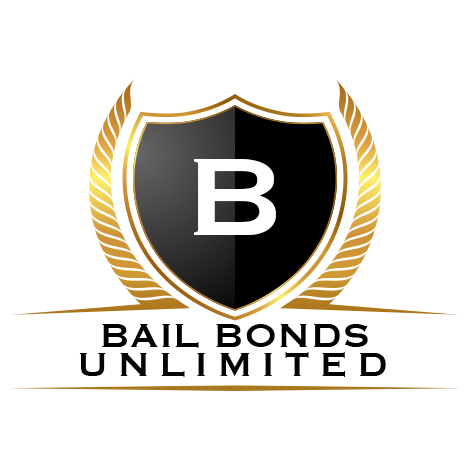 205 S Sierra St. Ste 101
Reno,
NV
Open 24 Hours a Day 7 Days a Week 365 Days a Year!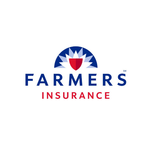 6170 Mae Anne Ave Ste 2
Reno,
NV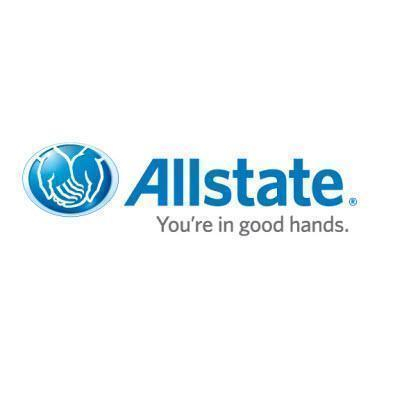 1635 Robb Dr Ste 2
Reno,
NV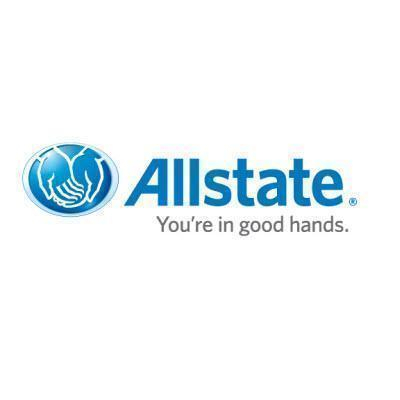 1111 Steamboat Pkwy, Ste 450
Reno,
NV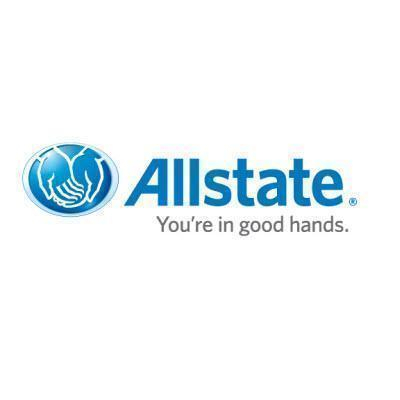 575 Forest St, Ste 208
Reno,
NV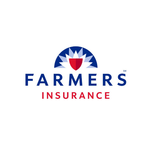 9640 S McCarran Blvd Ste 200
Reno,
NV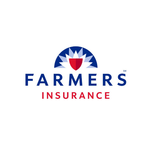 1055 N Hills Blvd Ste A2
Reno,
NV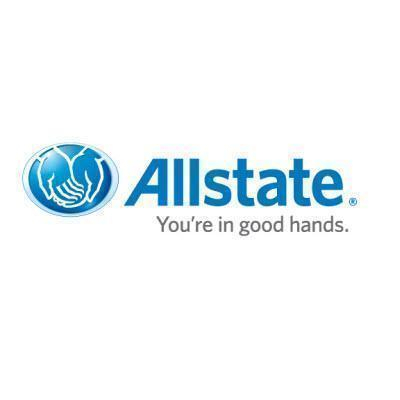 500 W Plumb Ln, Ste B
Reno,
NV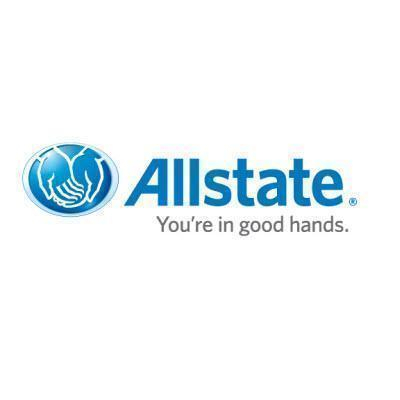 18603 Wedge Pkwy, Ste J
Reno,
NV
Auto Insurance Within You Budget--Free Quote Here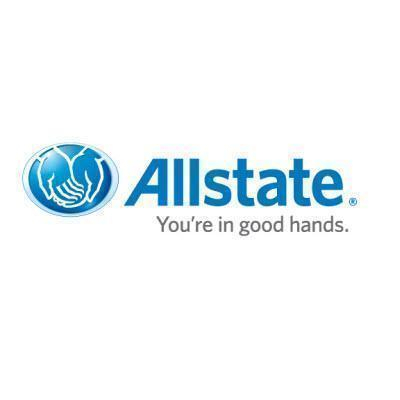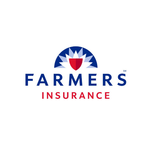 190 W Huffaker Ln Ste 406
Reno,
NV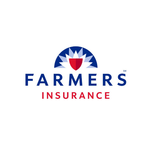 9640 S McCarran Blvd Ste 200
Reno,
NV
Build or Buy a Farmers Agency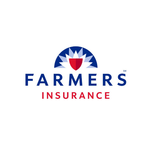 4741 Caughlin Pkwy Ste 1
Reno,
NV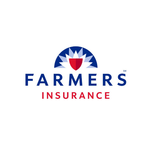 9640 S McCarran Blvd Ste 200
Reno,
NV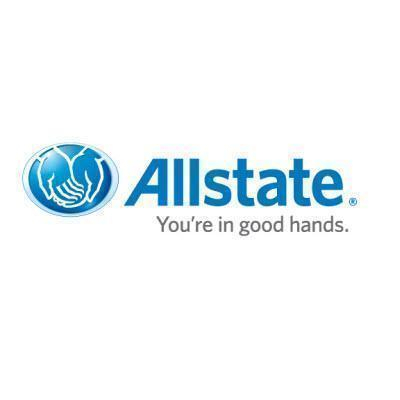 1055 W Moana Ln, Ste 102
Reno,
NV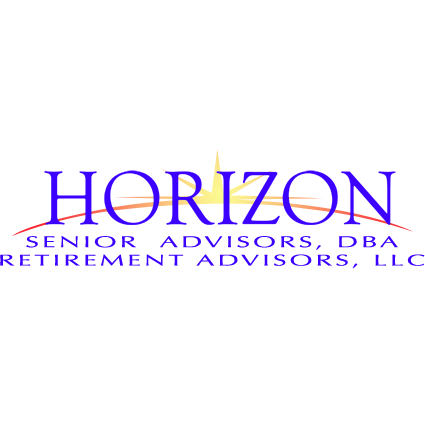 707 Mount Rose St
Reno,
NV
A secure retirement that provides peace of mind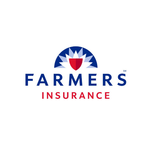 215 Mount Rose St Ste A
Reno,
NV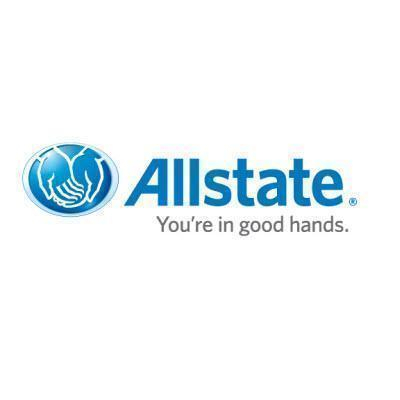 6121 Lakeside Dr, Ste 210
Reno,
NV
Click here: Drivers Who Switched Saved $498 a year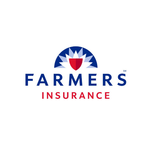 6490 S McCarran Blvd Ste 12
Reno,
NV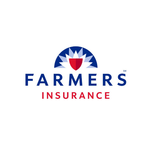 2299 Kietzke Ln Ste B
Reno,
NV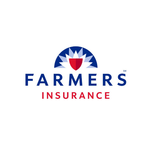 9640 S McCarran Blvd Ste 200
Reno,
NV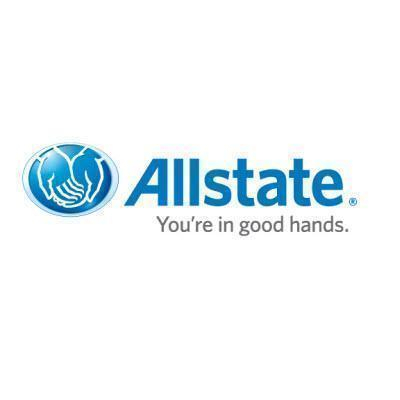 1190 Selmi Dr, Ste 103
Reno,
NV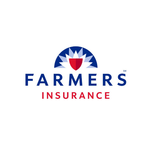 10725 Double R Blvd Ste B
Reno,
NV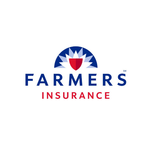 705 S Wells Ave Ste 250
Reno,
NV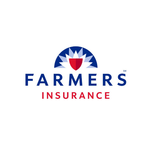 6170 Mae Anne Ave
Reno,
NV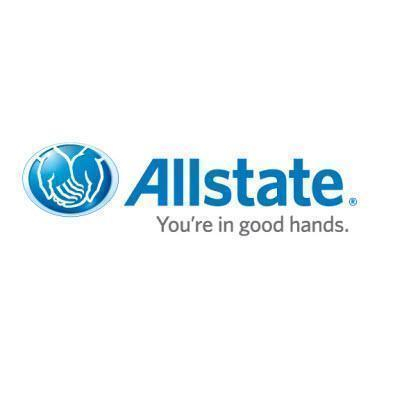 5301 Longley Ln, # D148
Reno,
NV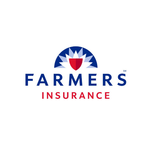 9475 Dbl R Blvd Ste B21
Reno,
NV
6380 Mae Anne Ave, Unit 7
Reno,
NV
4792 Caughlin Parkway Ste 204
Reno,
NV
Copyright © 2017 Topix LLC