Business Liability Insurance in Reno
31 business liability insurance businesses in Reno, NV. Get directions, photos and reviews.
Sponsored Business Listings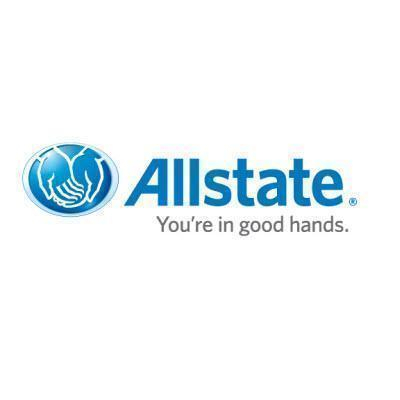 1055 W Moana Ln, Ste 102
Reno,
NV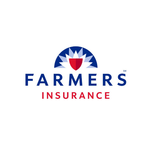 9640 S McCarran Blvd Ste 200
Reno,
NV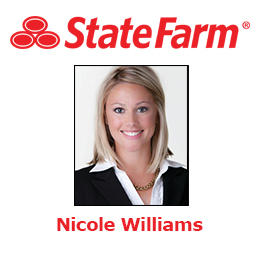 4792 Caughlin Parkway Suite 204
Reno,
NV
Call Nicole Williams Today To Save On Insurance!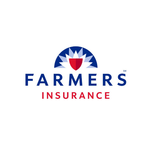 9640 S McCarran Blvd Ste 200
Reno,
NV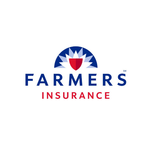 10725 Double R Blvd Ste B
Reno,
NV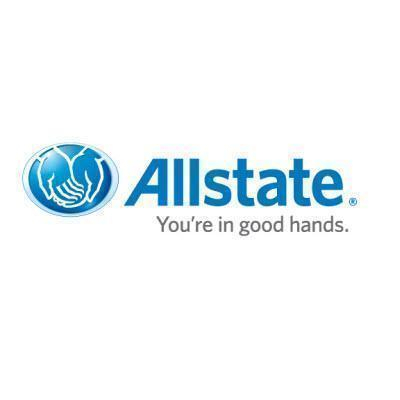 Auto Insurance Within You Budget--Free Quote Here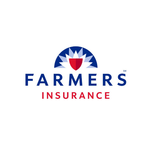 1055 N Hills Blvd Ste A2
Reno,
NV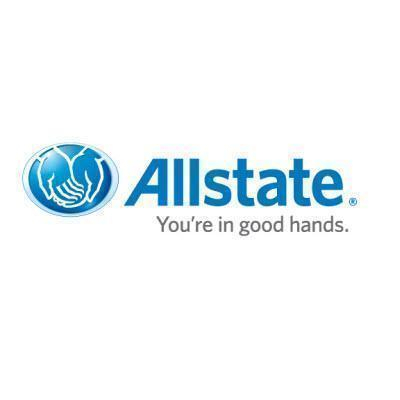 18603 Wedge Pkwy, Ste J
Reno,
NV
Auto Insurance Within You Budget--Free Quote Here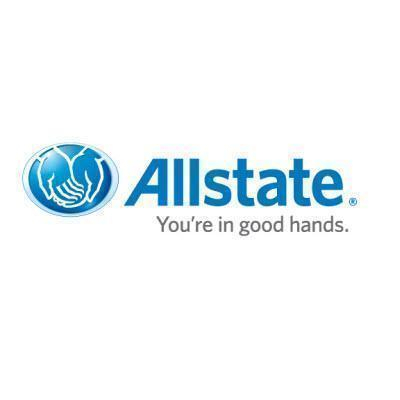 500 W Plumb Ln, Ste B
Reno,
NV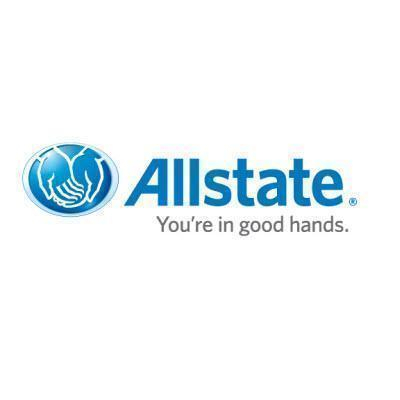 6121 Lakeside Dr, Ste 210
Reno,
NV
Click here: Drivers Who Switched Saved $498 a year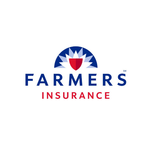 215 Mount Rose St
Reno,
NV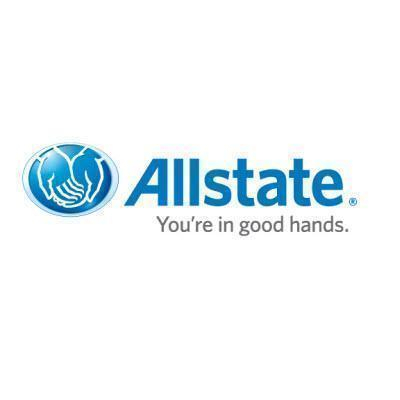 1111 Steamboat Pkwy, Ste 450
Reno,
NV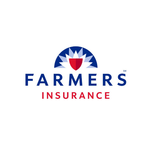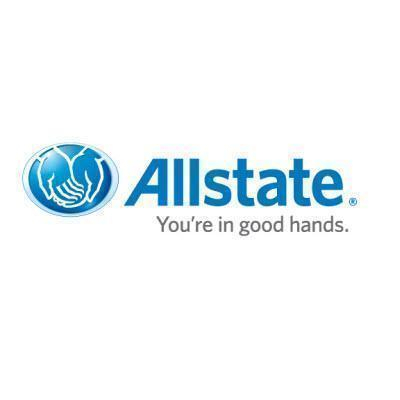 575 Forest St, Ste 208
Reno,
NV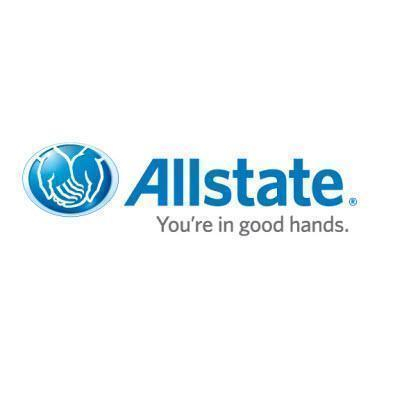 9080 Double Diamond Pkwy, Ste E
Reno,
NV
Click here: Drivers Who Switched Saved $498 a year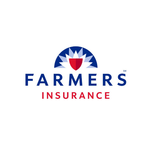 592 California Ave
Reno,
NV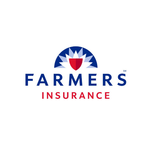 6170 Mae Anne Ave
Reno,
NV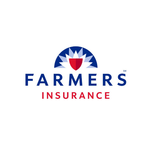 2299 Kietzke Ln Ste B
Reno,
NV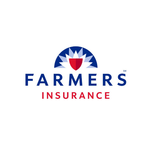 6170 Mae Anne Ave Ste 2
Reno,
NV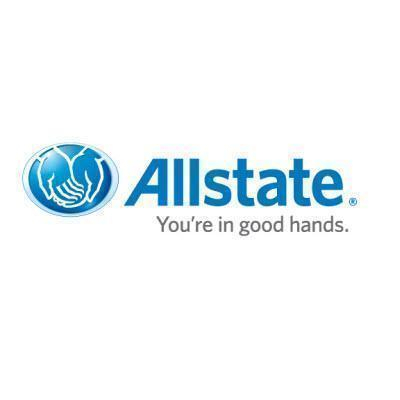 8155 S Virginia St, Ste 500
Reno,
NV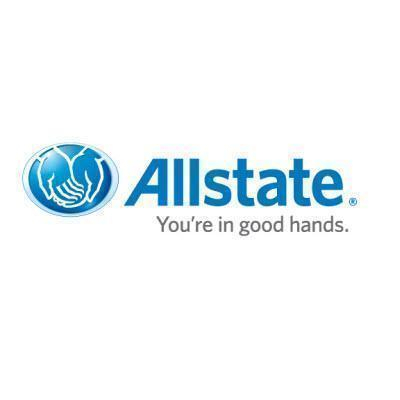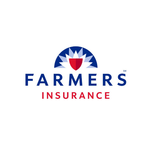 215 Mount Rose St Ste A
Reno,
NV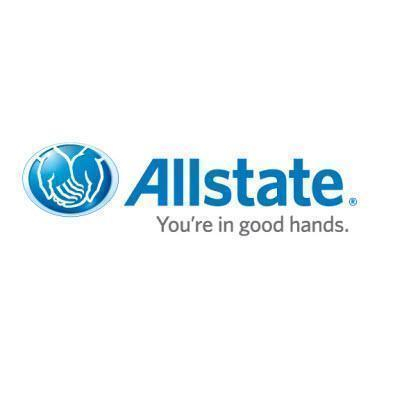 5301 Longley Ln, # D148
Reno,
NV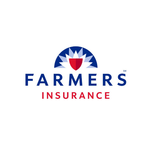 705 S Wells Ave Ste 250
Reno,
NV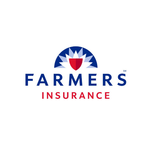 9475 Dbl R Blvd Ste B21
Reno,
NV
9640 S McCarran Blvd Ste 200
Reno,
NV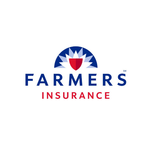 708 N Center St Ste 105
Reno,
NV
Copyright © 2017 Topix LLC