Dentists in Reno
19 dentists businesses in Reno, NV. Get directions, photos and reviews.
Sponsored Business Listings
5150 Mae Anne Ave Ste 810A
Reno,
NV
1101 Steamboat Pkwy At the Corner of Moana & Virginia Next to Smith's
Reno,
NV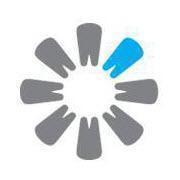 59 Damonte Ranch Pkwy Ste F
Reno,
NV
16580 Wedge Pkwy
Reno,
NV
Contact us today to schedule your appointment!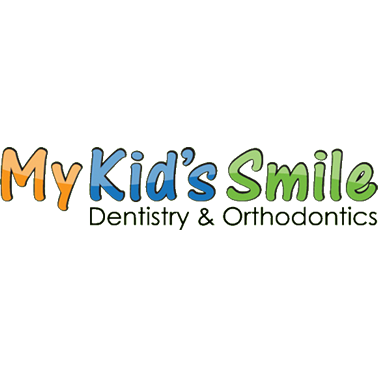 1130 N Hills Blvd #101
Reno,
NV
Comfortable pediatric dentistry in Reno, NV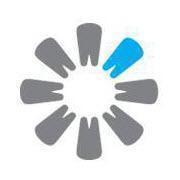 6395 S McCarran Blvd Ste B
Reno,
NV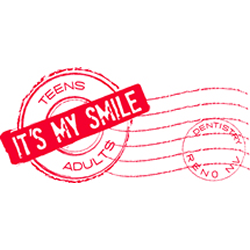 10455 Double R Blvd #101
Reno,
NV
Comfortable general and cosmetic dentistry in Reno
805 W 7th St, Suite 101
Reno,
NV
Personalized, high quality dental care you deserve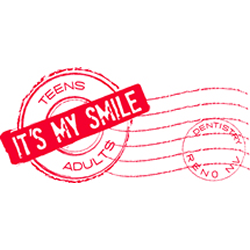 5365 Mae Anne Ave Suite B1
Reno,
NV
Comfortable general and cosmetic dentistry in Reno
645 West 6th Street
Reno,
NV
Copyright © 2017 Topix LLC