Taxes in Reno
15 taxes businesses in Reno, NV. Get directions, photos and reviews.
Sponsored Business Listings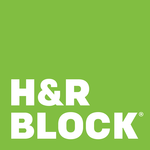 175 Damonte Ranch Pkwy Ste C, South Towne Crossing
Reno,
NV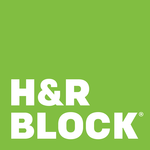 4960 S Virginia St Coliseum Meadows Shopping Cent
Reno,
NV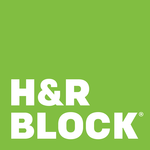 155 Lemmon Dr Ste 104, Lemmon Valley Shopping Center
Reno,
NV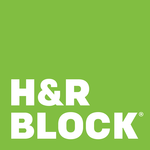 10490 N Mc Carran Blvd Ste 104, Canyon Center
Reno,
NV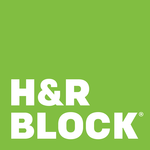 1155 W 4th St Ste 114, Keystone Square Shop Ctr
Reno,
NV
200 S Virginia 8th Floor
Reno,
NV
Click Here For A Fresh Start To Your Tax Problems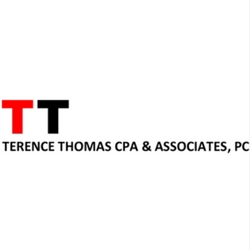 9790 Gateway Drive Ste. 220
Reno,
NV
We offer the best accounting services!
50 Continental Dr
Reno,
NV
5075 Kietzke Lane #92
Reno,
NV
200 S. Virginia, 8th Floor,
Reno,
NV
Copyright © 2018 Topix LLC