Car Repair in Redding
33 mechanics, car shops, auto shops, car repair businesses, and auto repair businesses in Redding, CA. Get directions, photos and reviews.
Sponsored Business Listings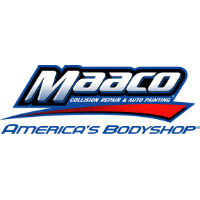 3045 Crossroads Dr.
Redding,
CA
Call About Our 20% Off Offer Today!
5540 Mountain View Dr 5540 Mountain View Dr, Redding CA
Redding,
CA
2642 Hartnell Avenue
Redding,
CA
Locally Owned & Operated Serving You Since 1985!
2591 Victor Ave On Victor near E. Cypress. Second location 3460 S. Market St.
Redding,
CA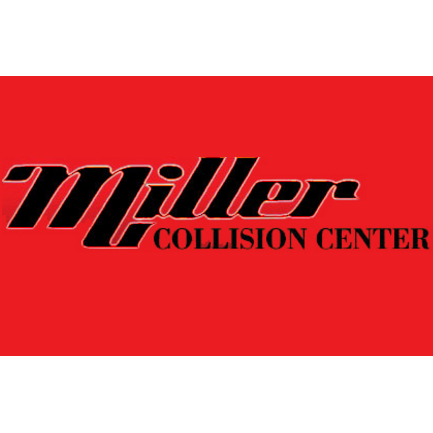 20303 Charlanne Dr
Redding,
CA
See how to book a free estimate by clicking here!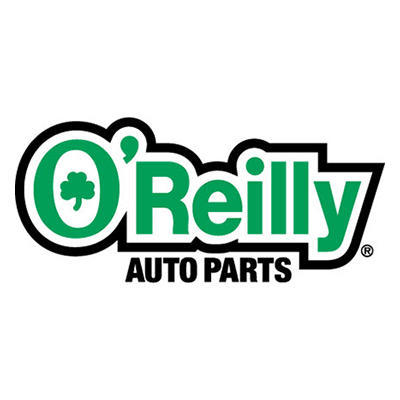 6446 Westside Road Ste F
Redding,
CA
See Current Sales & Specials
2668 Hartnell Ave Located on Hartnell just adjacent from the local Hen House Grill.
Redding,
CA
Don't wait for your minor problem to get worse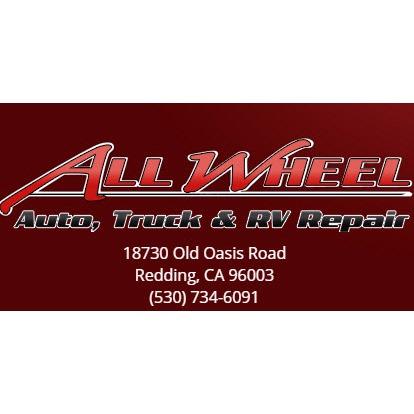 18730 Old Oasis Rd
Redding,
CA
Reliable Truck Repair in Redding, CA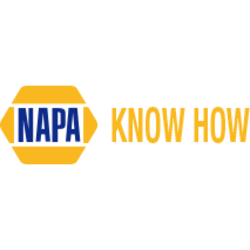 1264 California St
Redding,
CA
Click to see what's on sale at NAPA this month!
4780 westside rd 43
Redding,
CA
4305 Caterpillar Rd Ste D1
Redding,
CA
Copyright © 2017 Topix LLC