Contact Lenses in Poughkeepsie
13 contact lenses businesses in Poughkeepsie, NY. Get directions, photos and reviews.
Sponsored Business Listings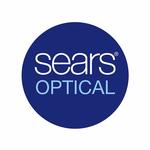 2001 South Road Located on the 2nd floor near electronics
Poughkeepsie,
NY
Click Here to Buy One Get One Free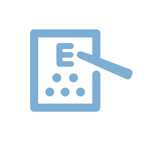 2001 South Rd Poughkeepsie Galleria
Poughkeepsie,
NY
7 Fulton Court
Poughkeepsie,
NY
25% Off Non Prescription Sunglasses!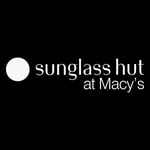 2001 South Rd Poughkeepsie Galleria-Macy's
Poughkeepsie,
NY
Click Here to Shop by Face Shape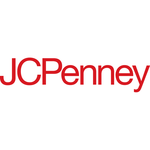 2001 South Rd Poughkpsie Galleria
Poughkeepsie,
NY
Shop Back to School Trends For All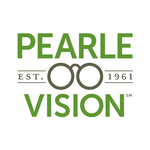 2001 South Rd Ste D110, Poughkeepsie Galleria
Poughkeepsie,
NY
Click Here : 40% off lenses with frame purchase

2001 South Rd Ste D110, Poughkeepsie Galleria
Poughkeepsie,
NY
Click Here to Schedule Your Eye Exam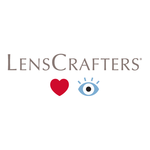 2001 South Rd Poughkeepsie Galleria
Poughkeepsie,
NY
Click : $299 Single Vision/$349 Progressive Lenses
2001 South Rd Galleria Mall
Poughkeepsie,
NY
Get two complete pairs of Eyeglasses for $99.99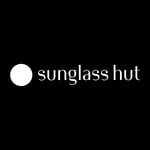 2001 South Rd Ste C-106, Poughkeepsie Galleria
Poughkeepsie,
NY
Click for flat out fabulous best-selling styles
Copyright © 2017 Topix LLC