Real Estate Buyers & Brokers in Portland
30 real estate buyers & brokers businesses in Portland, OR. Get directions, photos and reviews near 97254.
Sponsored Business Listings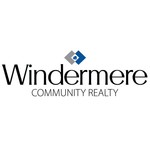 2105 NE Cesar E Chavez Blvd Suite 220
Portland,
OR
Call today for your free home valuation!
905 NE Halsey Street
Portland,
OR
Invest with a Professional on Your Side
10110 SW Nimbus Ave Ste B3,
Portland,
OR
A world of difference one neighbor at a time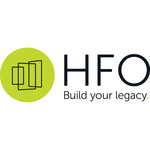 2424 SE 11th
Portland,
OR
Multifamily apartment properties for sale in Ore.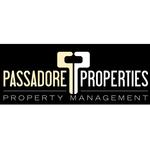 15160 NW Laidlaw Rd. Suite 235
Portland,
OR
Experience the Passadore Difference!

9045 SW Barbur Blvd Suite 118
Portland,
OR
It is a great time to get credit scores ready.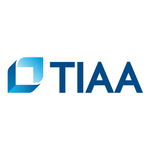 9900 SW Greenburg Road Suite 130, Columbus Business Center Building
Portland,
OR
Click to Learn about Maximizing Retirement Savings
9738 SE Washington St,
Portland,
OR
Award Winning Quality Service
Copyright © 2016 Topix LLC