HTGSupply Hydroponics Grow Lights High Tech Garden HTG Supply
Serving Portland
Call Today!
178 Rand Road
Portland, ME 04102
Main (207) 899-4387
website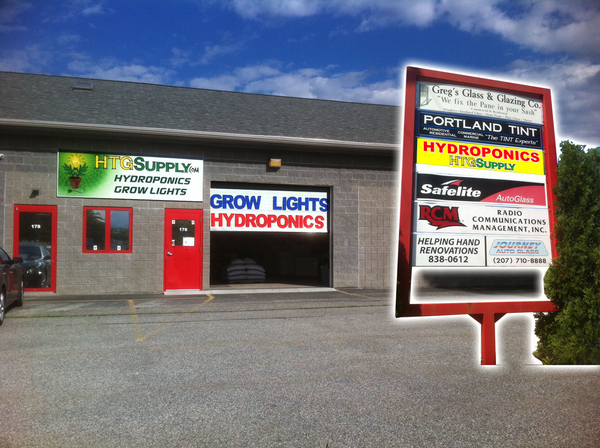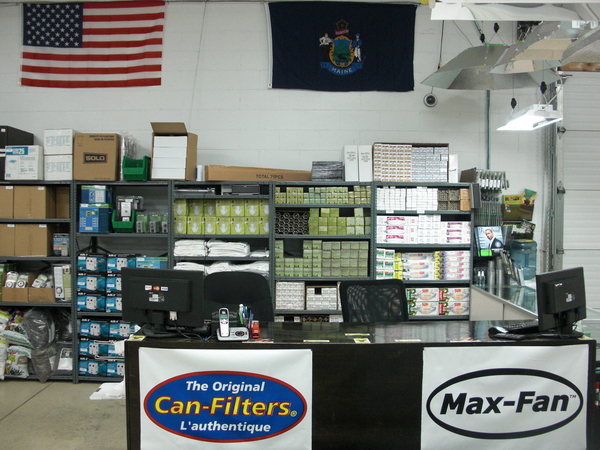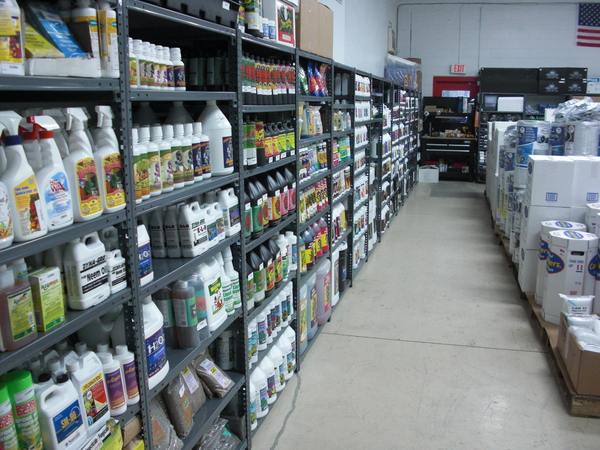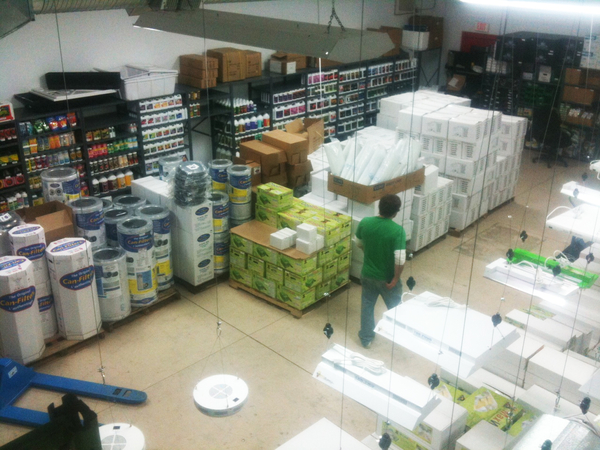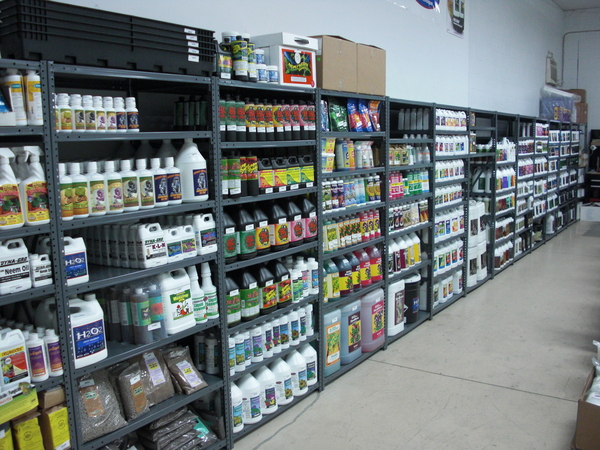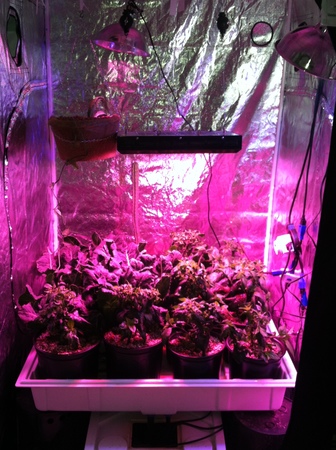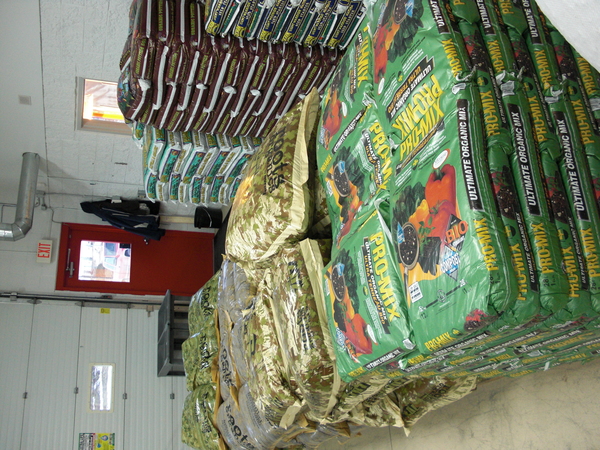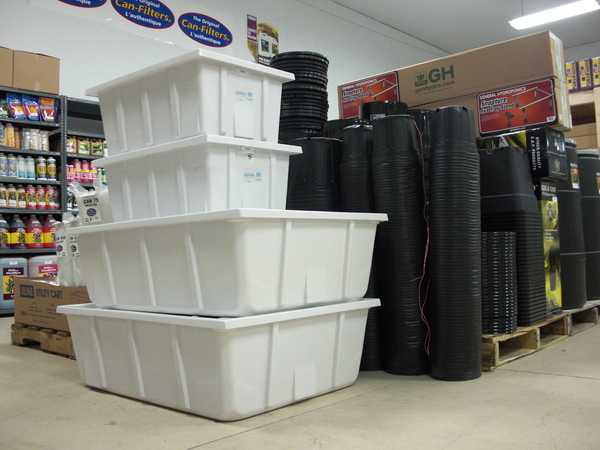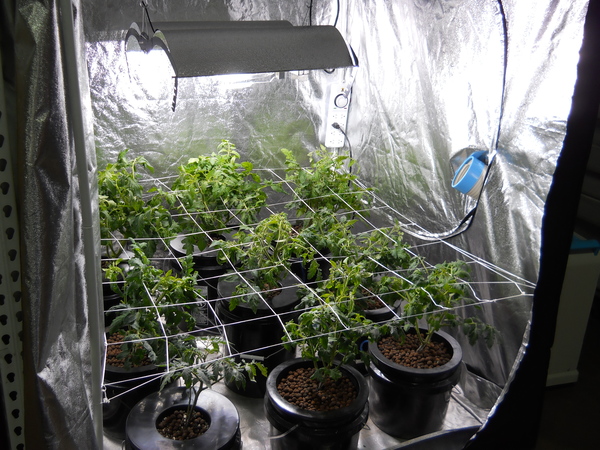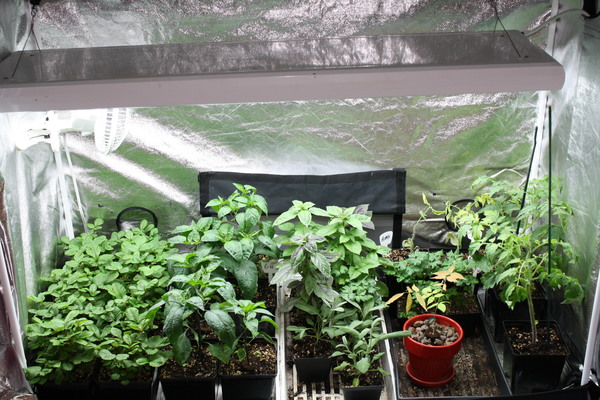 More about HTGSupply Hydroponics Grow Lights High Tech Garden HTG Supply
HTG Supply is the biggest and best hydroponics / organics / indoor garden grow store in all of Maine. Hydroponics - Grow Lights - Grow Shop - Hydro Store. High Tech Garden Supply - Portland, ME is located at 178 Rand Road, Portland Maine 04102. HTG Supply???s huge showroom is fully stocked with great deals on plant care products & equipment for indoor gardens & outdoor gardens. We carry everything the grower needs from potting soil to nutrients, pesticides & indoor grow lighting with all of the hardware & knowledge you'll need for a successful garden. At HTGSupply, we have it all, you'll find quality organic & high performance grow products, including fertilizers, nutrients, supplements and additives from Heavy 16 Nutrients, Botanicare, Foxfarm, General Hydroponics, Roots Organic, Dyna Grow, House & Garden, Earth Juice, Bloom (Yellow Bottle), Aptus and Advanced Nutrients as well as all the other top brands. HTG Supply has all the garden soils, coco fiber, rockwool and soilless mixes you will need for hydroponic and non-hydroponic growers, including Ocean Forest, Happy Frog, Light Warrior, Roots 707, Roots Coco Palms, ProMix BX, Cyco Cocopeat, Grodan and more.
Best yet, HTG Supply has a friendly and knowledgeable staff that are experienced growers and can offer valuable advice and tips on how to make your gardens more successful and productive whether you are a beginner or expert! Stop in or call us at 207-899-4387 and we???ll be happy to answer your growing questions. HTG Supply is the biggest grow shop in Maine and has the best prices around on top quality indoor grow lighting supplies for your indoor garden. We have a large variety of grow light packages on display in our store for you to browse from small 150 watt or 250 watt grow light systems to 400 watt grow lights, 600 watt digital grow lights and tons of 1000 watt grow light packages. And we stock every grow bulb made: Metal Halide / MH, High Pressure Sodium / HPS, High Output T5 Fluorescent grow lights and even LED Grow Lights from respected companies like Hortilux, Sunmaster, Agromax, Growbright, & many more.
HTG Supply ??? Portland, Maine carries a gigantic stock of hundreds of grow lights, grow light reflector hoods and indoor grow lighting accessories. We carry all the top brands of grow light ballast including digital ballasts and standard magnetic ballast types. HTG Supply has every type of reflective film needed for indoor grow room areas, including Black / White poly / Panda Film, Mylar and Diamond Foil and we have the areas largest selection of Grow tents and drying nets. We also carry dozens of styles and types of grow room fans including Can Fans, duct fans, inline fans, blowers, oscillating fans, carbon filters and other garden odor control devices. HTG Supply carries a wide selection of hydroponic gardening products, natural organic soils, nutrients, organic fertilizers, pest control products and water filtration / RO Reverse Osmosis water filters at great low prices.
Related categories for HTGSupply Hydroponics Grow Lights High Tech Garden HTG Supply
Copyright © 2015 Topix LLC