Dental Insurance in Portage
15 dental insurance businesses in Portage, MI. Get directions, photos and reviews.
Sponsored Business Listings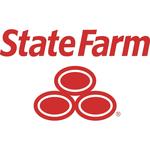 8108 Shaver Rd
Portage,
MI
Call me for discounts up to 40% on Auto Insurance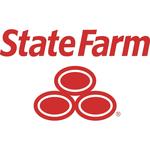 2317 E Centre Ave
Portage,
MI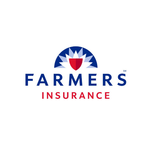 8312 Portage Rd
Portage,
MI
Visit my website & get a quote today!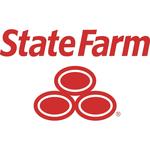 626 Romence Rd Ste 101A
Portage,
MI
When experience & great customer service meet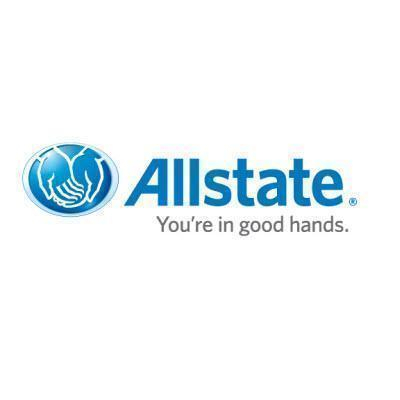 1595 W Centre Ave, Ste 201
Portage,
MI
Great Low Rates on Auto, Home, and Life Insurance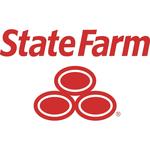 5921 S Sprinkle Rd
Portage,
MI
Click here to get to a better state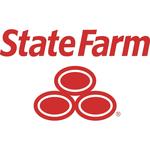 8125 Valleywood
Portage,
MI
Get all the discounts you deserve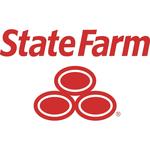 6040 S 12th St
Portage,
MI
1300 W Centre Ave Suite 103
Portage,
MI
Medicare Supplements, Medicare Insurance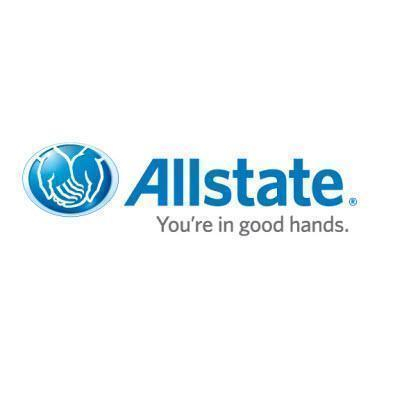 5960 S Westnedge Ave
Portage,
MI
Auto Insurance Within You Budget--Free Quote Here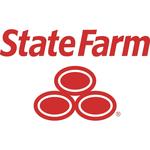 2012 W Milham Ave
Portage,
MI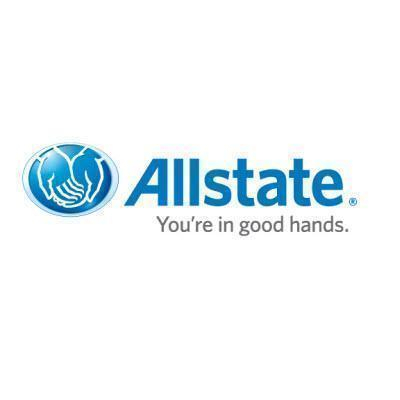 1256 E Centre Ave
Portage,
MI
Auto Insurance Within You Budget--Free Quote Here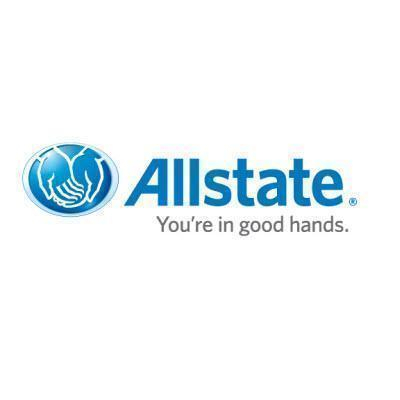 8127 Portage Rd
Portage,
MI
Click Here to Save On Insurance With Allstate
Copyright © 2016 Topix LLC