Car Repair in Port Charlotte
23 mechanics, car shops, auto shops, car repair businesses, and auto repair businesses in Port Charlotte, FL. Get directions, photos and reviews near 33980.
Sponsored Business Listings

1441 TAMIAMI-TOWN CTR ML #801
PORT CHARLOTTE,
FL
FREE BRAKE EVALUATION!
565 Prineville St, Unit #6 & 7
Port Charlotte,
FL
10% Off Your First Service
23371 Harborview Rd
Port Charlotte,
FL
Quality Auto Repair And Towing Services.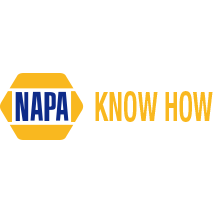 1121 El Jobean Rd
Port Charlotte,
FL
Click to see what's on sale at NAPA this month!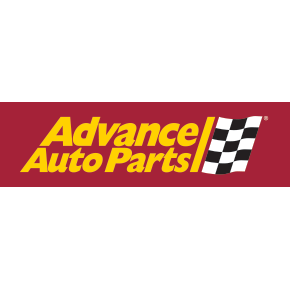 19650 Cochran Boulevard
Port Charlotte,
FL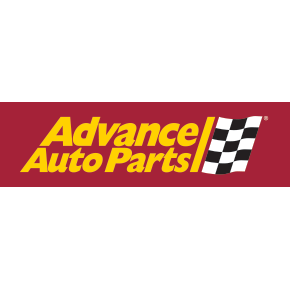 4157 Tamiami Trail
Port Charlotte,
FL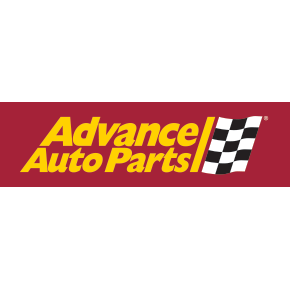 920 Kings Highway NW
Port Charlotte,
FL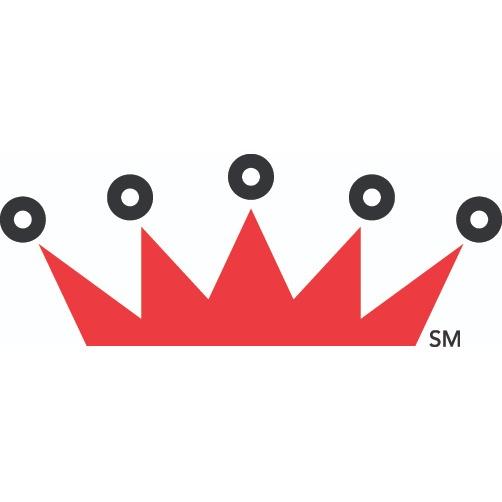 1182 Tamiami Trl Unit K
Port Charlotte,
FL
Best Savings For Oil Changes, Tires and More
3156 Tamiami Trail
Port Charlotte,
FL
Copyright © 2018 Topix LLC