Car Insurance in Pompano Beach
9 businesses for car insurance and auto insurance in Pompano Beach, FL. Get directions, photos and reviews.
Sponsored Business Listings

2301 W Sample Rd Bld1 Ste 4a
Pompano Beach,
FL
Call Today to save $ for your Auto, Home and Comm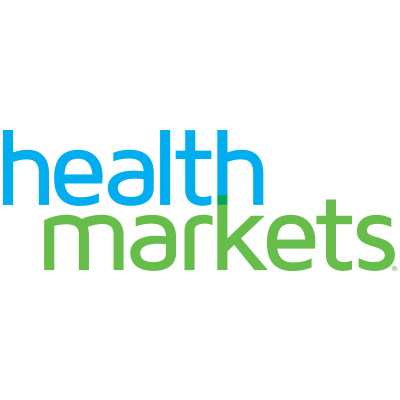 3375 Pinewalk Drive N
Pompano Beach,
FL
Click to Get Free Insurance Quotes Now!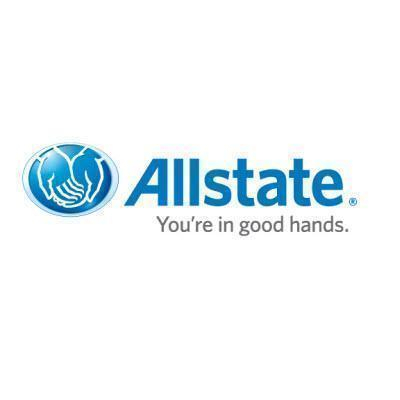 700 E Atlantic Blvd, Ste 300
Pompano Beach,
FL
Click here: Drivers Who Switched Saved $498 a year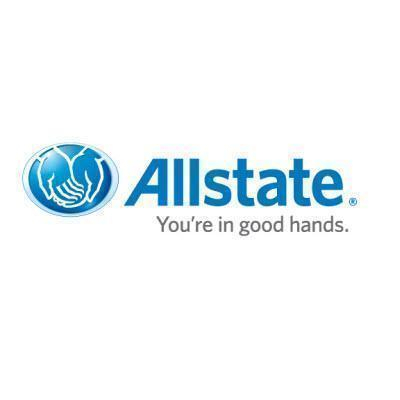 700 E Atlantic Blvd, Ste 300
Pompano Beach,
FL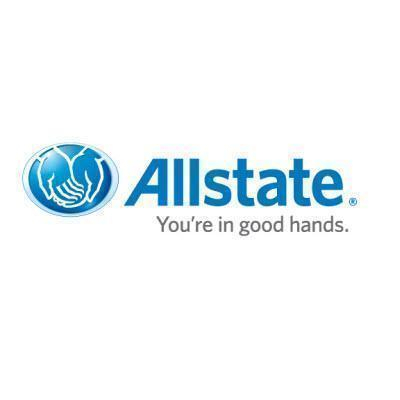 2300 W Sample Rd, Ste 206
Pompano Beach,
FL
Auto Insurance Within You Budget--Free Quote Here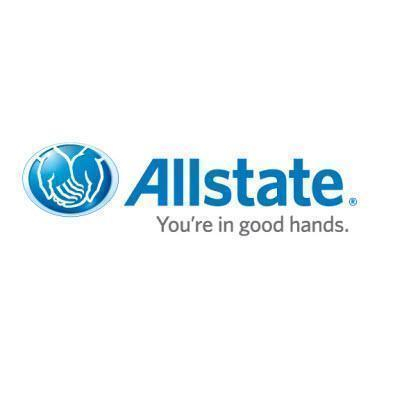 1600 S Federal Hwy, Ste 500
Pompano Beach,
FL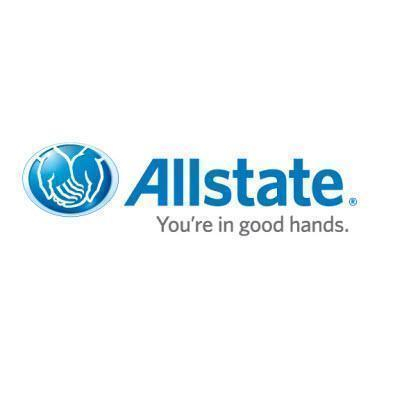 3925 N Federal Hwy
Pompano Beach,
FL
7660 NORTH STATE RD 7 SUITE 1
Pompano Beach,
FL
Copyright © 2017 Topix LLC