Personal Injury Attorneys in Peoria
15 personal injury attorneys and personal injury lawyers in Peoria, IL. Get directions, photos and reviews near 61616.
Sponsored Business Listings
Dedicated Illinois Workers' Compensation Lawyer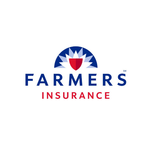 3105 N Prospect Rd
Peoria,
IL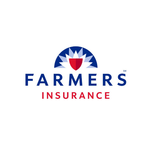 2600 N Knoxville Ave
Peoria,
IL
4600 N Prospect Rd,
Peoria,
IL
A competent, affordable attorney.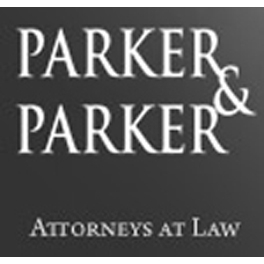 411 Hamilton Blvd, #1900
Peoria,
IL
Handling A Wide Range of Legal Cases Since 1980!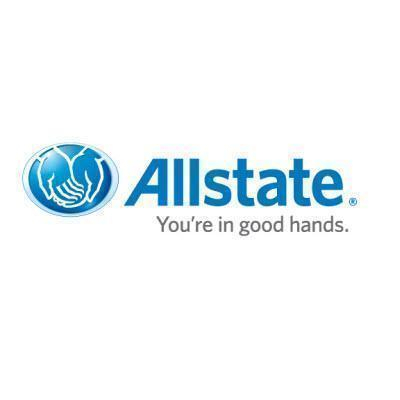 8416 N Knoxville Ave
Peoria,
IL
Click Here to Save On Insurance With Allstate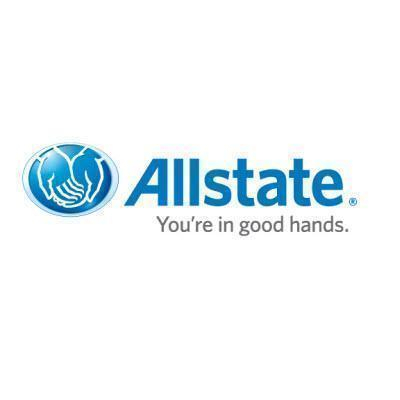 3701 N Sheridan Rd
Peoria,
IL
Click Here to Save On Insurance With Allstate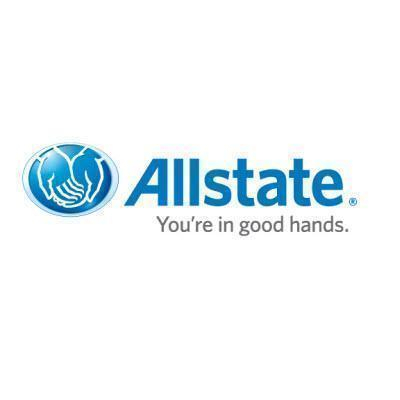 1424 W Glen Ave, Ste B
Peoria,
IL
Great Low Rates on Auto, Home, and Life Insurance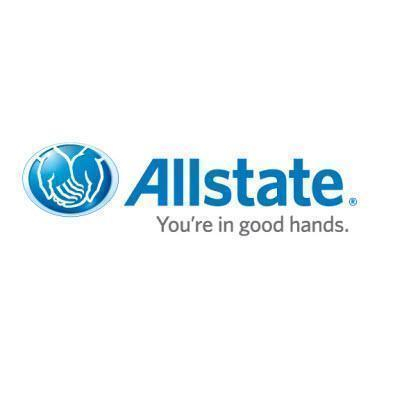 6707 N Sheridan Rd, Ste A
Peoria,
IL
Auto Insurance Within You Budget--Free Quote Here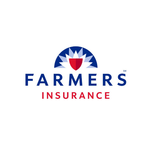 2600 N Knoxville Ave
Peoria,
IL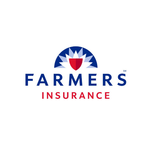 6832 N Frostwood Pkwy
Peoria,
IL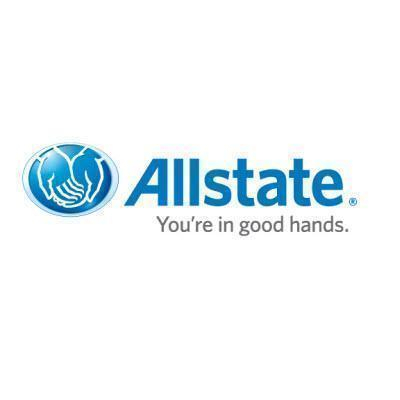 4530 N Brandywine Dr
Peoria,
IL
Click here: Drivers Who Switched Saved $498 a year
Copyright © 2016 Topix LLC