Home Insurance in Peoria
31 home insurance businesses in Peoria, AZ. Get directions, photos and reviews.
Sponsored Business Listings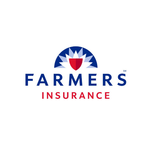 9051 W Kelton Ln Ste 5
Peoria,
AZ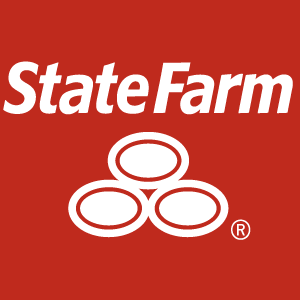 16150 N Arrowhead Fountain Ctr Ste D335
Peoria,
AZ
Free agent with every policy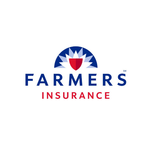 8253 W Thunderbird Rd Ste 109-A
Peoria,
AZ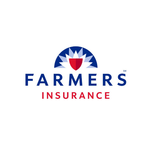 13760 N 93rd Ave Ste 102
Peoria,
AZ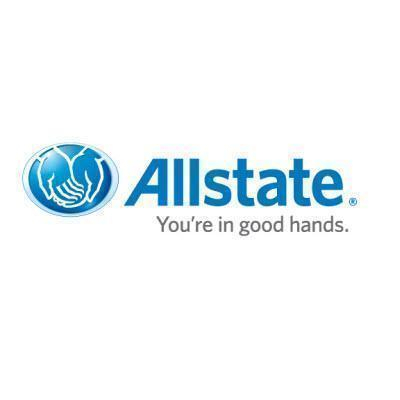 8660 W Bell Rd
Peoria,
AZ
Click here: Drivers Who Switched Saved $498 a year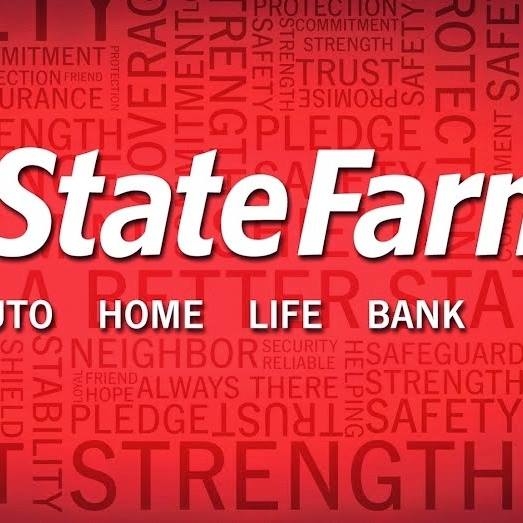 15256 N. 75th Avenue
Peoria,
AZ
Call for FREE consult on protect your assets!!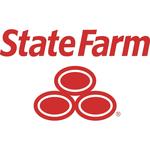 20542 N Lake Pleasant Rd Ste 103
Peoria,
AZ
Call me for discounts up to 40% on Auto Insurance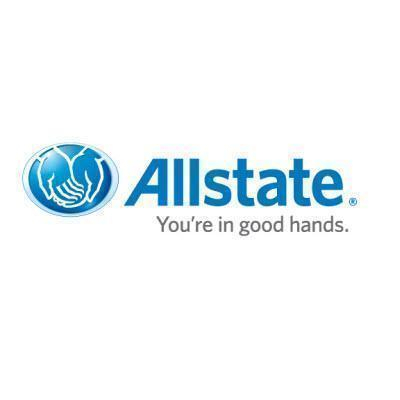 8263 W Thunderbird Rd, Ste 150
Peoria,
AZ
Auto Insurance Within You Budget--Free Quote Here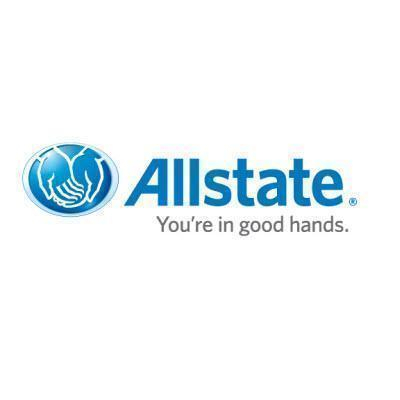 21469 N 78th Ave, Ste 155
Peoria,
AZ
Auto Insurance Within You Budget--Free Quote Here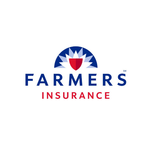 9051 W Kelton Ln Ste 5
Peoria,
AZ
Build or Buy a Farmers Agency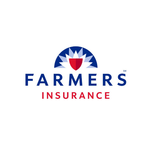 7557 W Greenway Rd Ste 105
Peoria,
AZ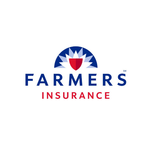 9051 W Kelton Ln Ste 5
Peoria,
AZ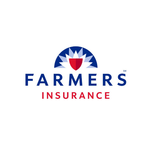 9051 W Kelton Ln Ste 5
Peoria,
AZ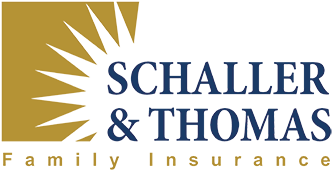 9210 W Union Hills Drive Suite 100
Peoria,
AZ
Click to Message a Peoria, AZ Agent Now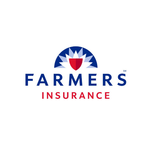 8253 W Thunderbird Rd Ste 109a
Peoria,
AZ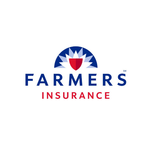 20542 N Lake Pleasant Rd Ste 117
Peoria,
AZ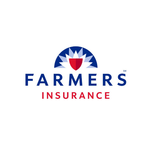 15396 N 83rd Ave Ste D102
Peoria,
AZ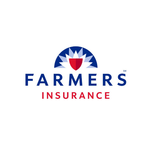 13260 N 94th Dr Ste 105
Peoria,
AZ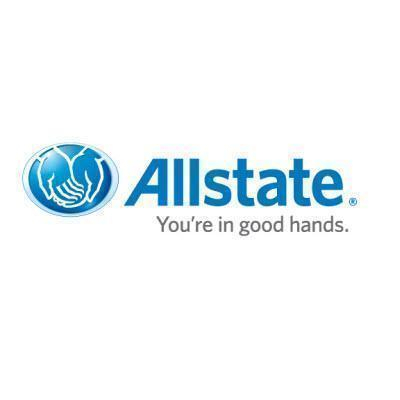 21469 N 78th Ave, Ste 155
Peoria,
AZ
Click Here to Save On Insurance With Allstate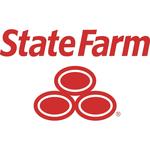 8392 W Thunderbird Rd Ste 101
Peoria,
AZ
Discounts as big as a house - condo - apartment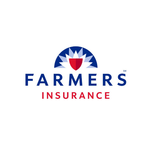 8253 W Thunderbird Rd Ste 109-A
Peoria,
AZ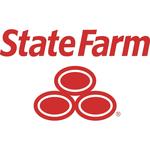 8765 W Kelton Lane Ste C-102
Peoria,
AZ
When experience & great customer service meet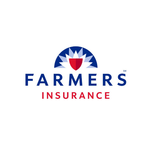 9051 W Kelton Ln Ste 5
Peoria,
AZ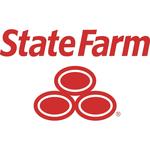 9299 W Olive Ave Ste 212
Peoria,
AZ
Call me for discounts up to 40% on Auto Insurance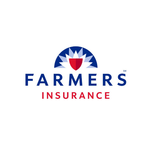 9460 W Peoria Ave Ste E
Peoria,
AZ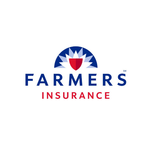 9051 W Kelton Ln Ste 5
Peoria,
AZ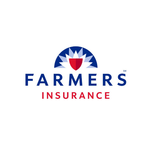 8715 W Union Hills Dr Ste 102
Peoria,
AZ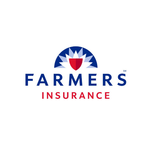 24654 N Lake Pleasant Pkwy Ste 104
Peoria,
AZ
Copyright © 2016 Topix LLC