Attorney Palm Springs . com | Jacqueline Mary McQuigg & Assoc
Serving Palm Springs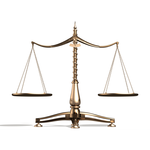 Free Probate, Estate, Tax & Bankruptcy Law Consult
777 E Tahquitz Canyon Way STE 200-092
Palm Springs, CA 92262
Main (760) 364-5815
website
Business Hours
Monday: 9:00am - 5:00pm
Tuesday: 9:00am - 5:00pm
Wednesday: 9:00am - 5:00pm
Thursday: 9:00am - 5:00pm
Friday: 9:00am - 5:00pm
Saturday: 9:00am - 5:00pm
Sunday: Closed
Payment Accepted
Cash, Check, Invoice, MasterCard, Traveler's Check, Visa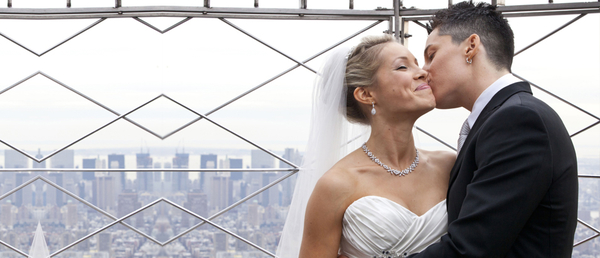 The Law Office of Palm Springs Gay Firendly Attorney Jacqueline Mary McQuigg & Associates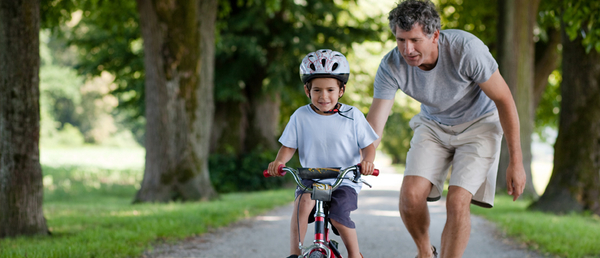 The Law Office of Palm Springs Probate & Estate Planning Attorney Jacqueline Mary McQuigg Esq. & Associates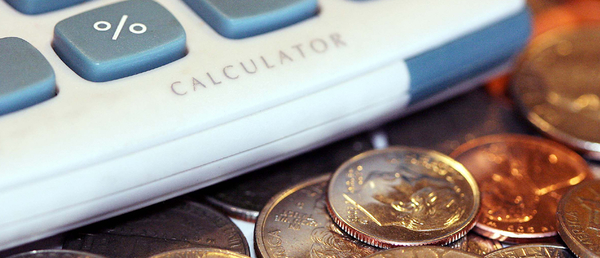 The Law Office of Palm Springs Tax Attorney & IRS Enrolled Agent| David D.L. Horton Esq., E.A. | FTB & IRS Tax Debt Relief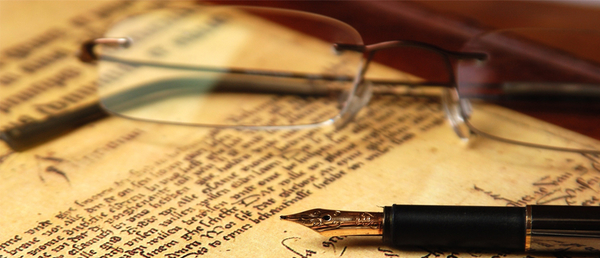 The Law Office of Palm Springs Real Estate Attorney Jacqueline Mary McQuigg & Associates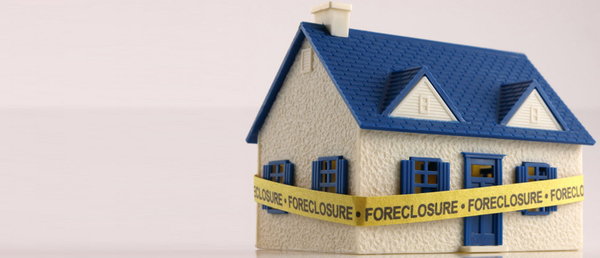 The Law Office of Palm Springs Real Estate Foreclosure Attorney Jacqueline Mary McQuigg & Associates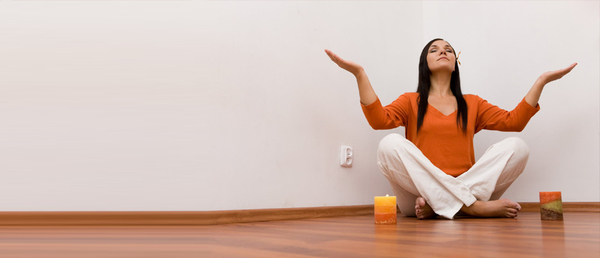 The Law Office of Palm Springs Real Estate Short Sale Attorney Jacqueline Mary McQuigg & Associates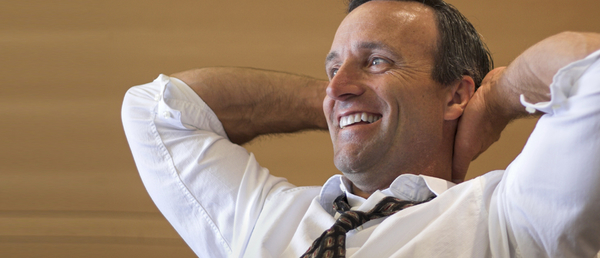 The Law Office of Palm Springs Bankruptcy Attorney Jacqueline Mary McQuigg & Associates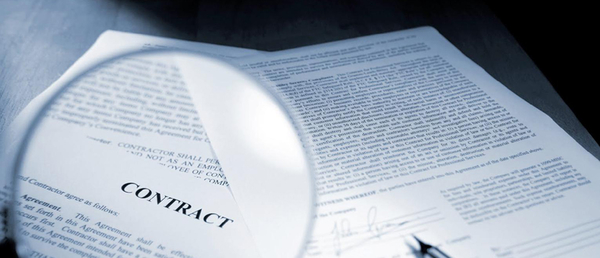 The Law Office of Palm Springs Corporate & Business Attorney Jacqueline Mary McQuigg Esq. & Associates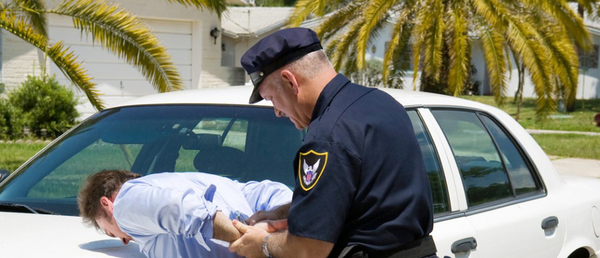 The Law Office of Palm Springs Criminal Defense Attorney Jacqueline Mary McQuigg & Associates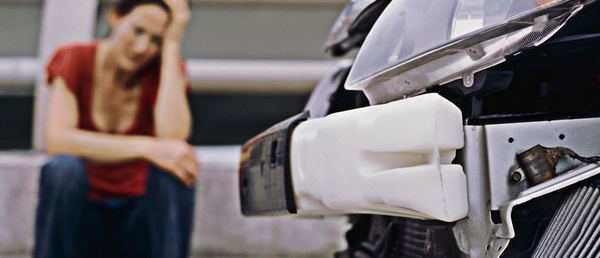 The Law Office of Palm Springs Accident & Personal Injury Attorney Jacqueline Mary McQuigg & Associates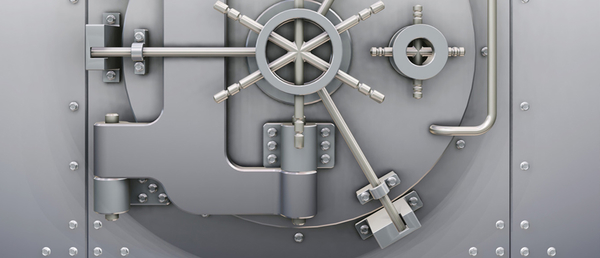 The Law Office of Palm Springs Asset Protection Attorney Jacqueline Mary McQuigg & Associates
More about Attorney Palm Springs . com | Jacqueline Mary McQuigg & Assoc
Refined & Experienced Palm Springs Attorneys.
Practicing Probate Law & Estate Planning - Wills, Living Trusts, Power of Attorney, Trust Administration, California Probate.
IRS Tax Law - Filing of Personal Tax, Business and Trust Returns. IRS Tax Debt Relief, IRS Tax Audit, Lien and Levy HELP.
Business & Corporate Law - Formation of Limited Liability Companies LLC and Corporations Inc.
Real Estate Law - Purchase Agreements, Purchase & Sale Contracts, Leases, Document Review, Ownership Disputes, Sales By Owner, Escrow Instructions, Title Problems, Inheritance Issues.
We are Gay Friendly Attorneys in Palm Springs California.
Related categories for Attorney Palm Springs . com | Jacqueline Mary McQuigg & Assoc
Copyright © 2015 Topix LLC