Auto Insurance in Palm Desert
13 auto insurance businesses in Palm Desert, CA. Get directions, photos and reviews near 92210.
Sponsored Business Listings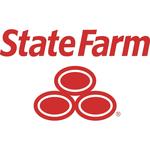 73241 Highway 111 Ste 2B
Palm Desert,
CA
Get all the discounts you deserve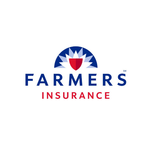 73185 Highway 111 Ste D
Palm Desert,
CA
73350 El Paseo #107
Palm Desert,
CA
Call Today for a FREE Health Insurance Quote!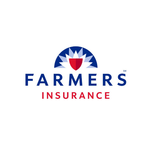 73880 Alessandro Dr Ste A
Palm Desert,
CA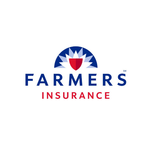 72880 Fred Waring Dr Ste D20
Palm Desert,
CA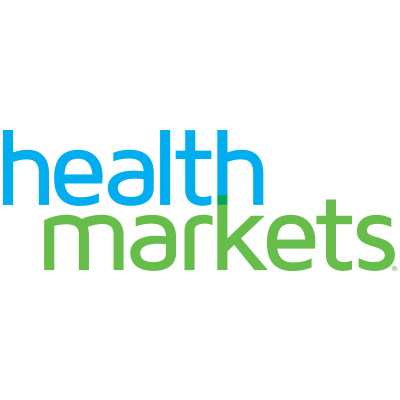 72960 Fred Waring Ste 8
Palm Desert,
CA
Call for Free Insurance Quotes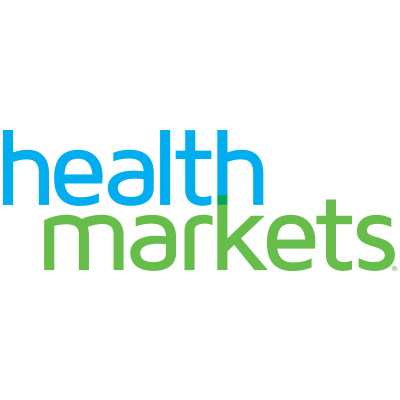 39160 Palm Greens Pkway
Palm Desert,
CA
Call for Free Insurance Quotes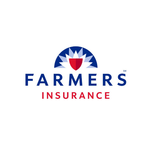 42305 Washington St Ste 250
Palm Desert,
CA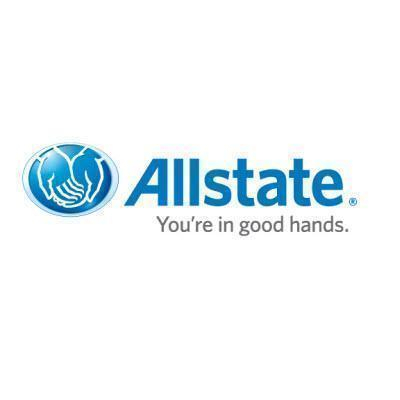 73101 California 111, Ste 1
Palm Desert,
CA
Click Here to Save On Insurance With Allstate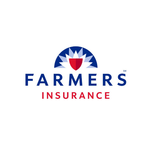 42305 Washington St Ste 250
Palm Desert,
CA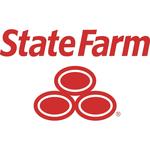 44740 Monterey Ave
Palm Desert,
CA
Discounts as big as a house - condo - apartment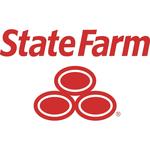 77770 Country Club Dr Ste A
Palm Desert,
CA
Discounts as big as a house - condo - apartment
30-715 Front Street, 1000 Palms
Palm Desert,
CA
Copyright © 2016 Topix LLC