Accountants in Oxnard
11 accountants businesses in Oxnard, CA. Get directions, photos and reviews.
Sponsored Business Listings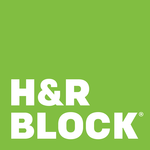 2711 S Rose Ave Ste D102, Channel Pointe Plaza
Oxnard,
CA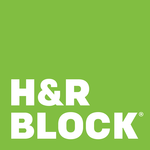 421 S Ventura Rd Ste 150, Trolley Plaza
Oxnard,
CA
3600S. Harbor Blvd. Ste 110 #118
Oxnard,
CA
We invite you to explore our web site.
1637 S. Pacific Ave Suite 133
Oxnard,
CA
Copyright © 2018 Topix LLC