Computer Stores in Orlando
21 computer stores businesses in Orlando, FL. Get directions, photos and reviews near 32890.
Sponsored Business Listings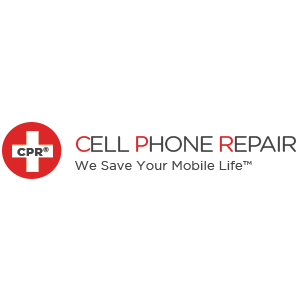 3150 S Orange Ave
Orlando,
FL
Receive a Free Repair Estimate!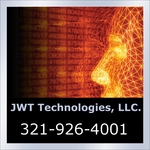 3208 E Colonial Dr #247
Orlando,
FL
What We Can Do For Your Company !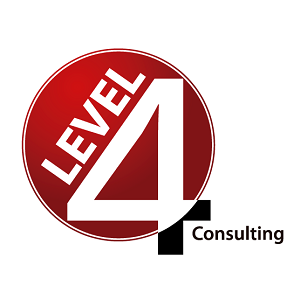 121 S. Orange Ave Suite 1500
Orlando,
FL
Learn more about Level 4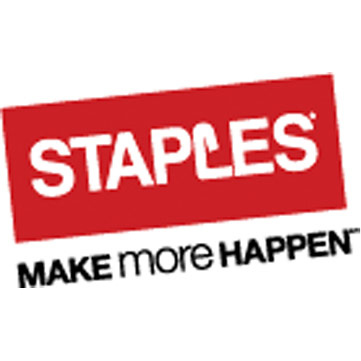 7157 Narcoossee Road Vista Palms
Orlando,
FL
10% off UPS(R) Shipping Services, Code: 44412
8001 South Orange Blossom Trail
Orlando,
FL
New iPhone every year with iPhone Upgrade Program.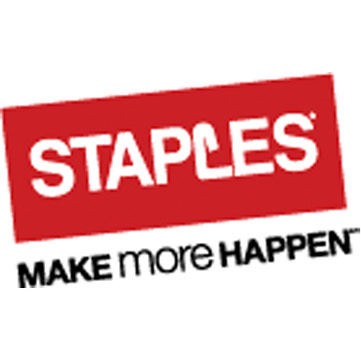 7157 Narcoossee Road Vista Palms
Orlando,
FL
Click Here for Local Store Information & Deals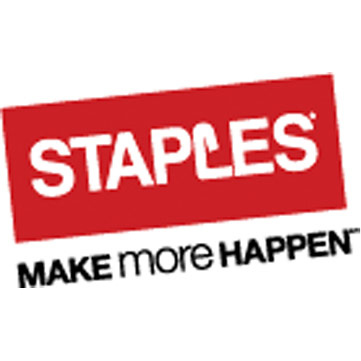 2774 East Colonial Drive
Orlando,
FL
10% off UPS(R) Shipping Services, Code: 44412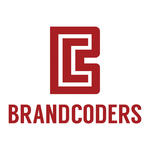 8600 Commodity Circle Unit 126
Orlando,
FL
Orlando Web Design, App Development, & Local SEO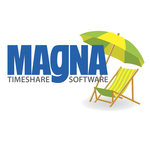 3956 Town Center Blvd #569
Orlando,
FL
Magna Timeshare Software @ ARDA Orlando #210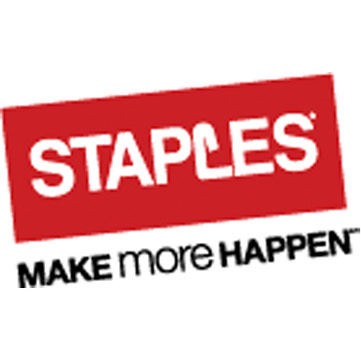 2774 East Colonial Drive
Orlando,
FL
Click Here for Local Store Information & Deals
Copyright © 2017 Topix LLC