Biostimulation Institute of Light and Sound
Serving Orlando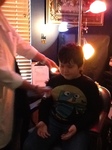 Find your purpose & destiny call us for a session
6996 Piazza Grande Ave Suite 315-A
Orlando, FL 32835
Main (407) 902-7199
website
Business Hours
Monday: 10:00am - 5:00pm
Tuesday: 10:00am - 5:00am
Wednesday: 10:00am - 5:00am
Thursday: 10:00am - 5:00am
Friday: 10:00am - 5:00am
Saturday: Closed
Sunday: Closed
Payment Accepted
Cash, Check, Visa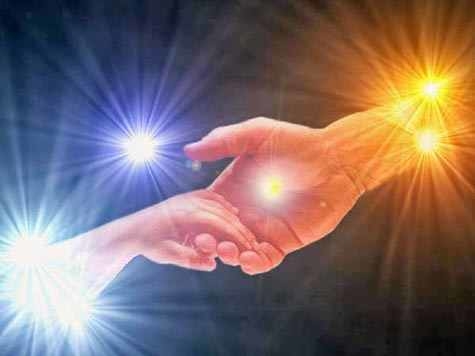 Welcome!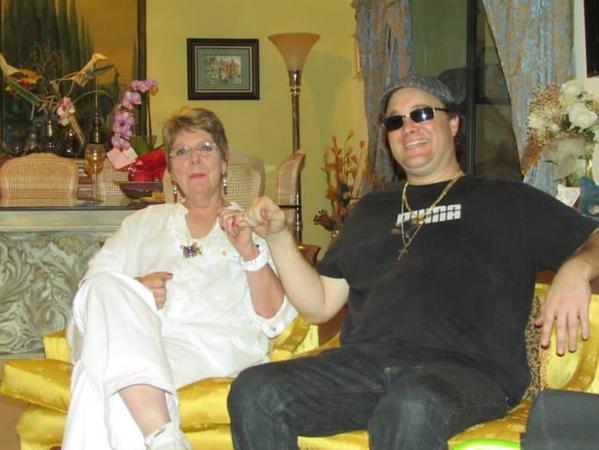 Dr of Light VIE with the expert of Sound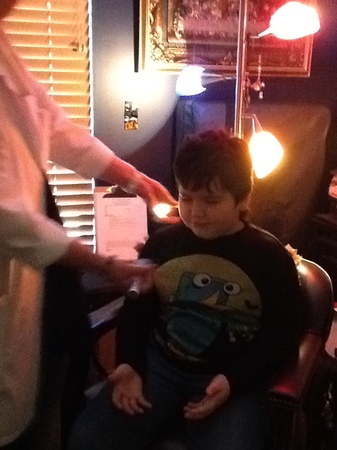 Paolo receiving his Angels' connection
More about Biostimulation Institute of Light and Sound
We are a Natural Wellness Center for thransformation the "Biostimulation Institute of LIght and Sound"
We offer you relaxation, stress, pain and emotion relief, activation of your dormant strands of DNA in 3 to 5 sessions only. You will be able to grow spiritually without any Gurus, bells, whistles. All is encoded in your DNA you just need to be reconnected.
Light and Sound Energy Healing is a form of Complimentary and Alternative Medicine (CAM) that falls under the category of Mind-Body Therapy which is use, in the healing process of health & disease as well as your physical and spiritual works.
More and more of you are getting away from MD and drugs that does not heal at the root and cause of the problems.
Holistic healthcare is exploring and recognizing the electromagnetic effects on the physical, etheric bodies matching the corresponding wavelengths to the organs and system of the body that Interplay between music and chakra biochemical system's dependency on light a breakthrough, yet old as recorded medicine. Etheric: means aura, it is where the root of the problem is located first and Chakras are vortex of energy located in various part in your body, there are wheels of energy, and if it is not aligned you have no energy and then are getting or are already sick.
There is only 1 disease and 2 things that cause it: 1- Toxicity 2- deficiency When most people think about HEALING, they focus on the notion of someone suffering from an ailment or injury who gets better. In essence, healing is the release or removal of a block or interference that has kept us separate from the perfection of the universe. Healing is about our evolution, and also includes the evolutionary restructuring of our DNA and our Reconnection to the Universe on a new Level.
Hurry and contact us. We have discounted and limited packages for the holidays. Take advantage of it.
Dr. VIE is a Healer, gifted of the vibrational transformation energy, author, musician and creator of the CD " Frequency of Sound"
Related categories for Biostimulation Institute of Light and Sound
Copyright © 2015 Topix LLC