Car Insurance in O'Fallon
27 businesses for car insurance and auto insurance in O'Fallon, MO. Get directions, photos and reviews.
Sponsored Business Listings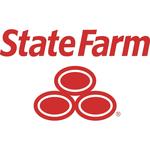 1100 Tom Ginnever Ave
O'Fallon,
MO
Call me for discounts up to 40% on Auto Insurance
206 W Terra Ln Suite B
O'Fallon,
MO
Representing Over Forty Insurance Companies!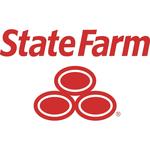 3449 Pheasant Meadow Dr, Ste 103
O'Fallon,
MO
Click here to get to a better state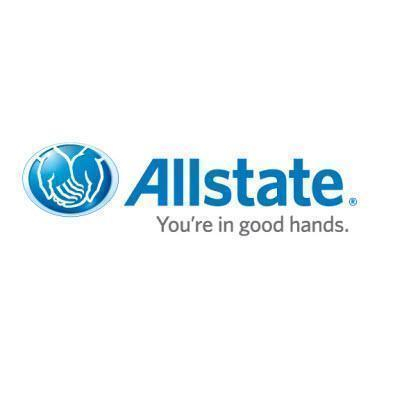 2764 Highway K
O'Fallon,
MO
Auto Insurance Within Your Budget- Free Quote Here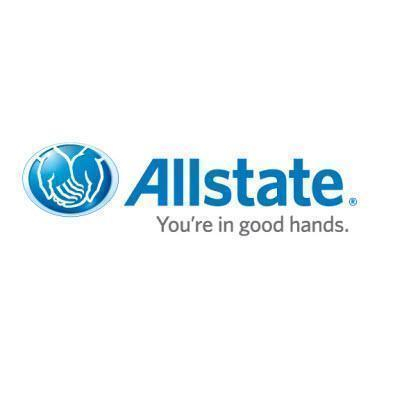 108 Fort Zumwalt Square
O'Fallon,
MO
Click here: Drivers Who Switched Saved $498 a year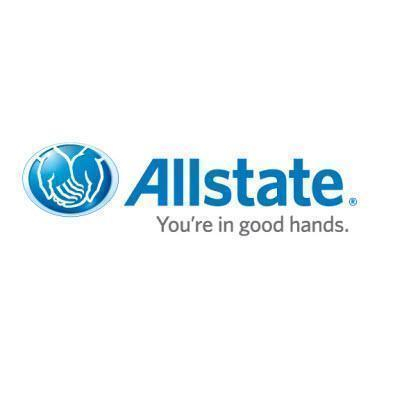 1108 Rock Crk Elem Schl Dr
O'Fallon,
MO
Click Here to Save On Insurance With Allstate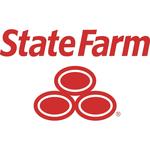 2299 Technology Drive Suite 140
O'Fallon,
MO
Click here to get to a better state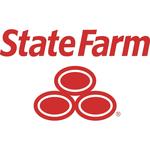 2434 Highway K
O'Fallon,
MO
When experience & great customer service meet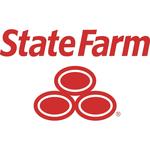 1293 Bryan Road
O'Fallon,
MO
When experience & great customer service meet