Car Insurance in O'Fallon
20 businesses for car insurance and auto insurance in O'Fallon, MO. Get directions, photos and reviews.
Sponsored Business Listings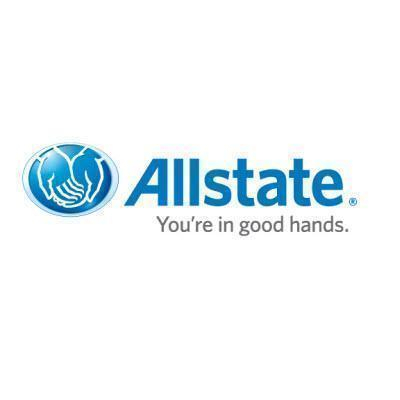 935 Waterbury Falls Dr
O Fallon,
MO
Great Low Rates on Auto, Home, and Life Insurance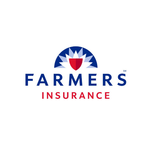 2315 Technology Dr Ste 117
O Fallon,
MO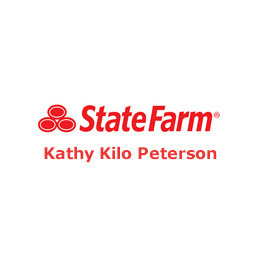 2299 Technology Drive Suite 140
O'Fallon,
MO
Call Today For A Quote on Auto Insurance!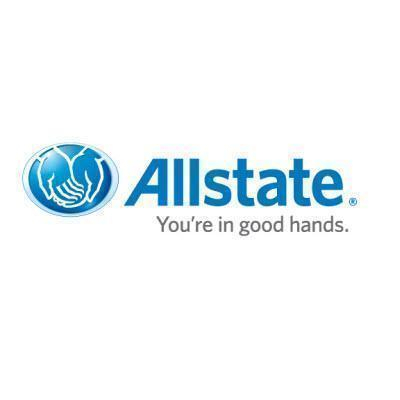 3480 Highway K
O'Fallon,
MO
Click Here to Save On Insurance With Allstate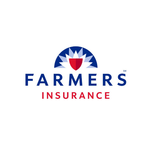 1020 Rock Creek Elementary School Dr
O Fallon,
MO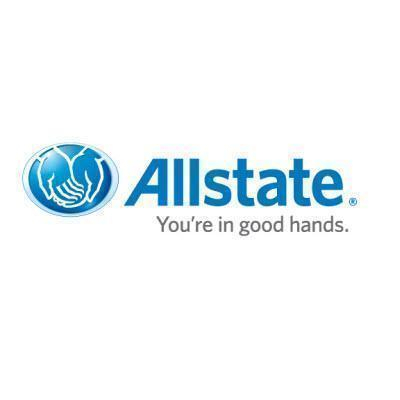 1108 Rock Creek Elementary School Dr
O'Fallon,
MO
Auto Insurance Within Your Budget--Free Quote Here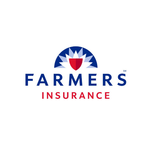 2917 Highway K Ste H
O'Fallon,
MO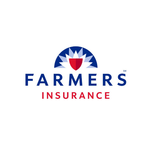 2311 Highway K
O Fallon,
MO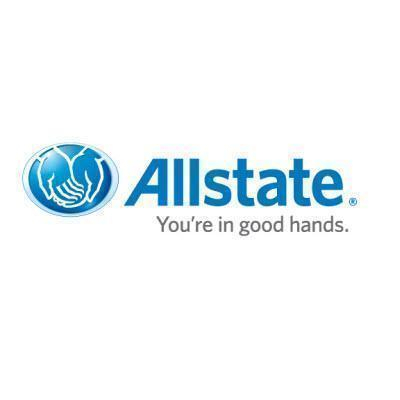 8803 Veterans Memorial Pkwy
O'Fallon,
MO
Click Here to Save On Insurance With Allstate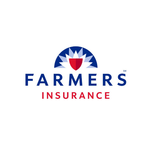 806 Runny Meade Estates
O Fallon,
MO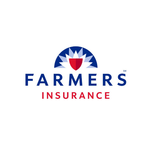 2147 W Terra Ln Unit 2
O Fallon,
MO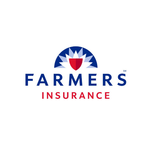 7324 Village Center Dr
O Fallon,
MO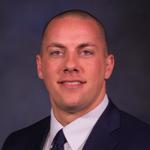 56 Crossroads Plz
O' Fallon,
MO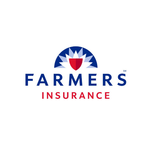 300 Fort Zumwalt Square Ste 100
O Fallon,
MO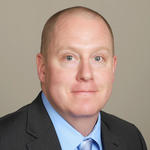 56 Crossroads Plz
O' Fallon,
MO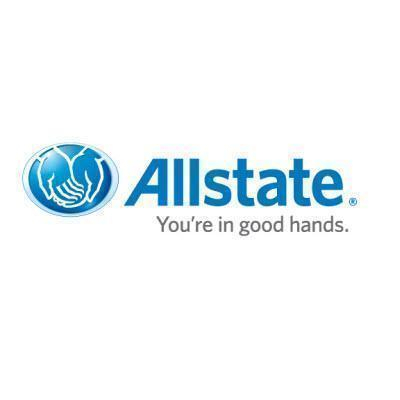 2764 Highway K
O'Fallon,
MO
Great Low Rates on Auto, Home, and Life Insurance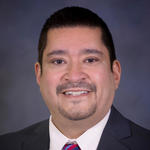 56 Crossroads Plz
O' Fallon,
MO
Copyright © 2018 Topix LLC