Personal Injury Attorneys in Odessa
26 personal injury attorneys and personal injury lawyers in Odessa, TX. Get directions, photos and reviews.
Sponsored Business Listings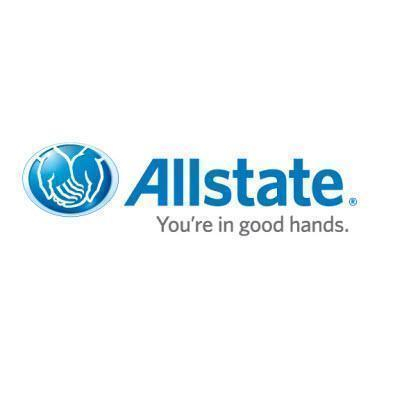 2512 N Grandview Ave
Odessa,
TX
Click Here to Save On Insurance With Allstate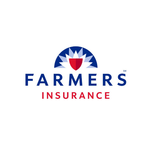 850 Tower Dr Ste 108
Odessa,
TX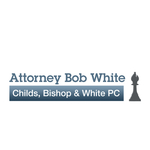 Call Today for a Free Case Review!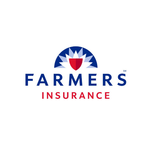 2651 Jbs Pkwy Ste 4c
Odessa,
TX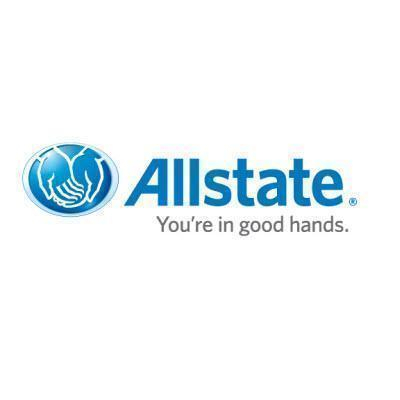 2123 E 42nd St
Odessa,
TX
Great Low Rates on Auto, Home, and Life Insurance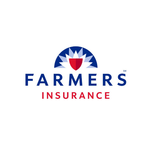 3908 Tanglewood Ln
Odessa,
TX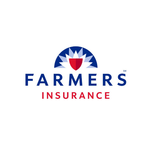 835 Tower Dr Ste 2
Odessa,
TX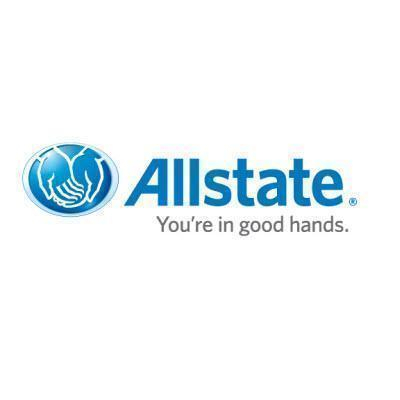 1806 N County Rd W
Odessa,
TX
Click Here to Save On Insurance With Allstate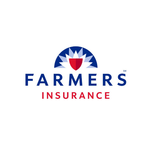 2510 N Grandview Ave Ste A
Odessa,
TX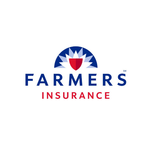 4555 E University Blvd Ste E9
Odessa,
TX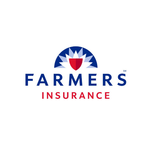 1520 N Grandview Ave
Odessa,
TX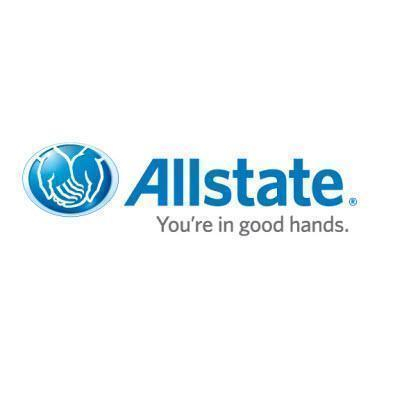 4526 E University Blvd Ste 2d
Odessa,
TX
Auto Insurance Within You Budget--Free Quote Here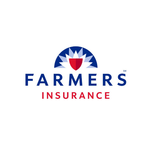 2510 N Grandview Ave Ste A
Odessa,
TX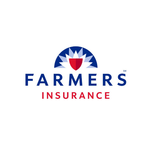 3916 Tanglewood Ln
Odessa,
TX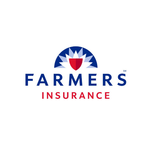 1500 N Grandview Ave Ste A
Odessa,
TX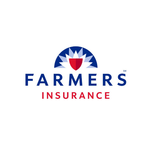 2817 Jbs Pkwy Ste C102
Odessa,
TX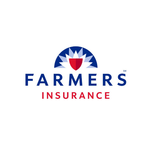 724 Hillcrest Ave
Odessa,
TX
Copyright © 2017 Topix LLC