Personal Injury Attorneys in Oceanside
13 personal injury attorneys and personal injury lawyers in Oceanside, CA. Get directions, photos and reviews near 92055.
Sponsored Business Listings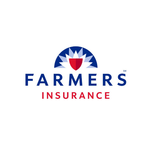 2110 S Coast Hwy Ste N
Oceanside,
CA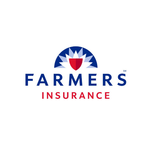 3520 College Blvd Ste 105
Oceanside,
CA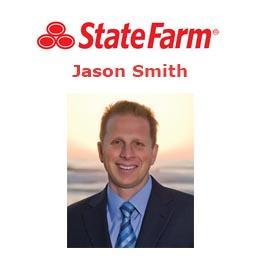 2424 Vista Way Suite 102
Oceanside,
CA
Call Jason Smith to Save On Insurance!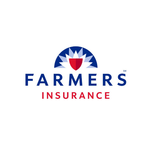 2110 S Coast Hwy Ste N
Oceanside,
CA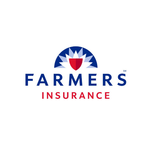 3520 College Blvd Ste 105
Oceanside,
CA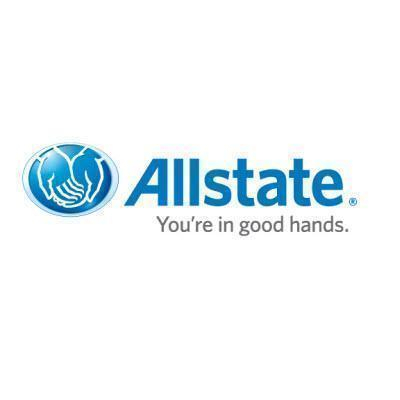 3650 Ocean Ranch Blvd
Oceanside,
CA
Great Low Rates on Auto, Home, and Life Insurance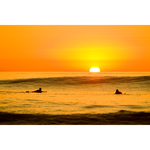 2424 Vista Way, Suite 206
Oceanside,
CA
Call Today For FREE CONSULTATION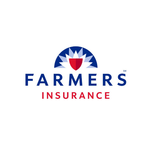 2170 S El Camino Real Ste 222
Oceanside,
CA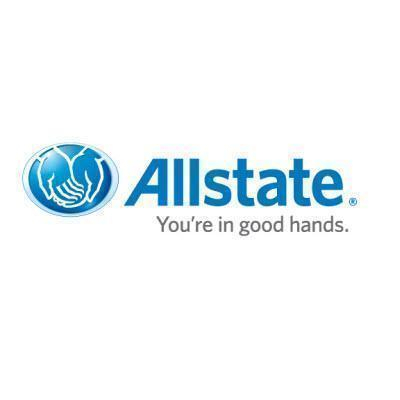 4749 Oceanside Blvd Ste D
Oceanside,
CA
Auto Insurance Within Your Budget--Free Quote Here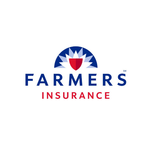 2110 S Coast Hwy Ste N
Oceanside,
CA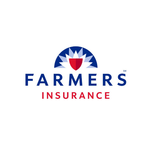 4065 Oceanside Blvd Ste A
Oceanside,
CA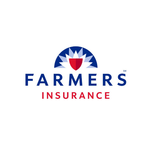 4144 Avenida De La Plata Ste A
Oceanside,
CA
Copyright © 2018 Topix LLC