Car Repair in Ocala
33 mechanics, car shops, auto shops, car repair businesses, and auto repair businesses in Ocala, FL. Get directions, photos and reviews.
Sponsored Business Listings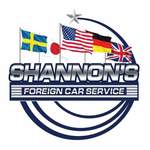 5371 SE Maricamp Rd
Ocala,
FL
Book a service now!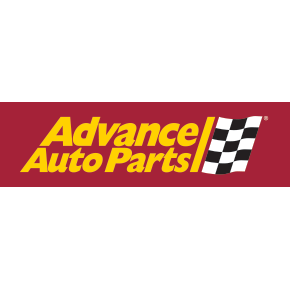 7301 N US Hwy 441
Ocala,
FL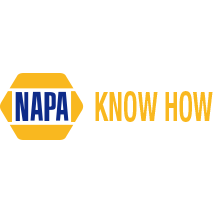 Click to see what's on sale at NAPA this month!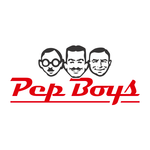 2170 NE 49th Court Rd
Ocala,
FL
Schedule same day appointments at pepboys.com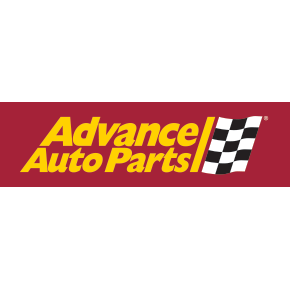 2402 E. Silver Springs Blvd.
Ocala,
FL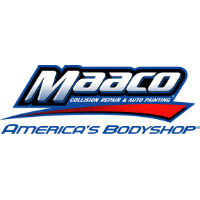 2100 South West Pine Ave
Ocala,
FL
Bumper Paint Sale as low as $149!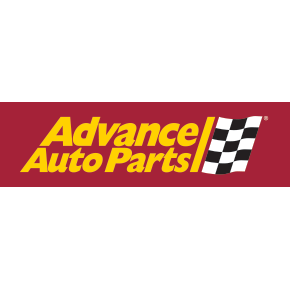 9260 S.E. Maricamp Road
Ocala,
FL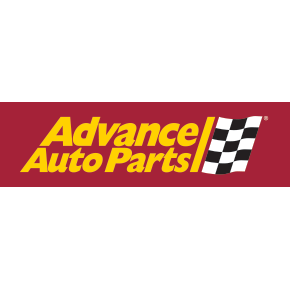 26 North West 10th Street
Ocala,
FL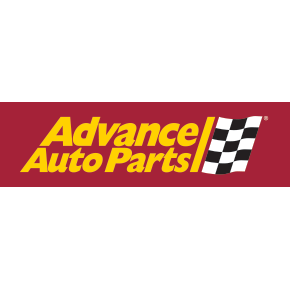 3344 NE Jacksonville Rd
Ocala,
FL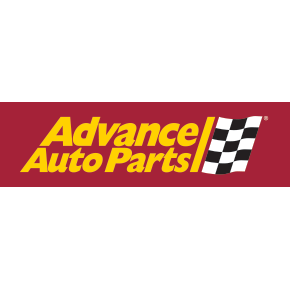 2821 SW College Road
Ocala,
FL
119 NW 68th Ave
Ocala,
FL
1720 NE 23rd Ter
Ocala,
FL
Copyright © 2018 Topix LLC