Brownstone Gardens
Serving Oakley
Free Consultations
91 Brownstone Rd
Oakley, CA 94561
Main (925) 308-6462
website
Business Hours
Monday: Closed
Tuesday: 2:00pm - 6:00pm
Wednesday: 2:00pm - 6:00pm
Thursday: 2:00pm - 6:00pm
Friday: 2:00pm - 6:00pm
Saturday: Closed
Sunday: Closed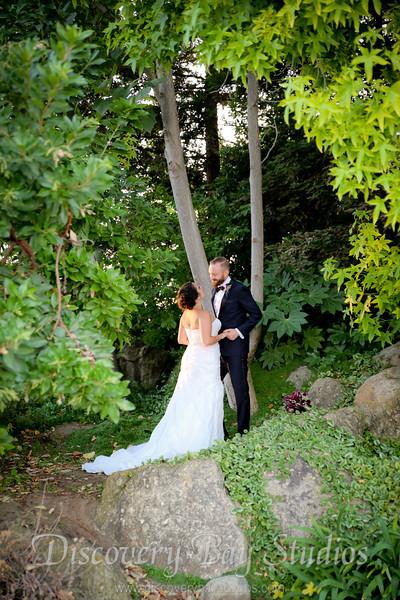 Danielle and Jake taking some beautiful shots in the parking lot of Brownstone Gardens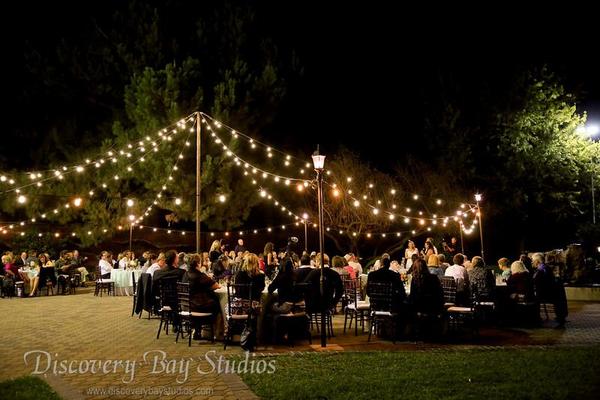 Don and Tena's 20th anniversary vow renewal on September 28 of 2014. They did dinner service in Koi Gardens under the beautiful lights!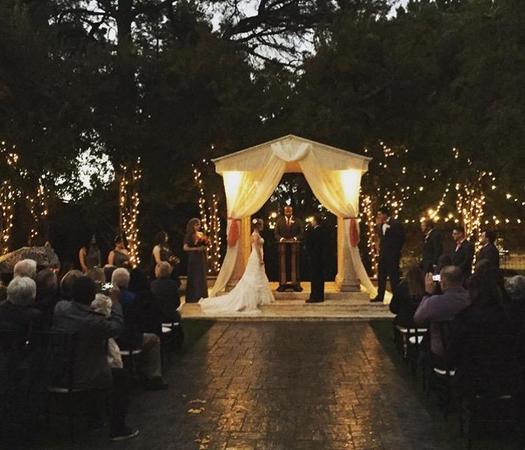 A romantic evening ceremony in November, featuring our beautiful temple draping and mahogany chavari chairs!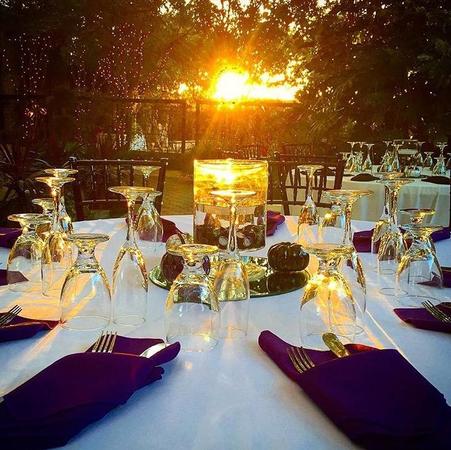 Marissa and Selena married October 30 2015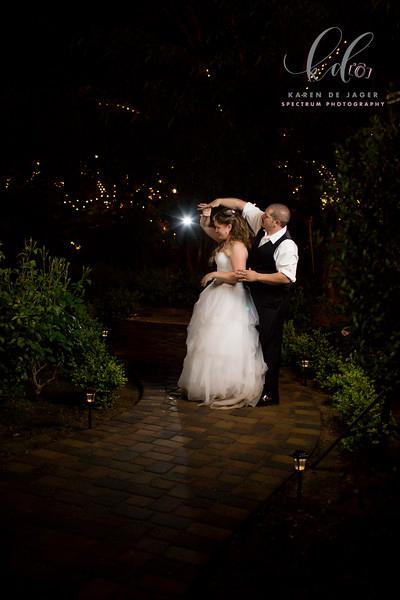 Romantically dancing in the rain at Rose Garden 4-8-2016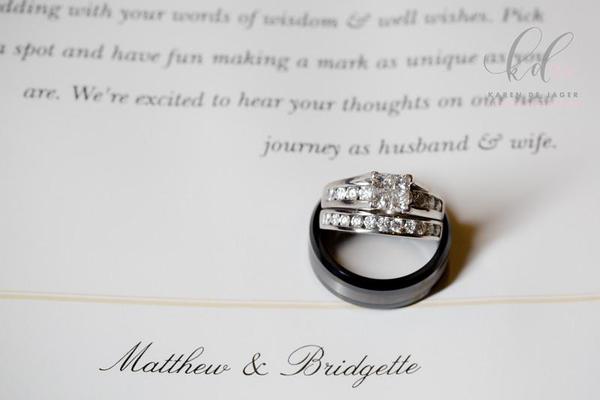 Bridgette and Matthew's rings and their vows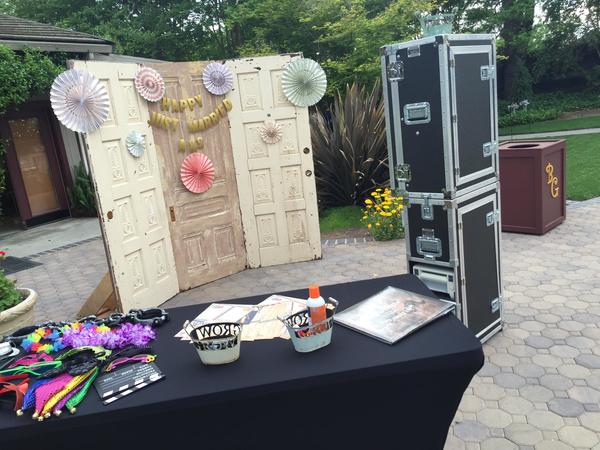 Brownstone Gardens has an in-house photo booth with an attendant, personalized print outs and a backdrop included. Ask about it at your consultation!!!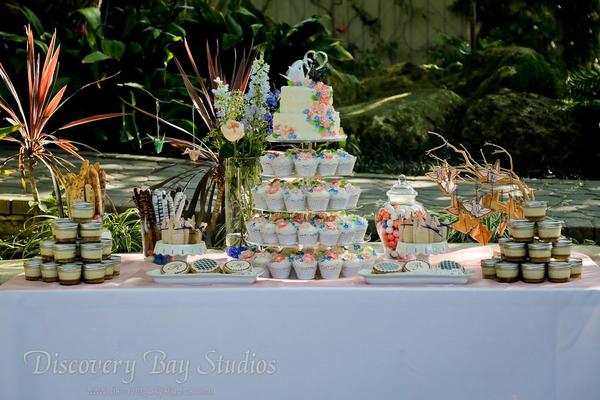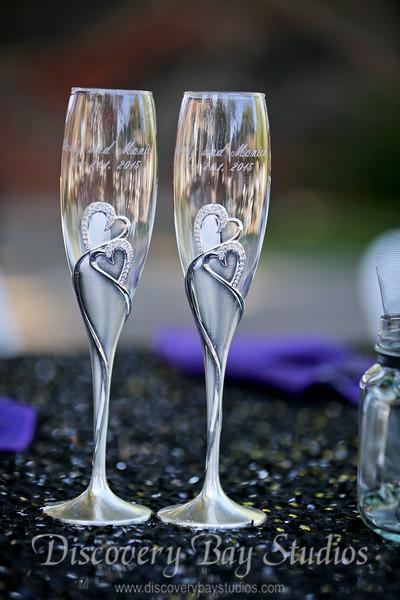 Monica and Bobby June 2015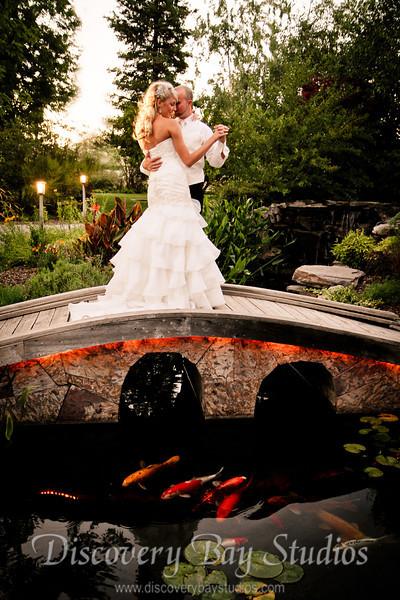 Enjoying their first dance as the new Mr. and Mrs. on the Bridge of Love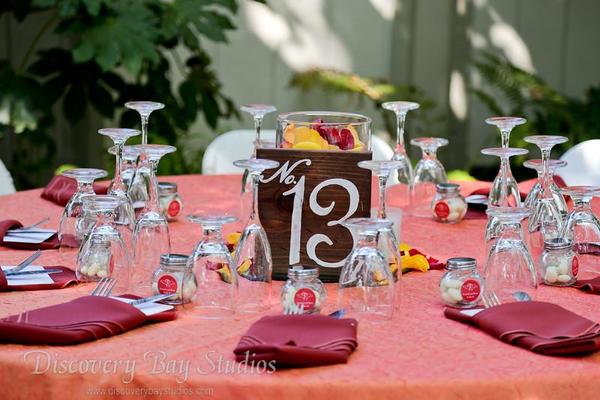 Dinner table decor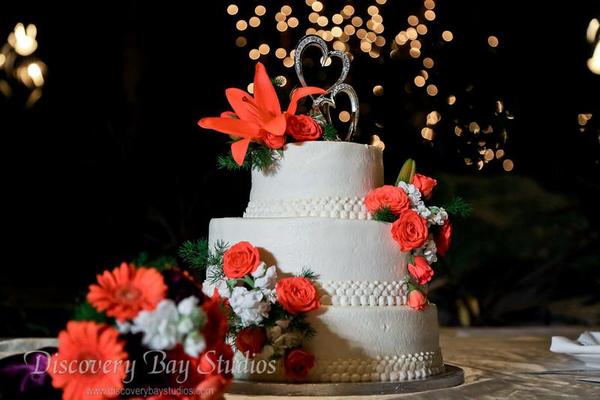 Cake made by TLCakes in Brentwood, Ca.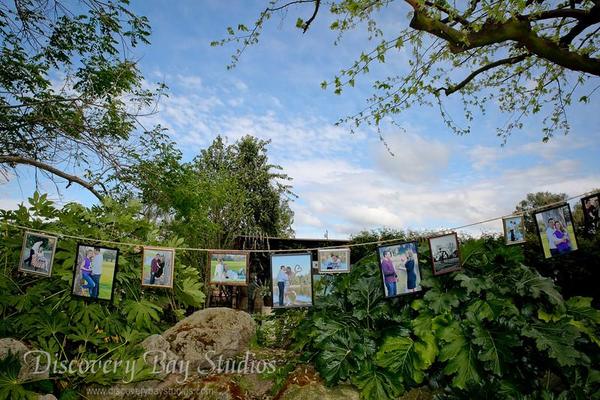 Here is Carlos and Kelsey's picture collage at their guest book table! All their engagement pictures for their guests to see.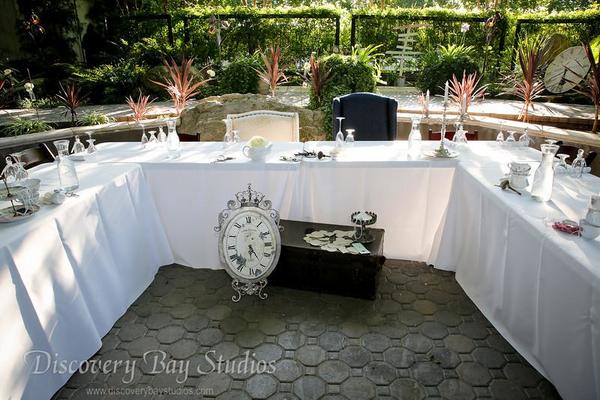 Here is Chad and Natalie's traditional head table. Her theme was Alice in Wonderland!!!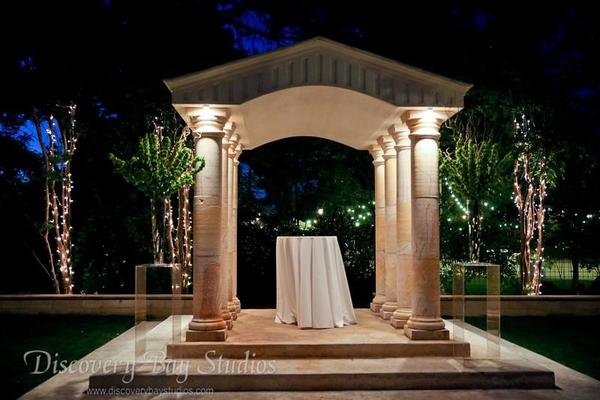 Here is a shot of our temple in the Grand Courtyard dressed up with some elegant flowers and a sand ceremony table. May 2, 2015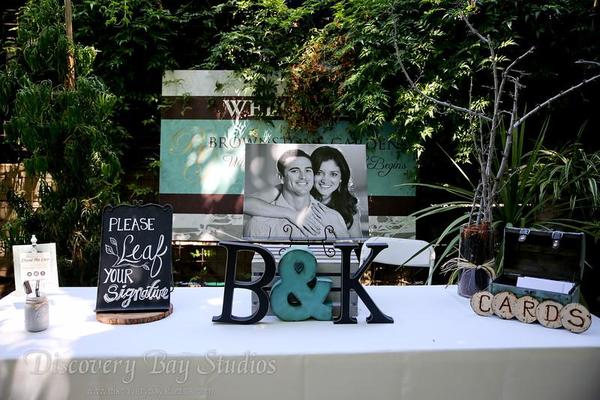 Your guest book table really sets the scene for the event.....how elegant is this table set up? Ben and Kendra May 2015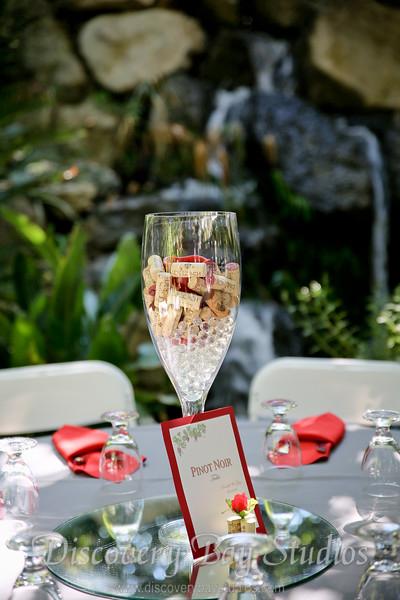 How cute is this? Each table was a different kind of wine! Such a creative and fun way to do your table charts.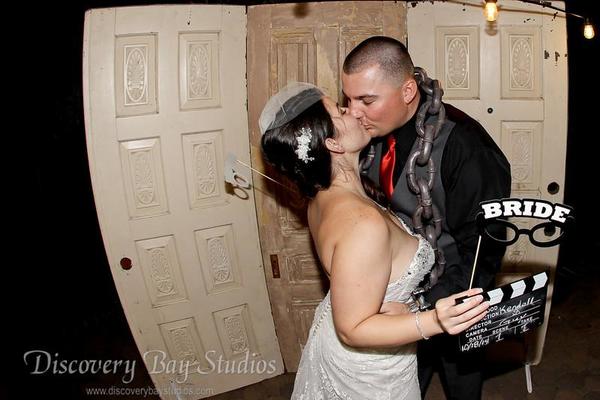 The bride and groom having some fun with our photo-booth! Ask about our photo-booth at your consultation.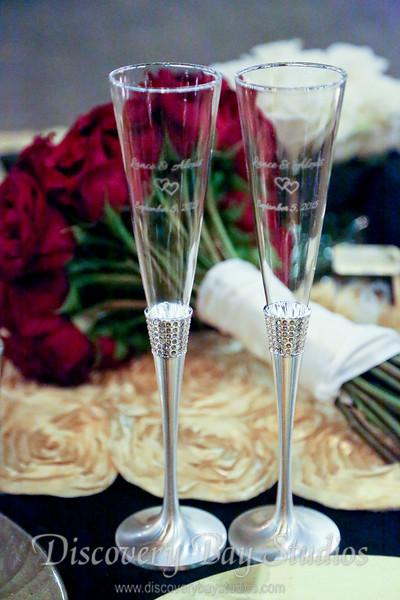 Alexis and Lance 2015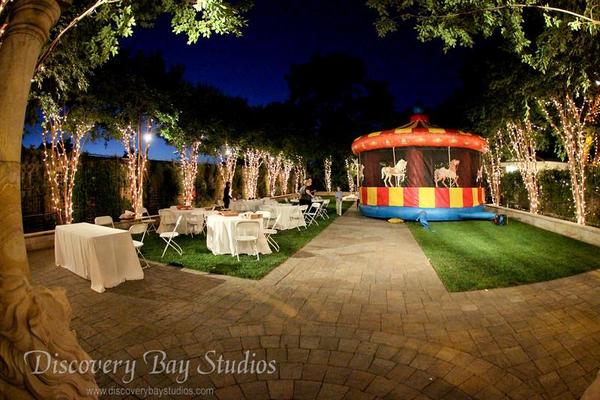 Do you have a lot of kids coming to your event? We have a kids party package including pizza for kids, a jumpy house, face painting and an attendant at all times. Ask about this package at your next consultation! This picture is from May 2015.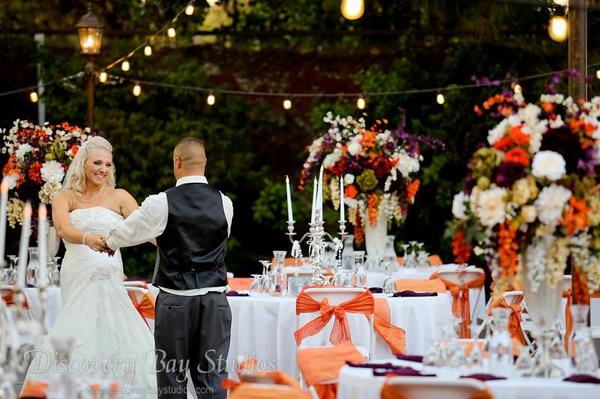 Elizabeth and Issac's wedding from October 2014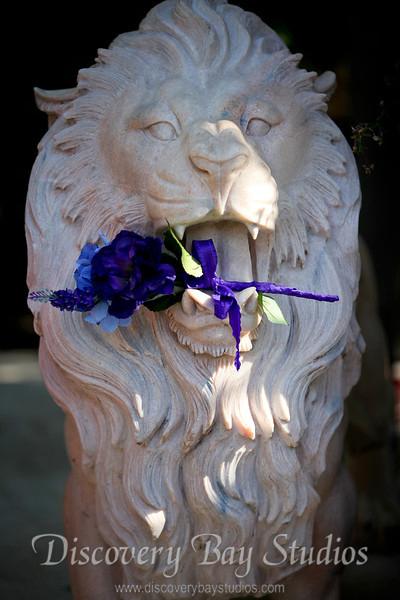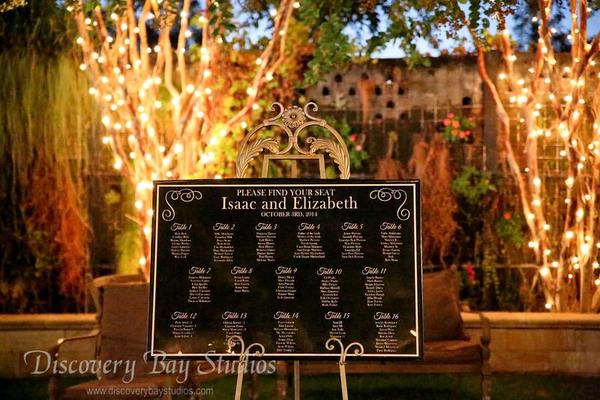 Seating charts are always easy for the guests to find their assigned seats for dinner!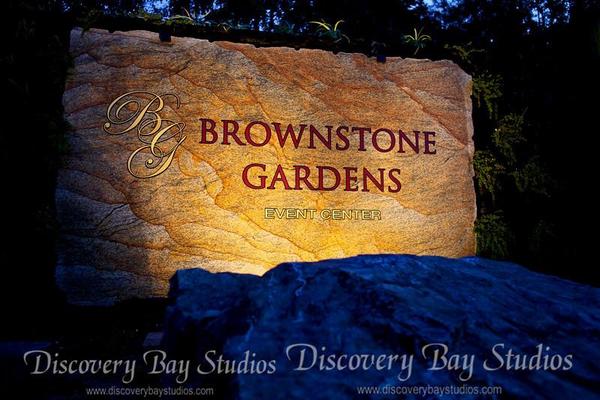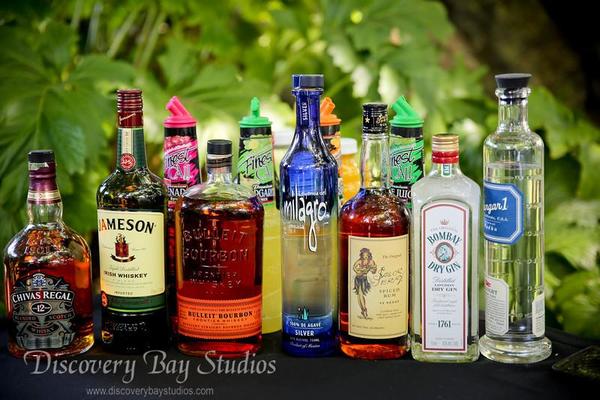 Best Beverage Catering is the ONLY bar company we use at Brownstone Gardens.....they are amazing and always a pleasure to work with!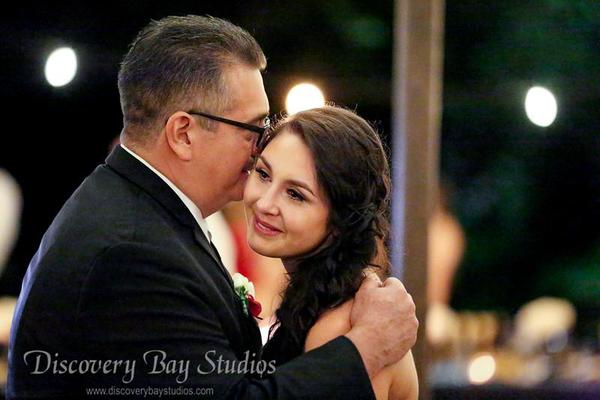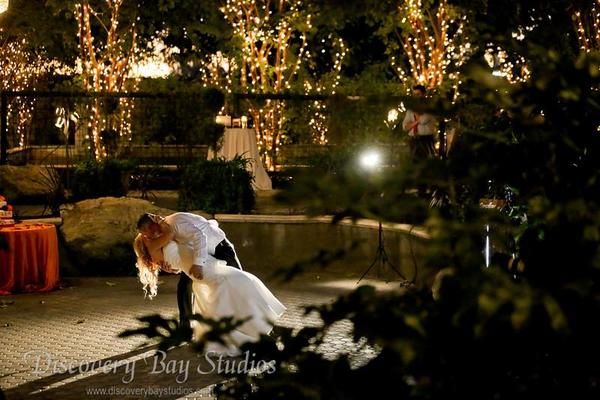 September 2015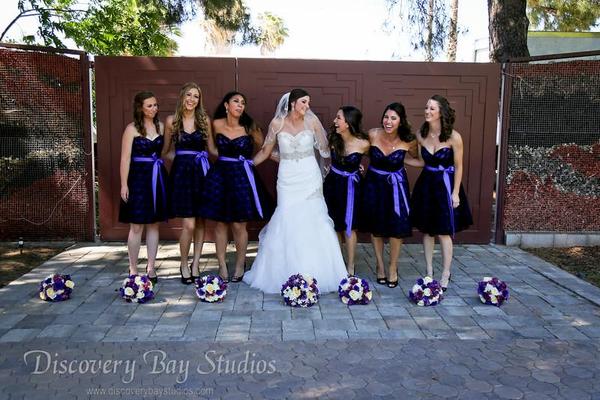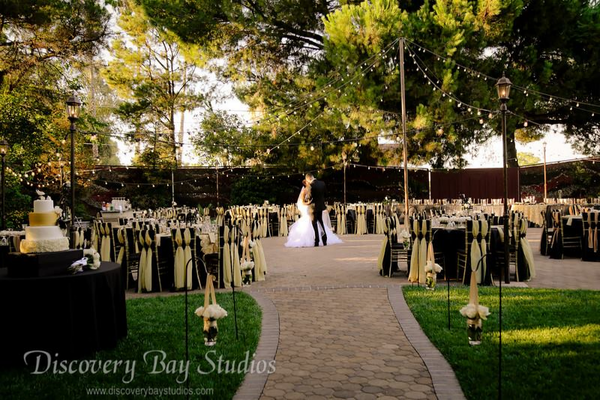 A romantic dance for two in the Koi Gardens dinner area for this gorgeous event in September.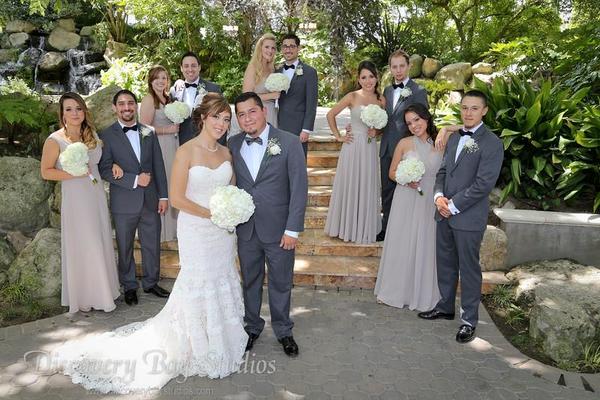 Tai and Julio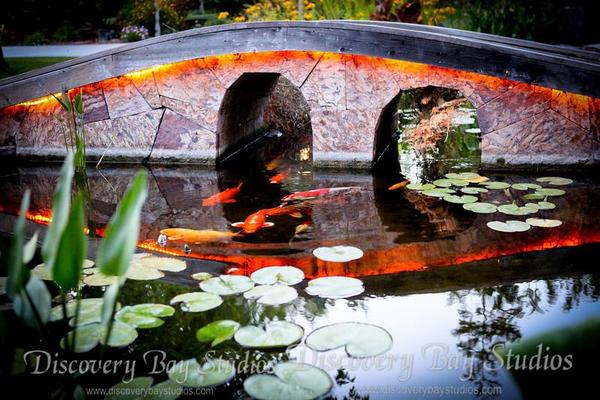 Here is our bridge in Koi Gardens lit up and our fish illuminating off the reflection in the water.
Here is a beautiful shot from Ben and Kendra's wedding back in May. Isn't this temple draping beautiful? During your free consultation, ask about the draping....you can have it at your event!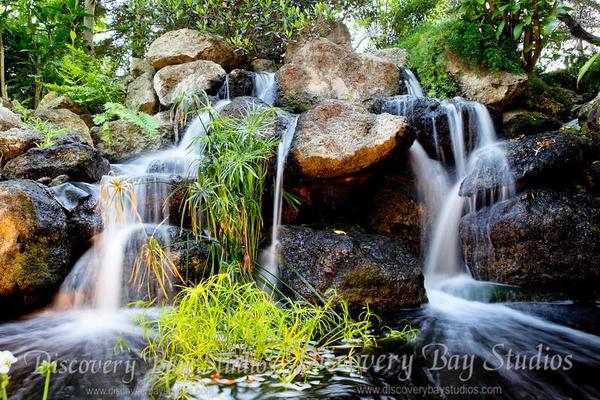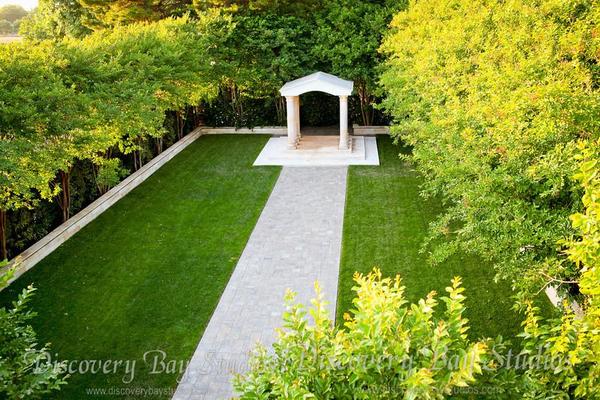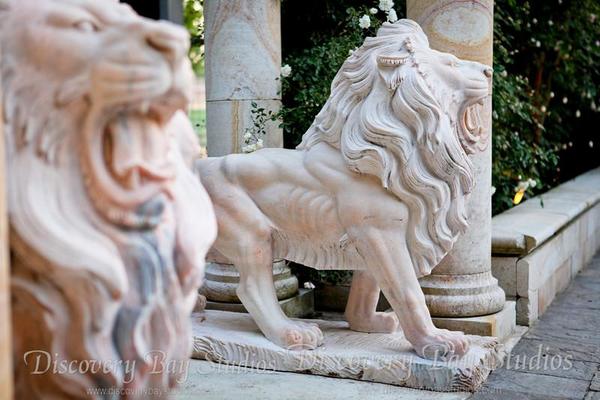 Brutus and Hercules....they are a symbol of Good Luck.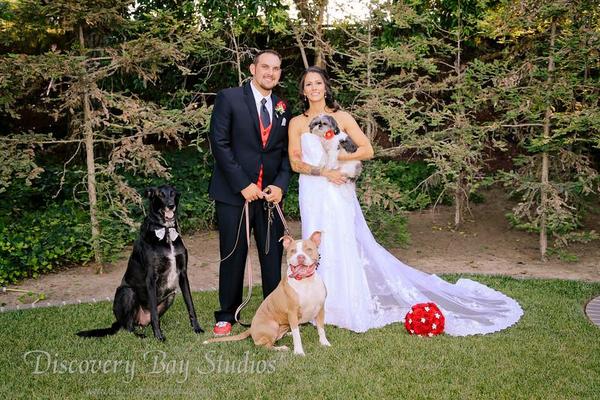 Here is Teanna and Eric with their fur babies in our Koi Gardens.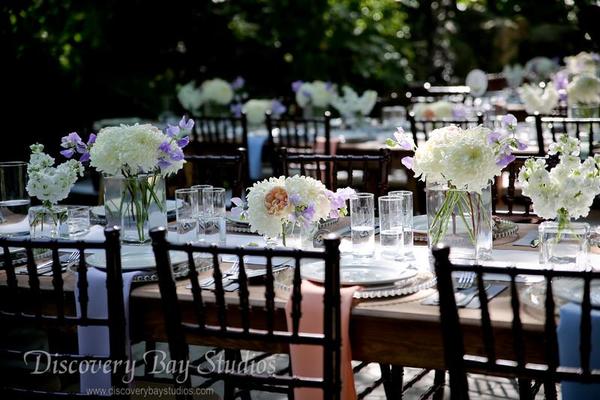 Shawndee and Brandon's amazing table setup featuring multiple colors from our napkin selection and chavari chairs.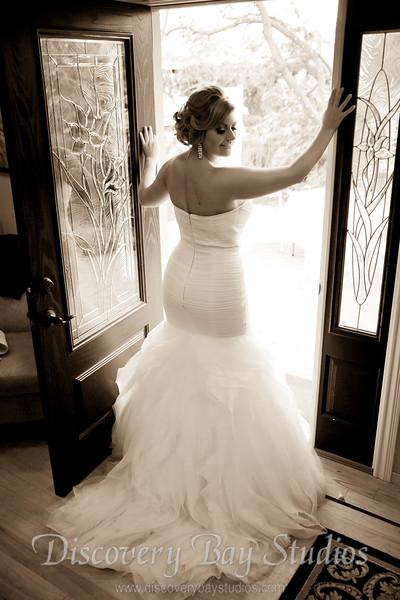 Here is Kelsey in our bridal room posing for Discovery Bay Studios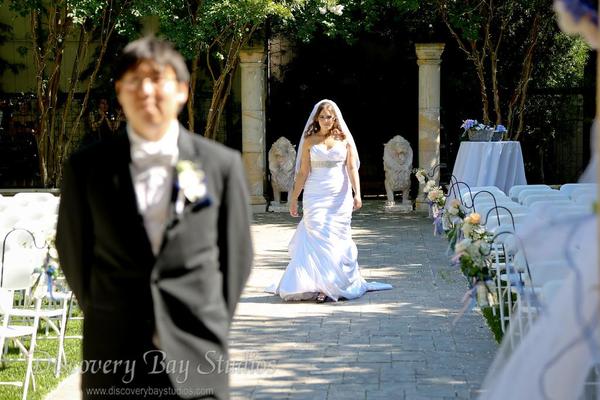 Jennifer and Andie doing a first look in our Grand Courtyard featuring the Lions and a beautiful ceremony setup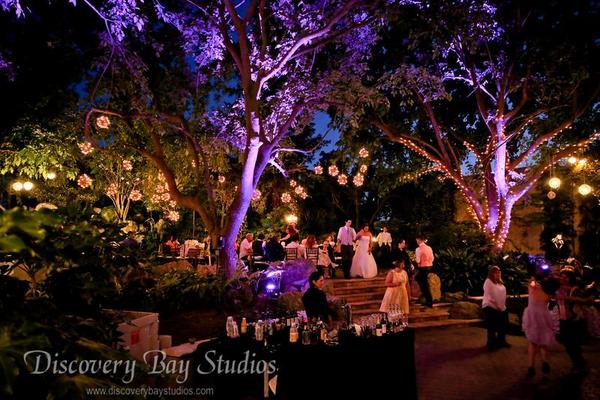 Best Beverage Catering set up on out dance floor from Shawndee and Brandon's event.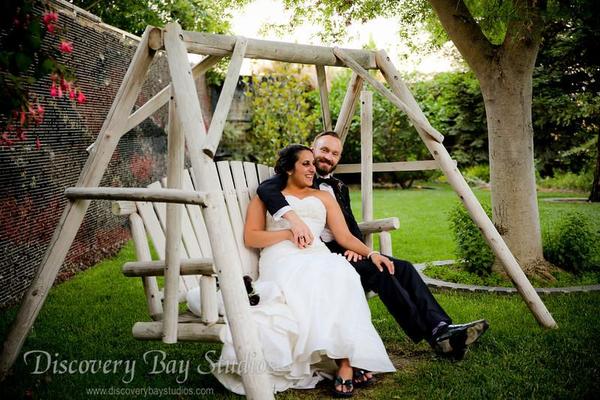 The new bride and groom enjoying a relaxing swing in Koi Gardens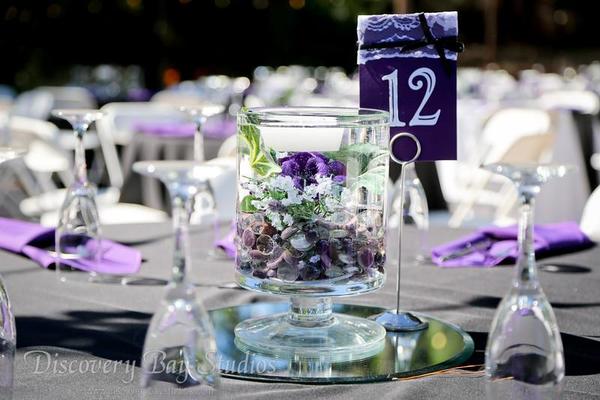 Here is look at Monica and Bobby's table arrangement for their wedding this past June.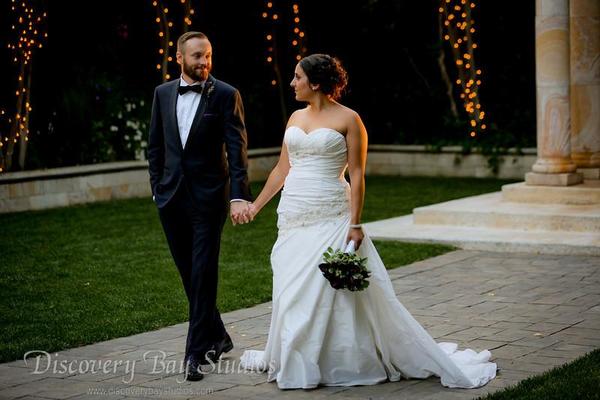 Jake and Danielle taking a nice little stroll through the Grand Courtyard while it is all lit up.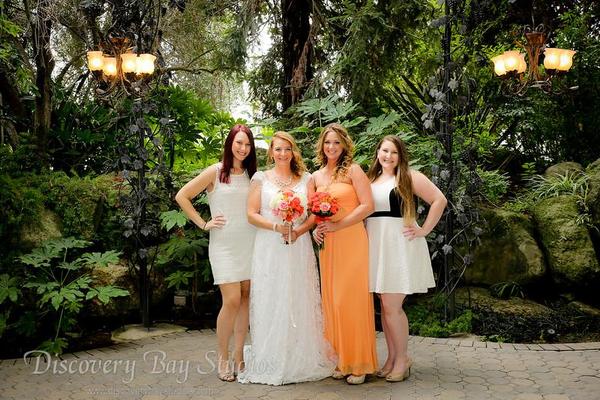 Here is a shot from Don and Tena's wedding last September with her beautiful daughters as her bridesmaids in Bridal Falls.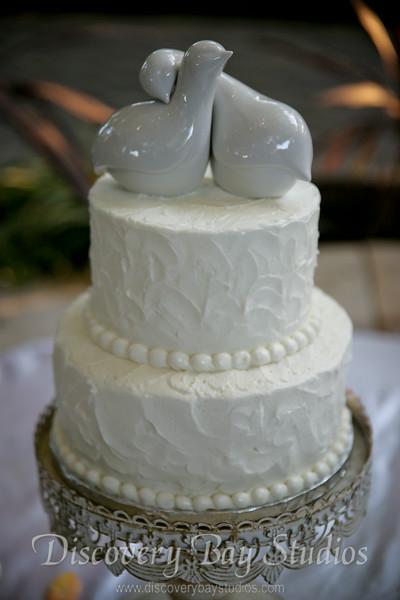 Cake was made by TLCakes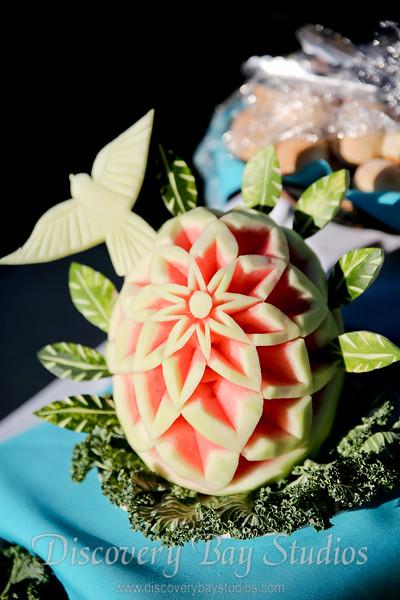 A crafty watermelon carving with a Dove done by Wilma Lott Catering for Ben and Kendra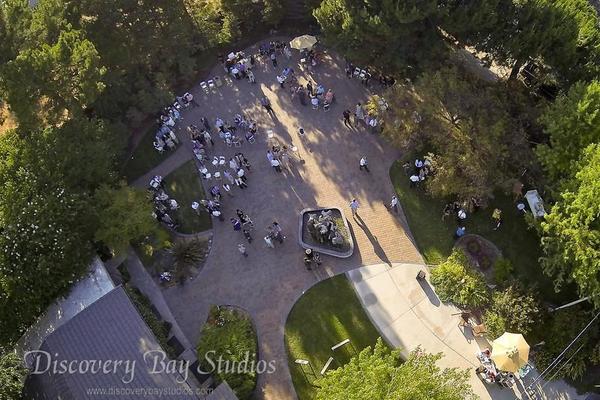 Here is an aerial shot from Discovery Bay Studios of our Koi Gardens which was used for cocktail hour at Chad and Natalie's wedding.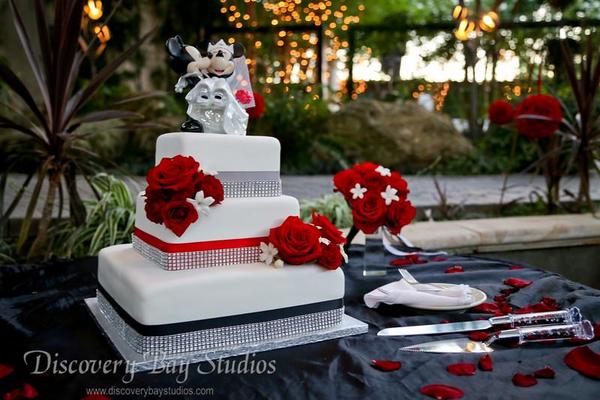 Here is the cake, provided by TLCakes, from Teanna and Eric's wedding in June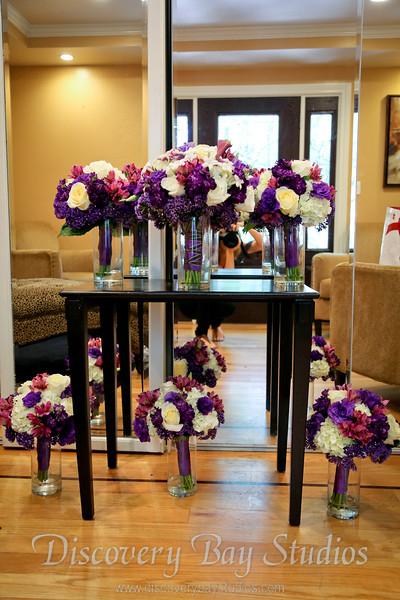 Here are Monica's bouquets, provided by Good Scents, in our bridal room....Beautiful!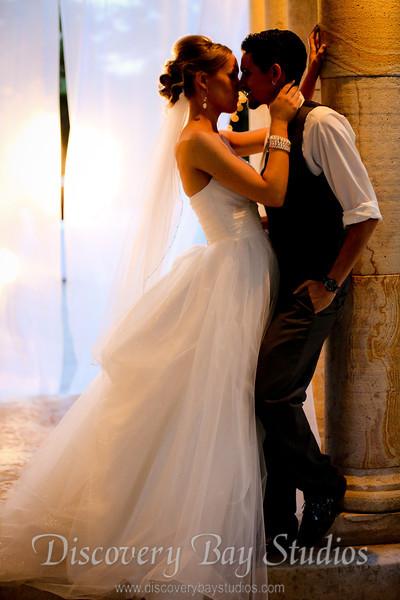 Here is Chad and Natalie taking a romantic shot in our temple located in the Grand Courtyard.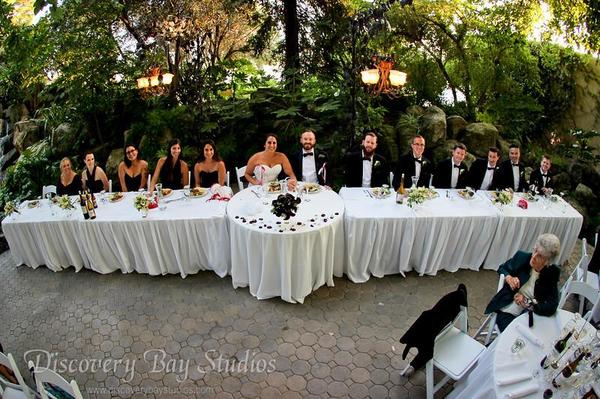 Danielle and Jake's traditional head table, featuring their bridal party of 12, enjoying their dinner that was held in Bridal falls.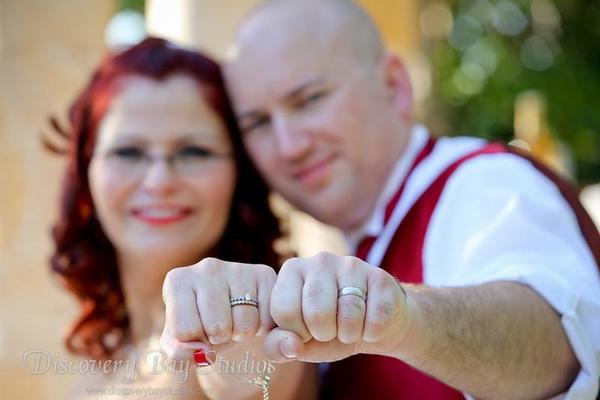 A wonderful shot from Shawndee and Brandon's event in May.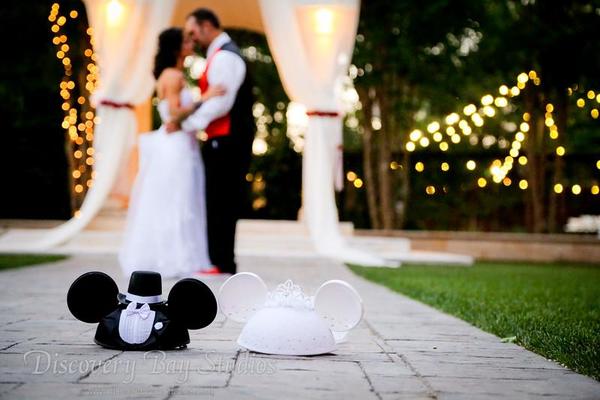 This magical photo in our Grand Courtyard is from Teanna and Eric's event in June.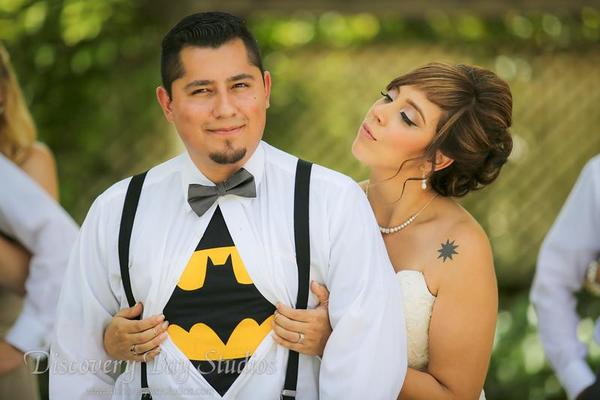 Fun photos from Tai and Julio's event in June!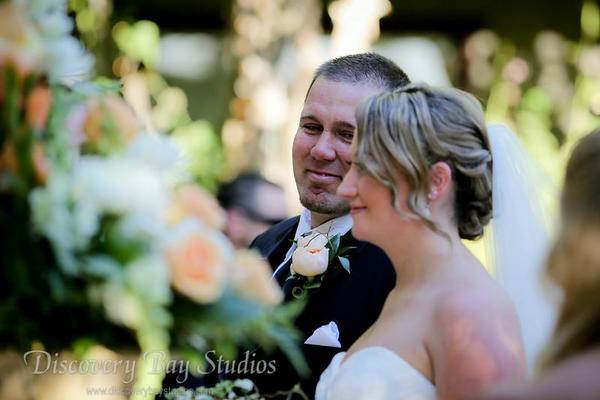 Shane sneaking a peak at his Beautiful bride Kristen.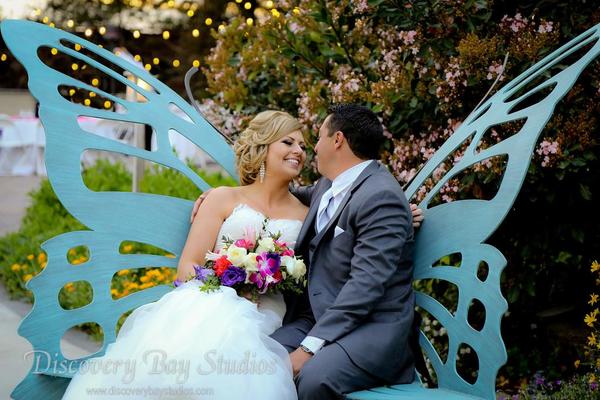 Kelsey and Carlos in our beautiful Butterfly bench in Koi Gardens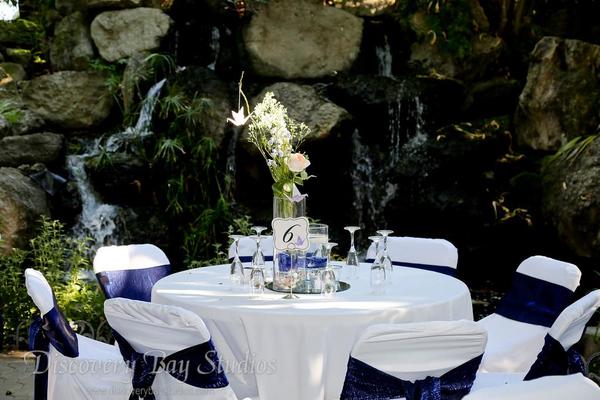 Dinner in Bridal Falls featuring an elegant set up with chair covers and sashes to add a little pop of color to the table.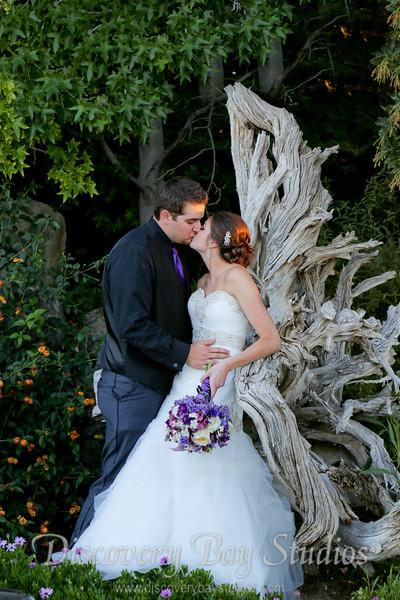 Monica and Bobby's event from June.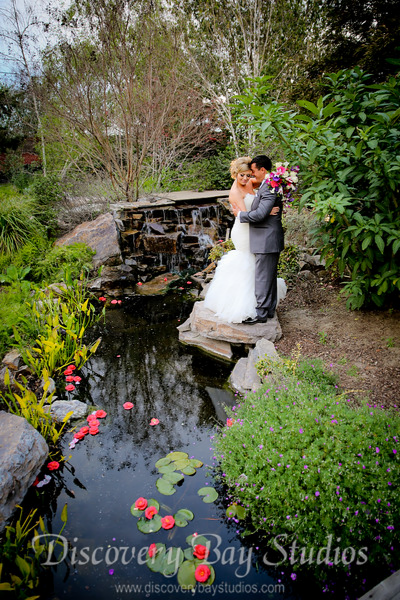 A beautiful shot from Carlos and Kelsey's wedding in March.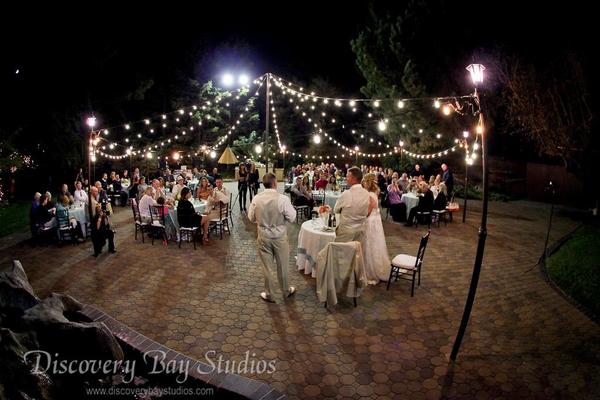 Here is a shot from Don and Tena's event last September. Dinner was in Koi Gardens featuring our beautiful lights.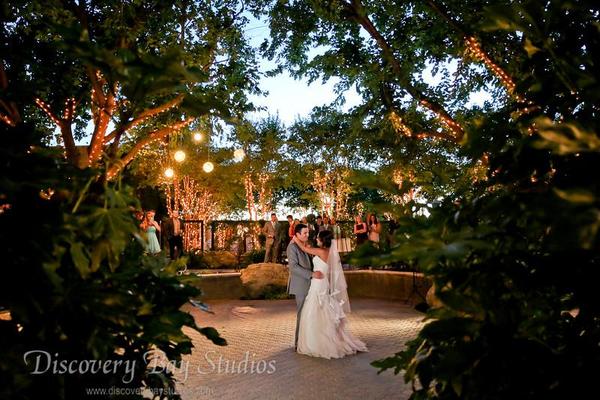 Ben and Kendra's first dance as the new Mr. and Mrs. in Bridal Falls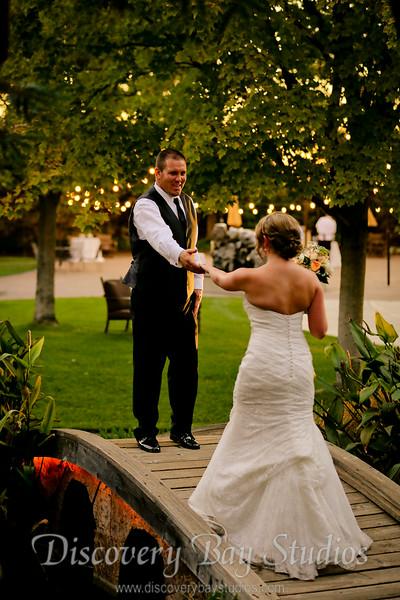 Kristen and Shane's event in July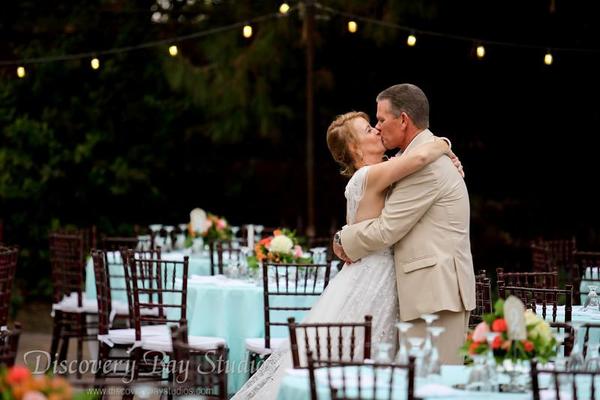 A romantic kiss from Don and Tena last September featuring some beautiful mahogany chavari chairs and linen upgrades!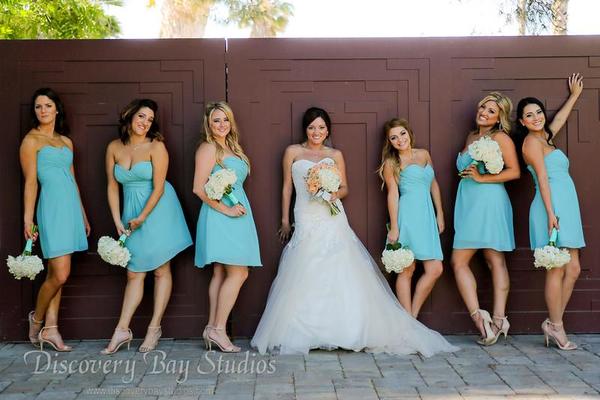 Our front gate, a popular spot for the bridal party to take beautiful photos.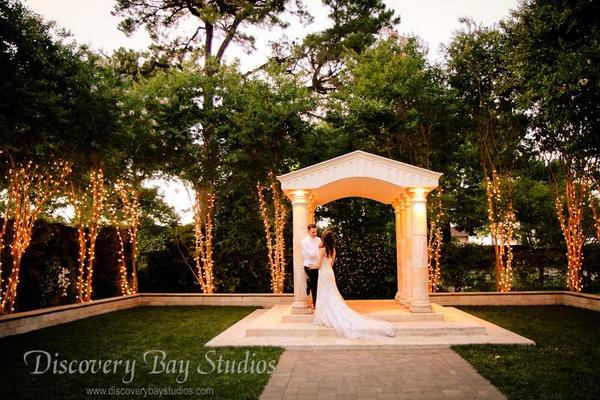 The Grand Court Pavilion is encased with 30 Crepe myrtle trees that are wrapped with thousands of tiny white lights to enhance your photo opportunities when taking portraits in this area. Simply breathtaking...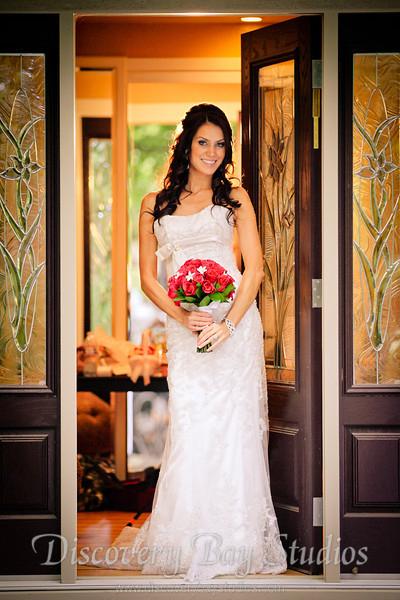 We have a bridal suite onsite to accommodate dress changes for your bridal party.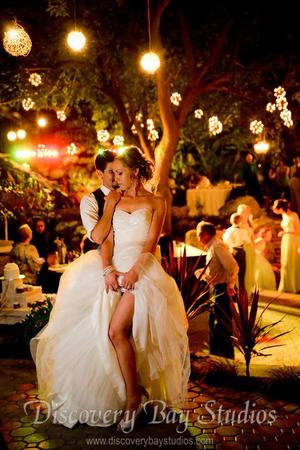 June Wedding of Natalie and Chad!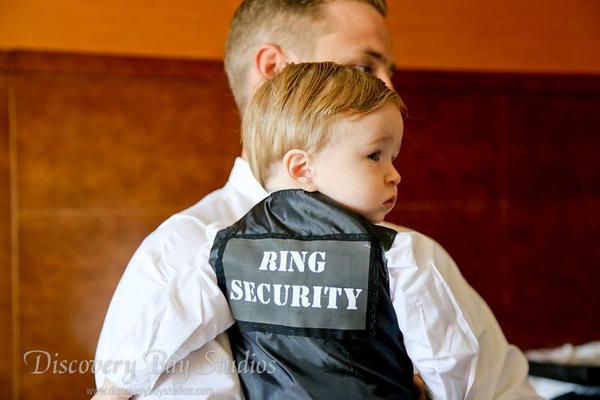 This handsome little guy is ready to watch his mommy and daddy get married!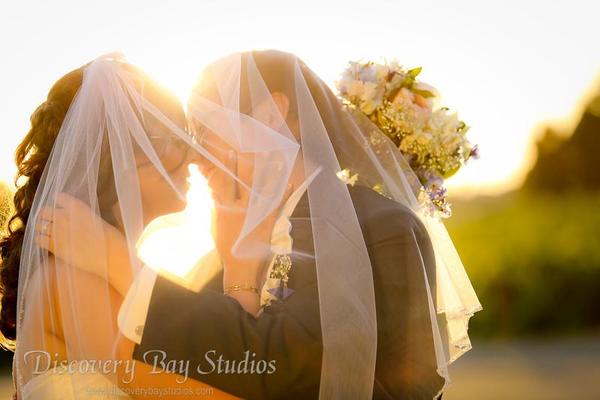 July wedding of Jennifer and Andie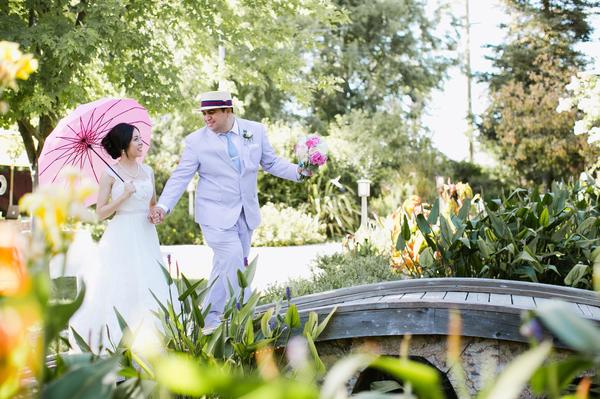 Every where you go there is a great portrait waiting to happen...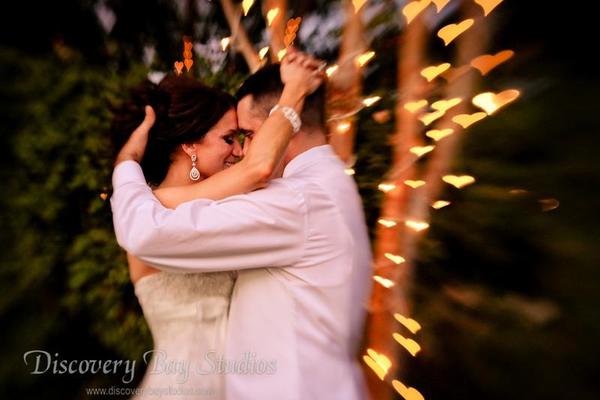 Enchanting lighting everywhere you go at Brownstone Gardens.
More about Brownstone Gardens
Don't hesitate to call Brownstone Gardens in Oakley, CA. We are committed to your satisfaction. Call us today.
Related categories for Brownstone Gardens
Copyright © 2016 Topix LLC