Darrick E. Antell, MD, FACS
Serving New York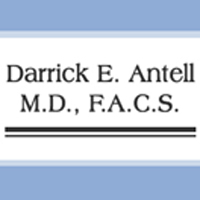 Best Breast Augmentation Plastic Surgeon in NYC!
850 Park Avenue
New York, NY 10075
Main (212) 988-4040
website
Business Hours
Monday: 9:00am - 5:00pm
Tuesday: 9:00am - 5:00pm
Wednesday: 9:00am - 5:00pm
Thursday: 9:00am - 5:00pm
Friday: 9:00am - 5:00pm
Saturday: Closed
Sunday: Closed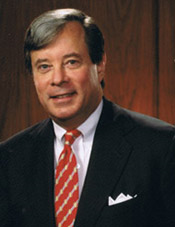 Dr. Antell is a board certified plastic and reconstructive surgeon. He has been in private practice and has served as Assistant Clinical Professor of Surgery at Columbia University for over 20 years. He is an official spokesperson for the American Society of Plastic Surgeons. He also has membership in many regional and national medical societies, including the American Society of Aesthetic Plastic Surgery, the American Society of Plastic Surgeons, and a Fellow of the American College of Surgeons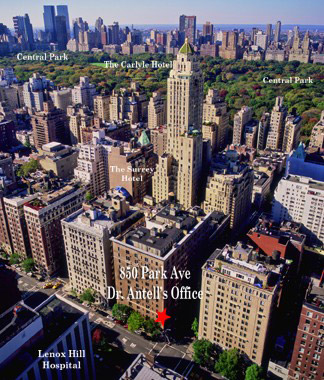 Our office is located in the heart of New York City, with convenient access to all three major metropolitan airports: J.F.K., LaGuardia and Newark. Nearly all of Dr. Antell's procedures are performed at our on-site, state-of-the-art surgical facility.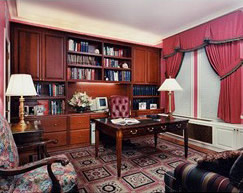 Plastic surgery, whether cosmetic or reconstructive, encourages and promotes a strong, positive self-image. No matter how small or large the change on the outside, these procedures can create extraordinary changes on the inside, allowing an individual's self-confidence to flourish. Our entire staff is excited to help you as you make these important decisions. Please feel free to contact us with any questions and concerns or to schedule a consultation.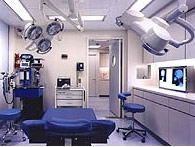 Our certified operating room meets the accreditation standards of the American Association for Accreditation of Ambulatory Surgery Facilities (AAAASF) and the Joint Commission on Accreditation of Healthcare Organizations (JCAHO). We can also help to arrange local accommodations with or without private nursing care for your recovery period.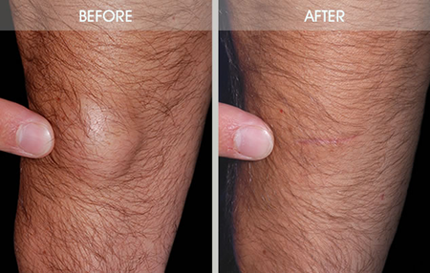 Lipoma removal is performed at our NYC office by our board certified plastic surgeon, Dr. Antell. Lipomas, or benign growths of fat cells under the skin, are found in a variety of areas, including the back & neck, arms, thighs, & torso. These fatty tumors can be removed surgically to increase comfortability and aesthetics in a simple office procedure. Dr. Antell can meet with you to discuss any questions you may have about lipoma removal in New York.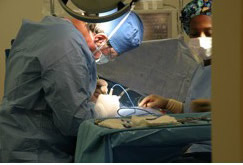 "Plastic surgery should whisper, not scream," says Dr. Antell who strives for perfection with all his patients. At Antell-MD, we specialize in all your cosmetic needs, including chin implants, facelift, breast augmentation, eyelid surgery, skin cancer removal, and much more. Every patient comes in with individual needs, and depending on these desires, Dr. Antell will suggest the right course of action to ensure safe, long-lasting results.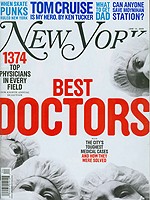 Dr. Antell has been featured in various print and video media as one of New York's best plastic surgeons. He is world renowned for breast augmentation, chin implants, facelift, liposuction, rhinoplasty, and scar revision surgery. His accomplishments are highlighted in magazines such as, Best Doctors New York, Allure, Vogue, Elle, and New York magazine. He has also made appearances on The Tonight Show with Jay Leno Show, NBC News, Good Morning America, and Fox News.
More about Darrick E. Antell, MD, FACS
Dr. Darrick Antell is Board Certified in plastic surgery and has over 20 years of experience in cosmetic and aesthetic surgery. Recognized regionally and nationally as one of the best plastic surgeons in New York City, he specializes in a full range of plastic surgery options, including; Breast Augmentation, Chin Implants, Facelift, Liposuction, Rhinoplasty, Tummy Tuck, Lipoma Removal, Scar Revision, Cosmetic Injectables, and Mole Removal. As an official spokesperson for the American Society of Plastic Surgeons, Dr. Antell provides the most advanced techniques and trusted care available for each individual.
Related categories for Darrick E. Antell, MD, FACS
Copyright © 2016 Topix LLC