Antiques and Collectibles in New York
21 antiques and collectibles businesses in New York, NY. Get directions, photos and reviews near 10094.
Sponsored Business Listings
1916 Park Ave
New York,
NY
Contact NY'S Most Trusted Antique Restorer Today!
1050 2nd Ave Gallery 65
New York,
NY
Free Verbal Appraisal On Any Silver Items You Have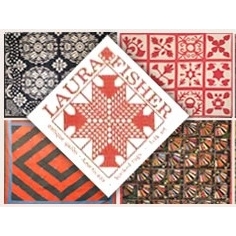 241 Eleventh Avenue
New York,
NY
ANTIQUE quilts, hooked rugs, coverlets, Americana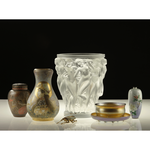 40 W 25th Street Gallery #113
New York,
NY
$50 cash bonus if we spend $100 (1 per household)
790 Madison Ave, Ste 202 (between 66th & 67th Sts.)
New York,
NY
Call Today!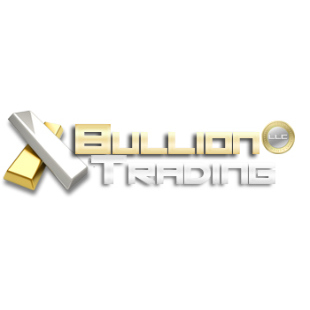 20 West 47th Street Lower Level #24
New York,
NY
Buy Gold, Silver, Precious Metals Online
Copyright © 2015 Topix LLC