Home Electronics in New York
33 home electronics businesses in New York, NY. Get directions, photos and reviews near 10197.
Sponsored Business Listings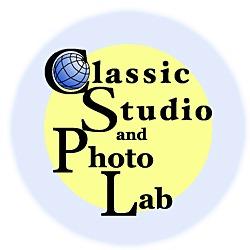 1200 Lexington Avenue
New York,
NY
Call Today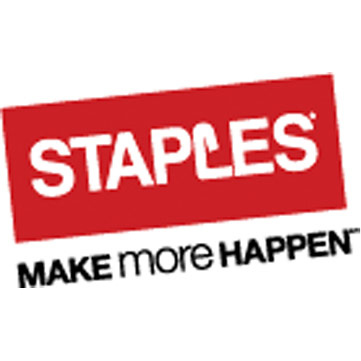 330 Seventh Ave Copy and Print Shop (29th St and 7th)
New York,
NY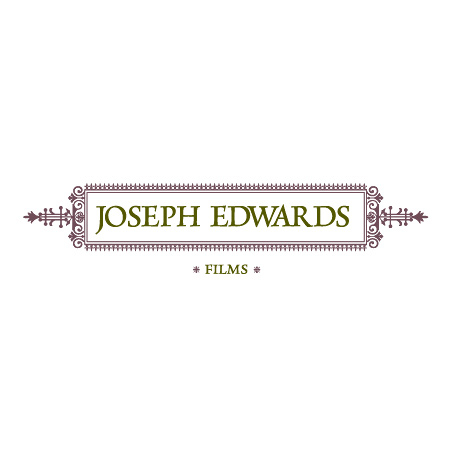 116 West 23 Street 5th Floor
New York,
NY
Contact us today about your event!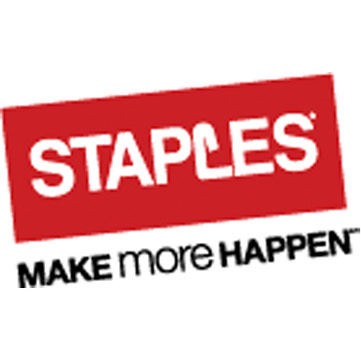 4320 Broadway Manhattan
New York,
NY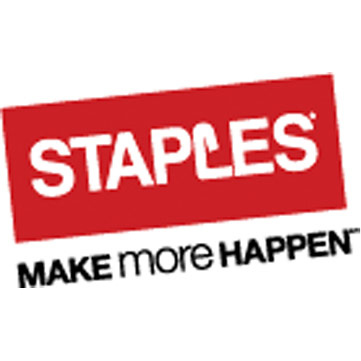 800 Third Avenue Copy and Print Shop (50th and 3rd)
New York,
NY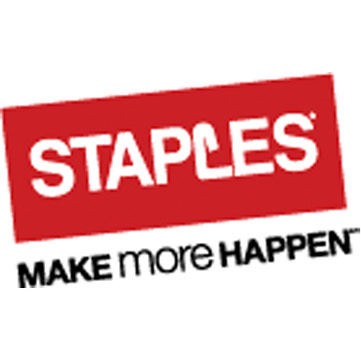 330 Seventh Ave Copy and Print Shop (29th St and 7th)
New York,
NY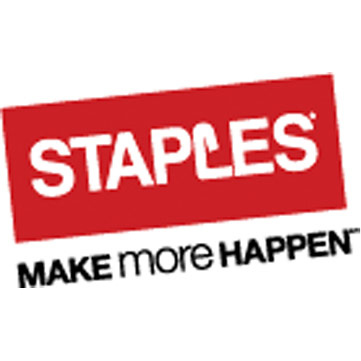 2248 Broadway
New York,
NY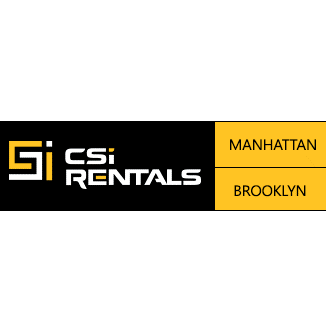 133 West 19 Street
New York,
NY
Photo video equipment production rental in NYC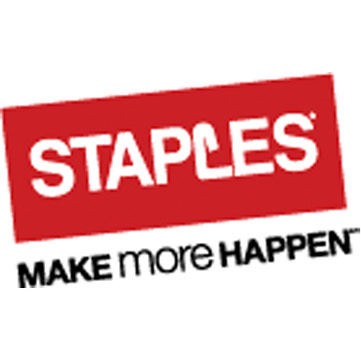 800 Third Avenue Copy and Print Shop (50th and 3rd)
New York,
NY
224 West 35 St, Suite 1007
New York,
NY
210 5th Ave 3rd Floor
New York,
NY
Copyright © 2017 Topix LLC