Management Training in New York
33 management training businesses in New York, NY. Get directions, photos and reviews near 10094.
Sponsored Business Listings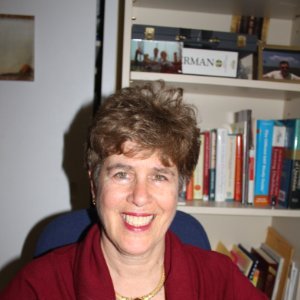 305 E 72nd St Ste 13D
New York,
NY
Coaching smart and from the heart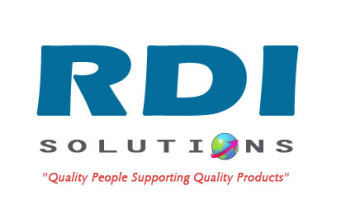 80 Maiden Lane, Suite 2100
New York,
NY
Sharp Authorized Dealer in New York City

320 West 31st Street
New York,
NY
Enroll Today! Never too late to go to college.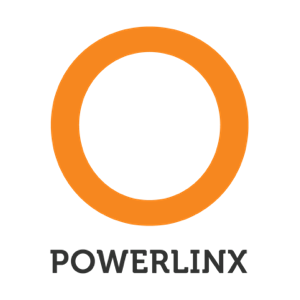 350 Fifth Ave Suite 7610
New York,
NY
Let us help you achieve your business growth goals

733 3rd Avenue, 15th Floor
New York,
NY
Sales and Business Development Workshop: May 16th

30 Wall Street 8th Floor
New York,
NY
>LOCAL SEARCH SPECIAL. Overnight 44 Local Listings
1747 First Ave 3rd floor
New York,
NY
Call Today: Detailed Free Training Consultation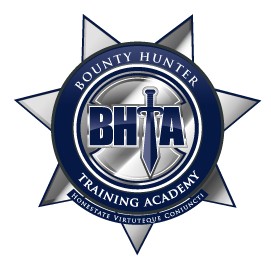 1 world trade center
New York,
NY
Become an elite Bounty Hunter NOW!
Copyright © 2014 Topix LLC