Sports Medicine in New York
51 sports medicine businesses in New York, NY. Get directions, photos and reviews near 10094.
Sponsored Business Listings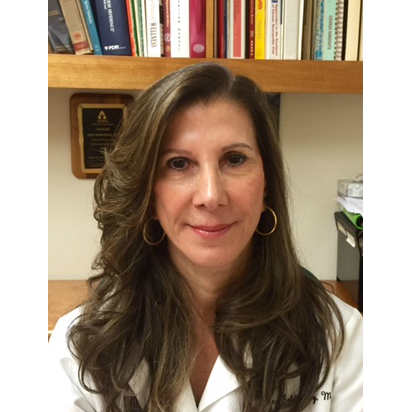 200 Madison Ave
New York,
NY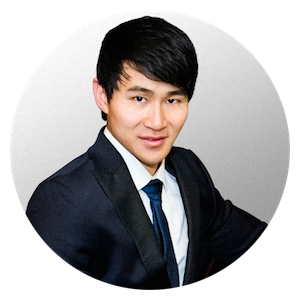 41 Park Avenue Suite 1C
New York,
NY
Avoiding Knee Surgery and Become Pain Free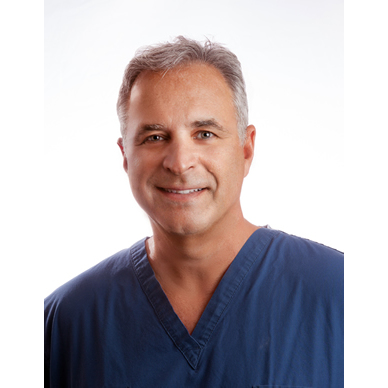 1111 Park Avenue Suite 1B
New York,
NY
Call The NYC Surgeon Today For a Free Consultation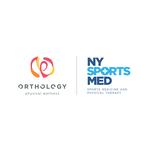 1841 Broadway Suite 500
New York,
NY
Get Better. Faster.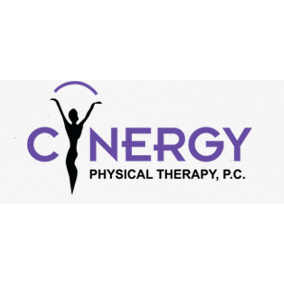 315 Madison Ave. 1201
New York,
NY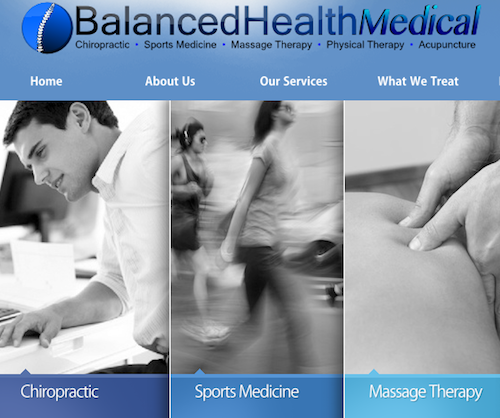 133 E 58th St #1101
New York,
NY
Manhattan Chiropractor NYC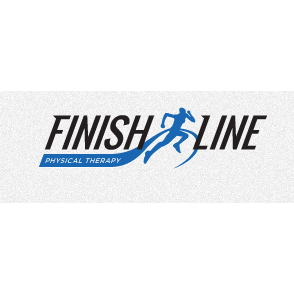 212 East 57th Street
New York,
NY
20 East 46th Street Suite 301, Midtown
New York,
NY
521 Park Avenue
New York,
NY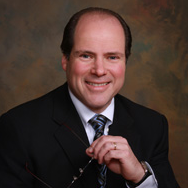 133 East 58th Street
New York,
NY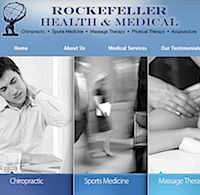 22 W 48th St #705
New York,
NY
Chiropractor 10019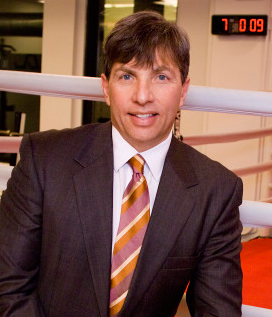 737 Park Ave, #1C
New York,
NY
New York Magazine "Best Orthopedic Surgeon" in NYC

22 West 21st Street Suite 400
New York,
NY
11615 Queens Boulevard Forest Hills
New York,
NY
Copyright © 2015 Topix LLC