Wedding Photographers in New York
37 wedding photographers businesses in New York, NY. Get directions, photos and reviews near 10197.
Sponsored Business Listings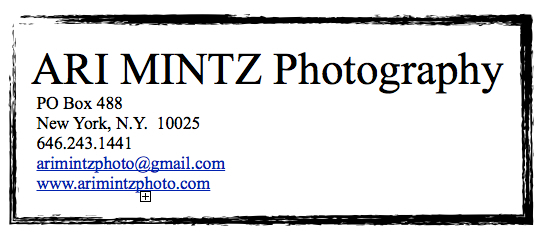 107 West 74th St
New York,
NY
**Please contact for back to school specials**
45, E, 89th St 17E
New York,
NY
Scott Houston Photography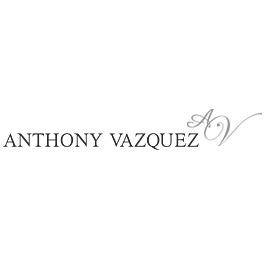 330 W. 38th Street Suite 802
New York,
NY
Please call to schedule a private appointment.

121 Varick Street Storefront
New York,
NY
A wonderful creative agency lives here.

27 West 20th St Ste 1005
New York,
NY
Not Just Clients. Relationships.
328 w 44 street Ground Floor BASEMENT
New York,
NY
WE WORK 24/7/365 DONT HESITATE TO CALL

15 West 26th St 2nd Floor
New York,
NY
Join our newsletter to receive our updates!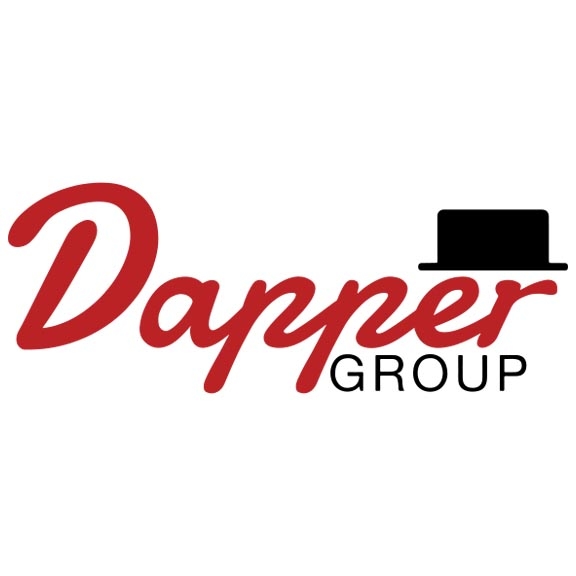 54 W. 40th Street
New York,
NY
OUR IMAGINATIONS, YOUR EVERLASTING MEMORIES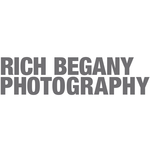 19 West 21st Street Rm 303
New York,
NY
Check us out on Pinterest!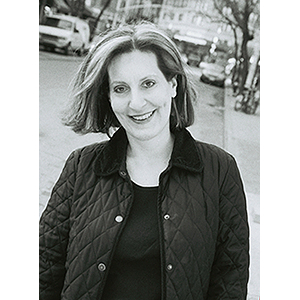 300 Mercer Street
New York,
NY
best portrait event photographer nyc ny city
Copyright © 2016 Topix LLC