Resume Services in New York
18 resume services businesses in New York, NY. Get directions, photos and reviews near 10184.
Sponsored Business Listings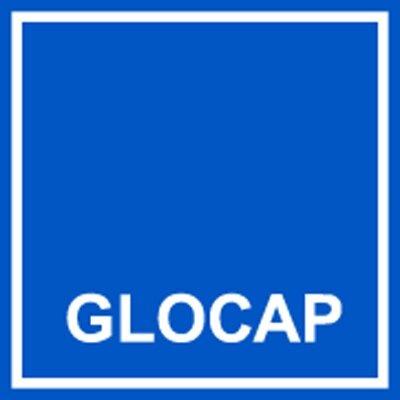 156 West 56th St FL 4, b/t 7th Ave & Avenue Of The Americas
New York,
NY
Let us find your next dream job!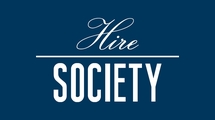 315 Madison Avenue, Suite 2501
New York,
NY
Discerning Personal & Corporate Placement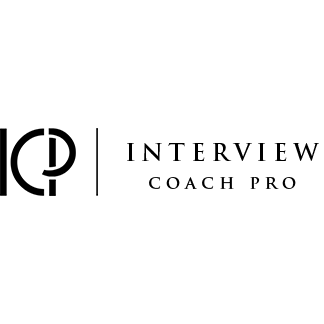 315 Madison Avenue Suite 901
New York,
NY
Free Phone Consultation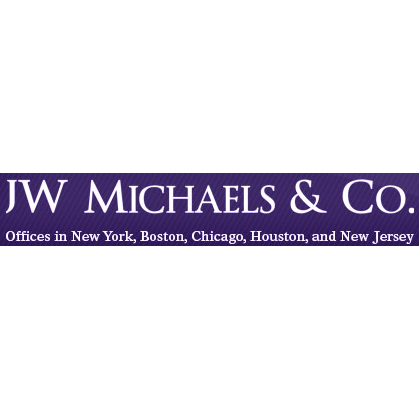 441 Lexington Avenue 11th Floor
New York,
NY
Executive Search Firm in NY, NJ, IL, TX, and GA.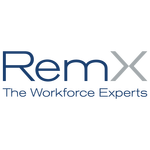 250 West 34th St. 36th Floor, Office #3658, One Penn Plaza
New York,
NY
Immediate Openings, Apply Today!
265 West 37th Street Suite 907
New York,
NY
Hospitality Made Great!
600 3rd Ave 2nd Floor
New York City,
NY
Call Today
400 E 85th St
New York,
NY
Type Quik has been in business for over 30 years.
1140 Avenue of the Americas, 9th Floor
New York,
NY
Copyright © 2017 Topix LLC