Deep Massage NYC
Serving New York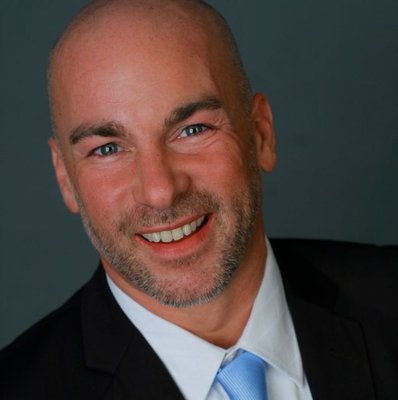 Risk Free $25 Off Trial Session w/code DeepTrial13
208 West 23rd Street Suite 908
New York, NY 10011
Main (917) 449-8859
website
Business Hours
Monday: 10:00am - 10:00pm
Tuesday: 10:00am - 10:00pm
Wednesday: 10:00am - 10:00pm
Thursday: 10:00am - 10:00pm
Friday: 10:00am - 10:00pm
Saturday: 10:00am - 10:00pm
Sunday: Closed
Payment Accepted
American Express, Cash, Diners Club, Discover, MasterCard, Visa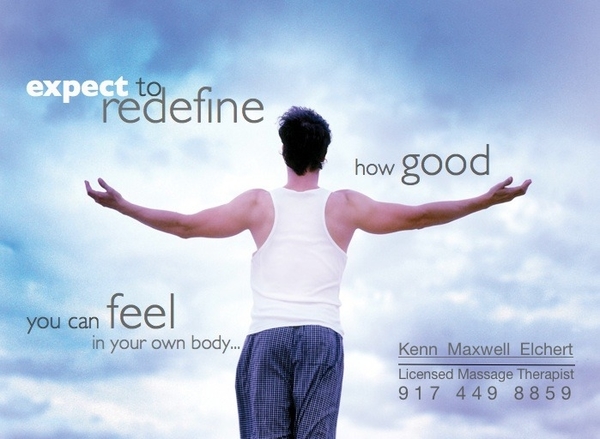 Expect to FEEL GOOD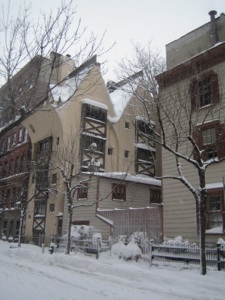 Snowy Twin Peaks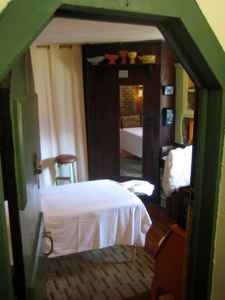 Ready for you!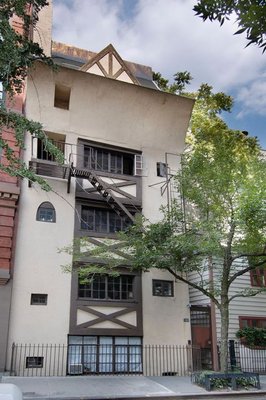 Sometimes it's Summer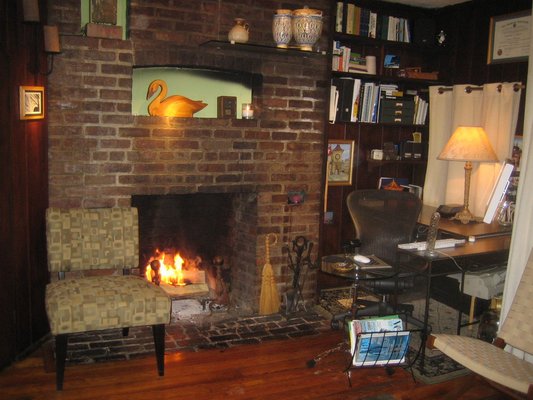 Sometimes it's Cozy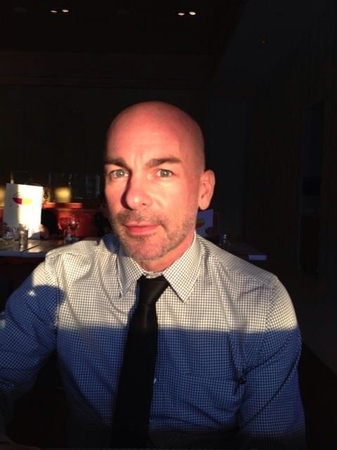 I won't be wearing a tie, though ;-)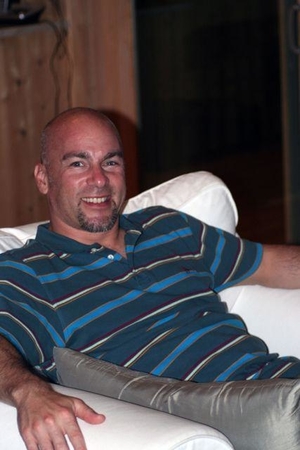 You can be yourself here
More about Deep Massage NYC
Specialties:
Awesome, legitimate and licensed, customized massage sessions ranging from feel-good to honest-to-goodness deeply therapeutic and transformative bodywork in a unique, historic, landmarked, step-back-in-time, convenient West Village location since 1994.
History:
Deep Massage NYC actually began in the Fire Island Pines as "Resort Massage", but the unparalleled depth and quality soon became a favorite with marathoners and triathletes in the city. When the practice moved to the West Village in 1996, it soon caught on with locals. 'Deep' now is popular with the eclectic mix of the neighborhood population, from athletes, to the wellness-minded, to the fastest-growing demographic -- young mommies, and all are welcome. With the recent addition of ancillary wellness solutions over the last few years, including the most cutting-edge, science based nutriceuticals available anywhere -- and only from licensed health professionals, Deep Massage NYC may soon have to change its name to Deep Health NYC!
Meet the Business Owner: Kenn E.
Everybody loves coming to me for massage! Probably because I just love people. I was an actor for a while, so I can empathize with ANYbody! Everybody says they feel immediately at ease with me, and that I really listen -- that's crucial to customizing your session. Let's be honest. We live in a notoriously touch-starved culture in an incredibly touch-starved city where we're all trying to make our best contribution while our systems are depleted, neglected and denied. Everyone deserves great massage. If you're like me, your first massage was decadent luxury, but your third one was required maintenance. Sound familiar? So come say hi. It's time to meet your new favorite therapist.
Related categories for Deep Massage NYC
Copyright © 2015 Topix LLC