Women's Apparel in Norman
14 women's apparel businesses in Norman, OK. Get directions, photos and reviews.
Sponsored Business Listings

3317 W Main Street Sooner Fashion Mall
Norman,
OK
Shop American Eagle Outfitters

617 North Interstate Drive
Norman,
OK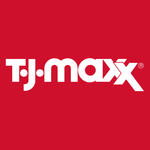 1580 24th Ave NW University Town Center
Norman,
OK
Designer brands at T.J. prices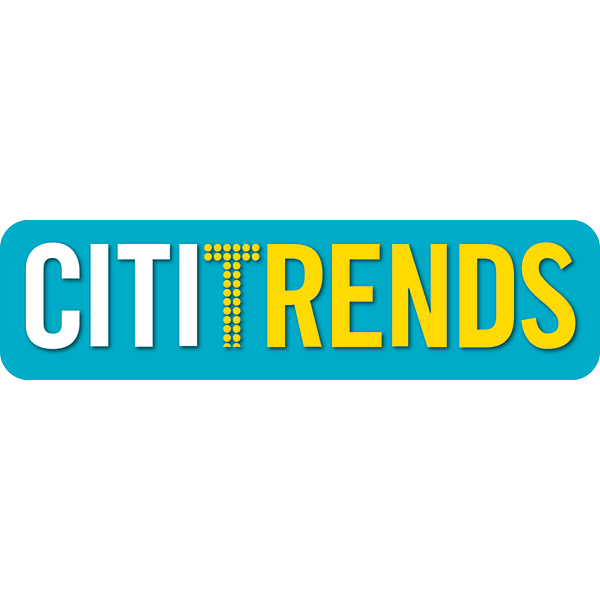 1213 E. Lindsey Street Colonial Estates
Norman,
OK
Savings With Style. Click For Up To 70% Off!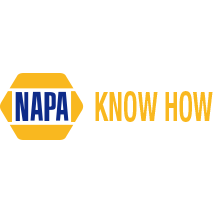 811 24th Ave SW
Norman,
OK
Click to see what's on sale at NAPA this month!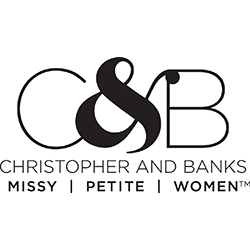 3301 West Main Street #305, Sooner Mall
Norman,
OK
Coupons, Promo Codes, Everyday Values. Click Here!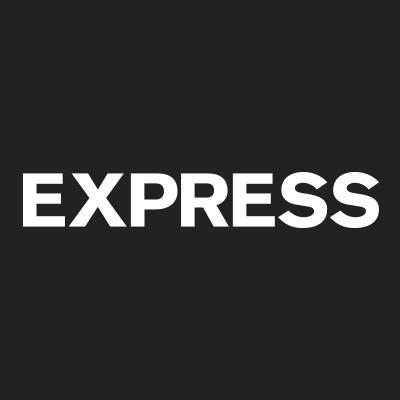 3411 W. Main St
Norman,
OK
Womens Styles Starting $29.90 I Mens Jeans 30% Off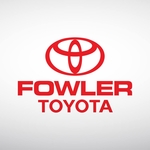 4050 N. Interstate Drive
Norman,
OK
3730 W Rock Creek Rd
Norman,
OK
Copyright © 2018 Topix LLC