Jewelry and Watch Shops in Newport News
11 jewelry and watch shops businesses in Newport News, VA. Get directions, photos and reviews near 23630.
Sponsored Business Listings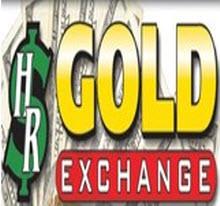 6116 Jefferson Ave, Ste C
Newport News,
VA
An Extra $20 If You Sell Over $200 In Scrap Gold!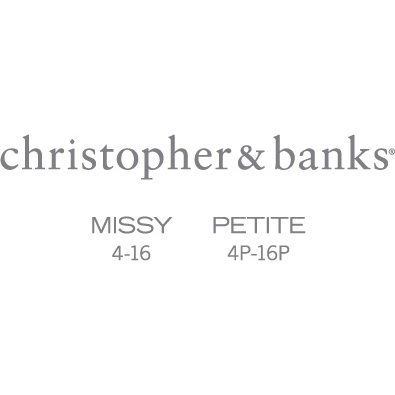 12300 Jefferson Avenue, #412 Patrick Henry Mall
Newport News,
VA
25% off all New Arrivals! Shop Now!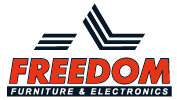 12723 Jefferson Avenue
Newport News,
VA
Shop Furniture & Electronics Now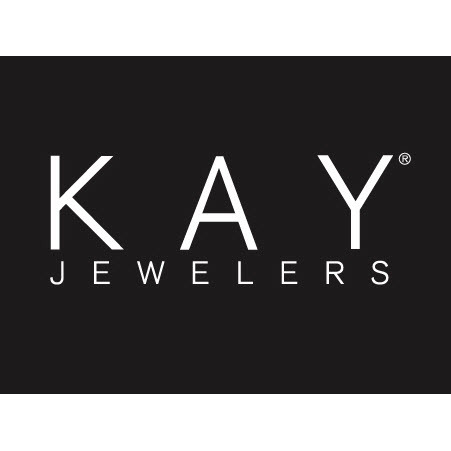 12300 Jefferson Ave Suite 806, Patrick Henry Mall
Newport News,
VA
Dream it! Own It! Instant Credit&Special Financing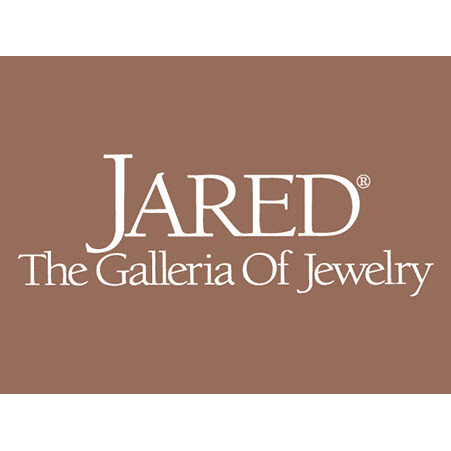 12249 Jefferson Ave Newport News
Newport News,
VA
Say Yes To Chocolate Wedding, LeVian Bridal
12551 Jefferson Ave Ste 137 Jefferson Commons
Newport News,
VA
Designer brands at T.J. prices
15525 Warwick Blvd Ste 100
Newport News,
VA
Copyright © 2014 Topix LLC