Homeowner's Insurance in Newport News
16 homeowner's insurance businesses in Newport News, VA. Get directions, photos and reviews near 23630.
Sponsored Business Listings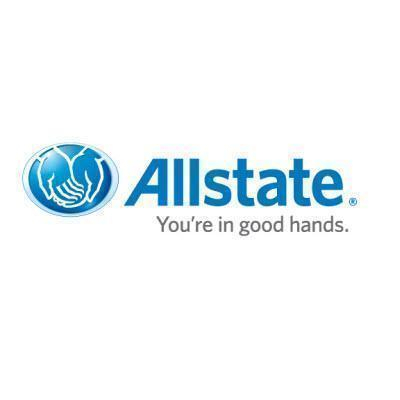 1405 Kiln Creek Pkwy, Ste B
Newport News,
VA
Auto Insurance Within You Budget--Free Quote Here
12551 Jefferson Avenue Suite 225
Newport News,
VA
Save up to 50% on car insurance! Call today!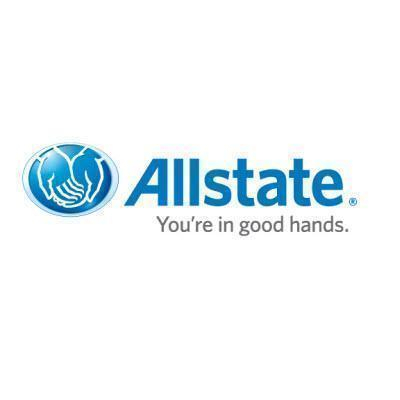 12472 Warwick Blvd
Newport News,
VA
Great Low Rates on Auto, Home, and Life Insurance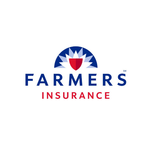 393 Denbigh Blvd Ste F
Newport News,
VA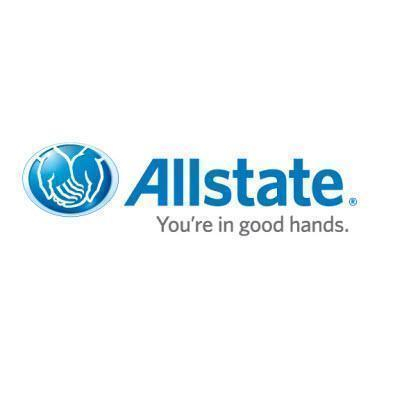 15423 Warwick Blvd, Ste A
Newport News,
VA
Auto Insurance Within You Budget--Free Quote Here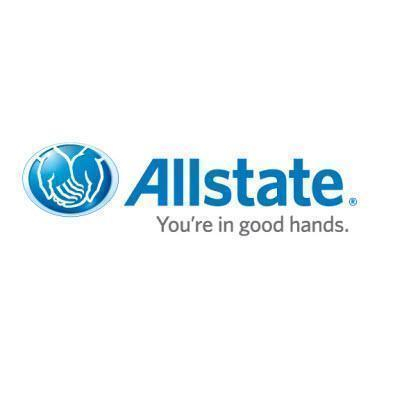 14346 Warwick Blvd, Ste 468
Newport News,
VA
Great Low Rates on Auto, Home, and Life Insurance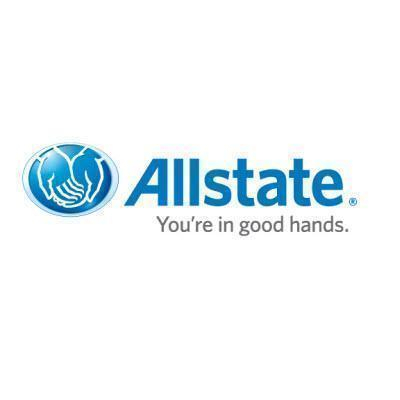 12715 Warwick Blvd, Ste X
Newport News,
VA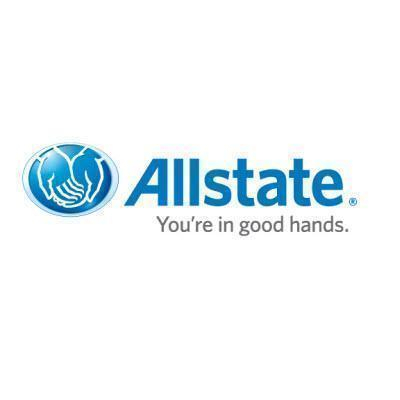 7908 Marshall Ave
Newport News,
VA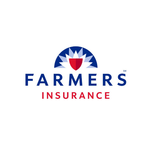 2140 William Styron Square S
Newport News,
VA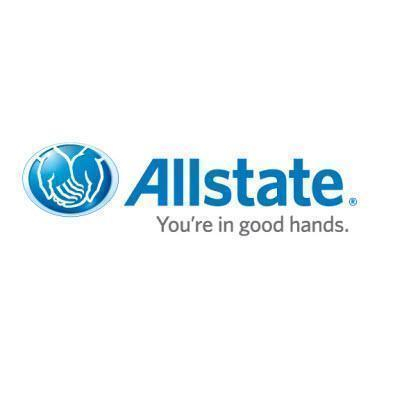 783 J Clyde Morris Blvd
Newport News,
VA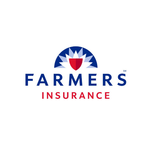 2140 William Styron Square S
Newport News,
VA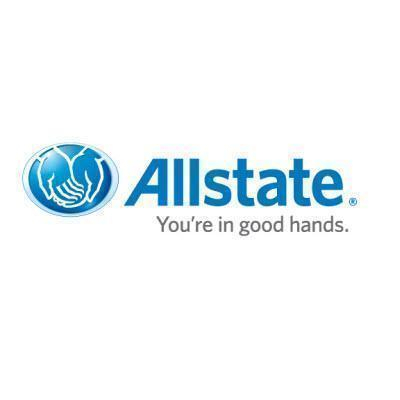 12829 Jefferson Ave, Ste 105
Newport News,
VA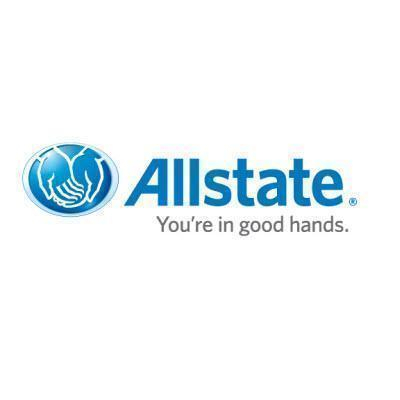 688 J Clyde Morris Blvd, # B
Newport News,
VA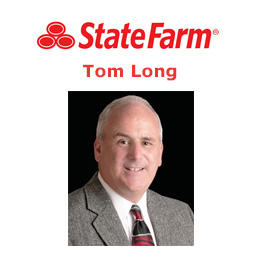 15207 Warwick Blvd
Newport News,
VA
Call For A Quote On Auto Insurance
15207 Warwick Blvd
Newport News,
VA
15423 Warwick Blvd Ste A
Newport News,
VA
Copyright © 2017 Topix LLC