Life Insurance in Newnan
17 life insurance businesses in Newnan, GA. Get directions, photos and reviews.
Sponsored Business Listings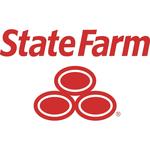 1111 Lower Fayetteville Rd Ste 200
Newnan,
GA
Get all the discounts you deserve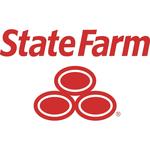 75 Jackson St Ste 303
Newnan,
GA
Free agent with every policy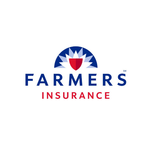 37 Calumet Pkwy Ste K1
Newnan,
GA
278 B Bullsboro Dri
Newnan,
GA
Want a free quote? Call us today!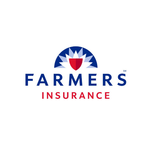 3150 Ga. Hwy 34 E Ste 209
Newnan,
GA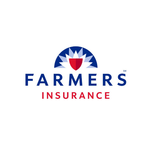 40 Greenway Ct Ste F
Newnan,
GA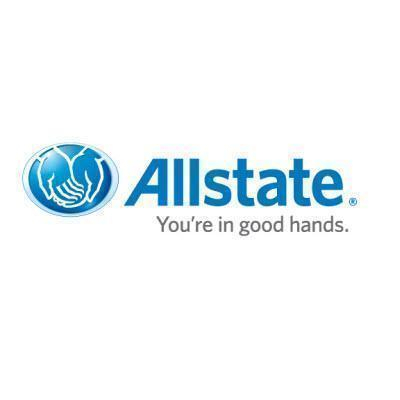 45 Sutherland Dr, Ste A
Newnan,
GA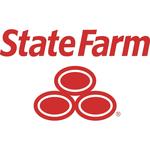 28 Hospital Rd
Newnan,
GA
Call me for discounts up to 40% on Auto Insurance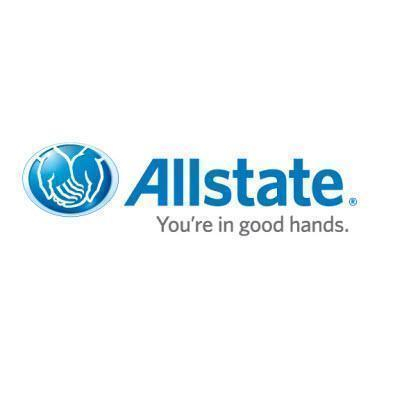 300 Bullsboro Dr, Ste A
Newnan,
GA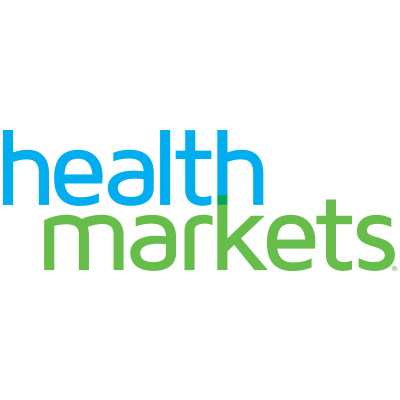 3229 Hwy. 34 East
Newnan,
GA
Click to Learn More: Enrollment starts Tues, Nov 1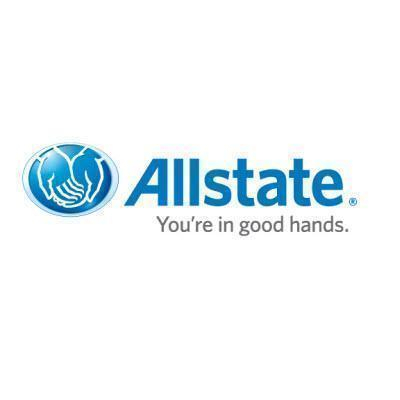 695 Bullsboro Dr
Newnan,
GA
Great Low Rates on Auto, Home, and Life Insurance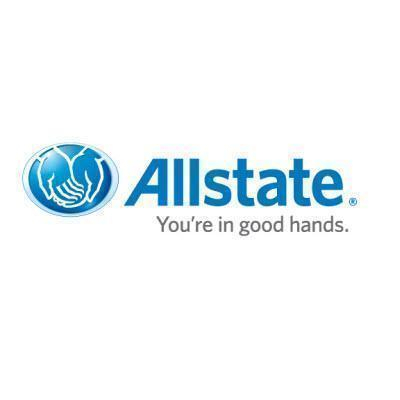 167 Millard Farmer Industrial Blvd, Ste C
Newnan,
GA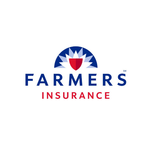 3 1/2 Jackson St Ste A
Newnan,
GA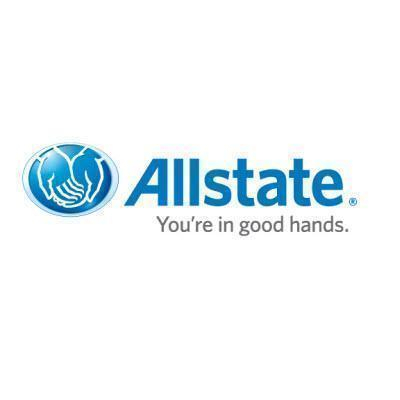 4046 Highway 154, Ste 111
Newnan,
GA
Click Here to Save On Insurance With Allstate
2807 Highway 34 East
Newnan,
GA
Copyright © 2016 Topix LLC