Precision Winding
Serving Newburgh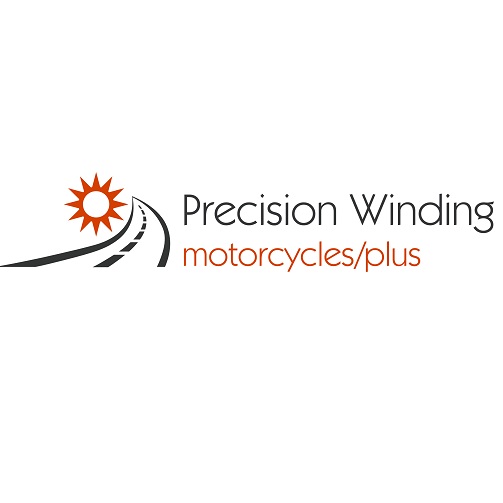 Most stators, $95 to $120
Business Hours
Monday: 7:30am - 4:00pm
Tuesday: 7:30am - 4:00pm
Wednesday: 7:30am - 4:00pm
Thursday: 7:30am - 4:00pm
Friday: 7:30am - 4:00pm
Saturday: 7:30am - 4:00pm
Sunday: Closed
Payment Accepted
Cash, Check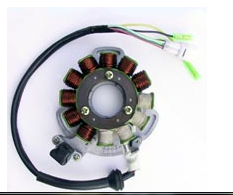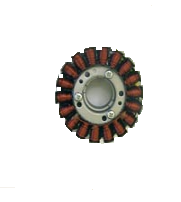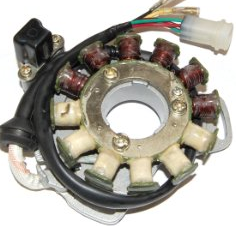 More about Precision Winding
Precision Winding specializes in winding small electrical apparatus/ coils. Most of our work, since we opened in 1992 has been rewinding m/c stators.
Precision Winding was very successful, but the advertising had to be stopped due to the heavy workload. The one particular apparatus I enjoyed rewinding the most, was the stator from a dirt or street bike.
I have 37 years experience in DC motor winding. From manufacturing armature coils/ field coils/ interpoles/ brake coils/ clutch coils/etc., to using the proper insulating techniques, to installing and testing them, not to mention, winding armatures from fractional to 7000 hp.
Motorcycle stators will be rewound to OEM specifications or "HOTTER" if possible.
Any questions, please contact precisionwinding@gmail.com.
Phone: 812-490-6556
Related categories for Precision Winding
Copyright © 2015 Topix LLC