American Restaurants in New Orleans
17 american restaurants businesses in New Orleans, LA. Get directions, photos and reviews near 70149.
Sponsored Business Listings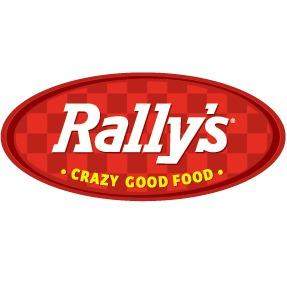 3555 General DeGaulle General Degaulle and Garden Oaks
New Orleans,
LA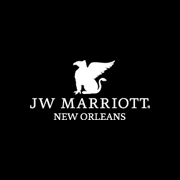 614 Canal Street
New Orleans,
LA
New Orleans Hotel Deal: Two Cocktails Per Night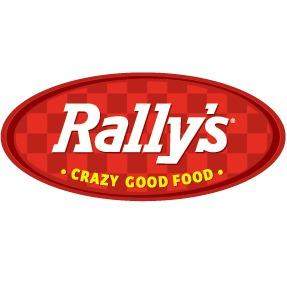 2201 S. Claiborne Ave. Caliborne and Jackson
New Orleans,
LA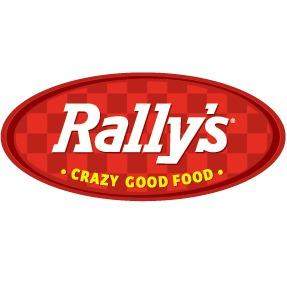 4460 Chef Menteur Hwy CHEF MENTEUR HWY.
New Orleans,
LA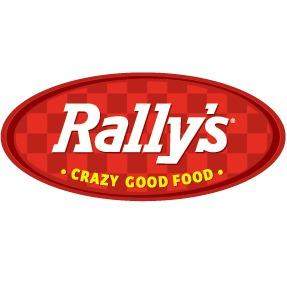 3222 South Carrollton Ave SOUTH CAROLLTON/AIRHEART
New Orleans,
LA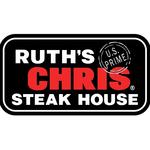 525 Fulton Street Inside Harrah's Hotel
New Orleans,
LA
Click: $50 Bonus for spent $500 on Private Events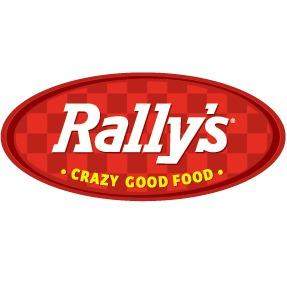 2371 St. Claude Avenue ST. CLAUDE/ ST. ROCH
New Orleans,
LA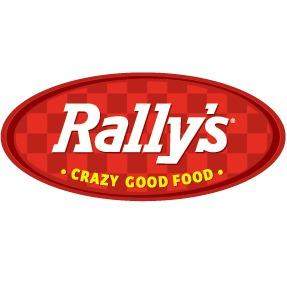 1709 North Galvez NORTH GALVEZ/SAINT BERNARD
New Orleans,
LA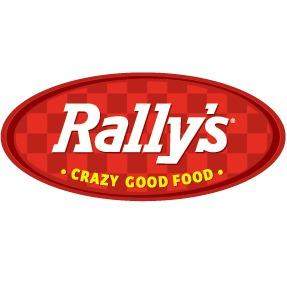 1632 Louisiana Avenue LOUSIANA/ST. CHARLES
New Orleans,
LA
Copyright © 2016 Topix LLC