"The Pressure's On!" LLC
Serving New Orleans

Best Pricing. Guaranteed!
5826 S. Robertson Street
New Orleans, LA 70115
Main (504) 919-8412
Alternate (504) 861-5928
Mobile (504) 919-8412
Fax (504) 861-5928
website
Business Hours
Monday: Open 24 hours
Tuesday: Open 24 hours
Wednesday: Open 24 hours
Thursday: Open 24 hours
Friday: Open 24 hours
Saturday: Open 24 hours
Sunday: Open 24 hours
Payment Accepted
Financing, Check, Invoice, Cash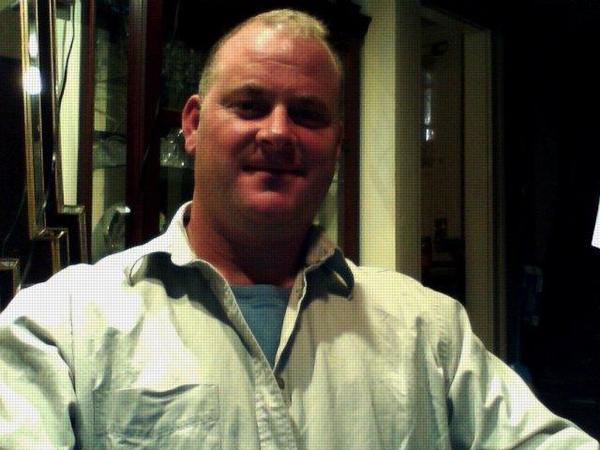 Service like you haven't experienced in a while. Guaranteed!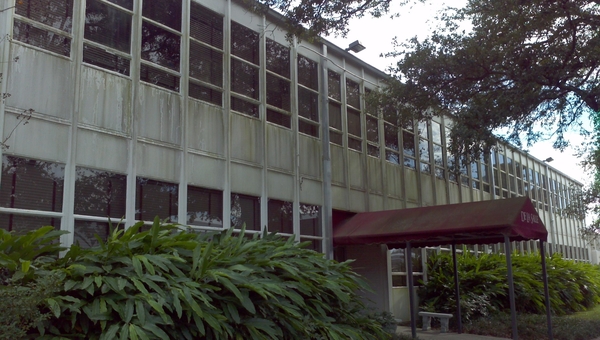 Before...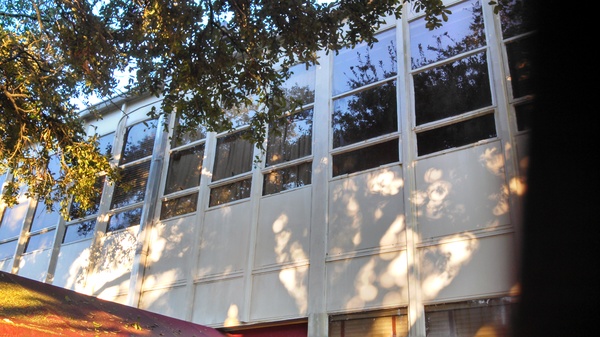 After! It's Magic! Everyone Loves Magic!!! This is Strictly Pressure Washing The Way it Should Be. (No Painting Involved!)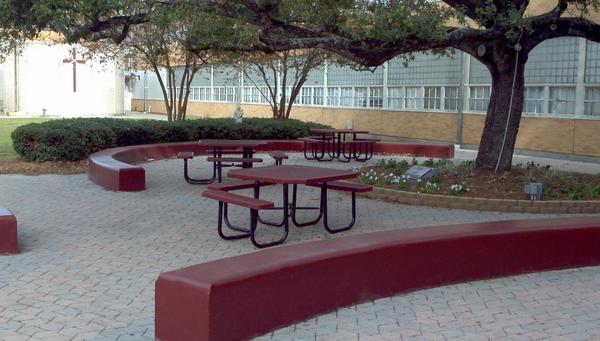 Courtyards, Patio Furniture, Brick Edging, Ceramic Tile, Quarry Tile, Porcelain Tile, Tile Mosaics, Marble Tile, and All Natural Tiles... Granite, Slate, Travertine, Marble, Onyx and Sandstone!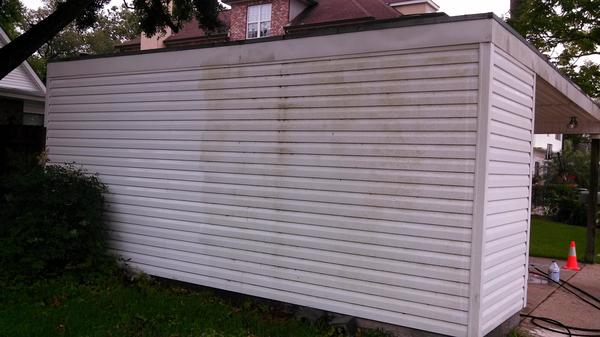 Siding Starting to Look Like This?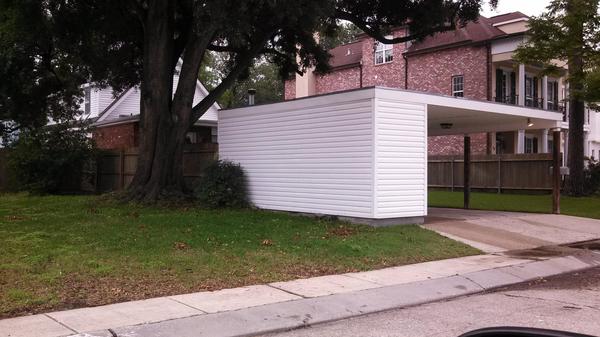 No Problem! Lets Us Work our Magic.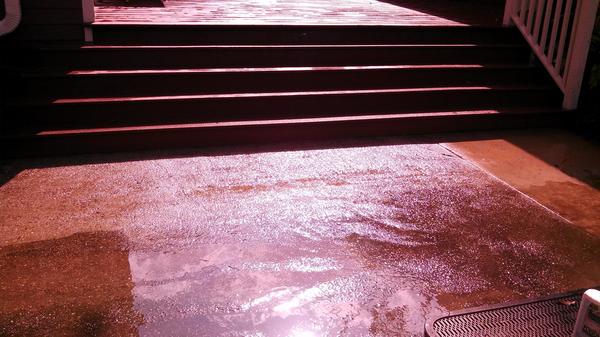 Decks or Patios New Once Again!!!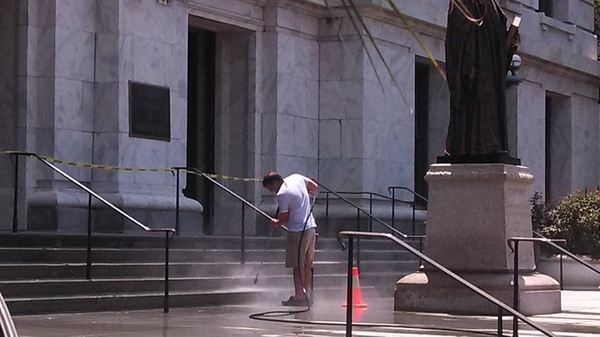 Fourth Circuit Court of Appeal. If your Here The Pressure's Really On!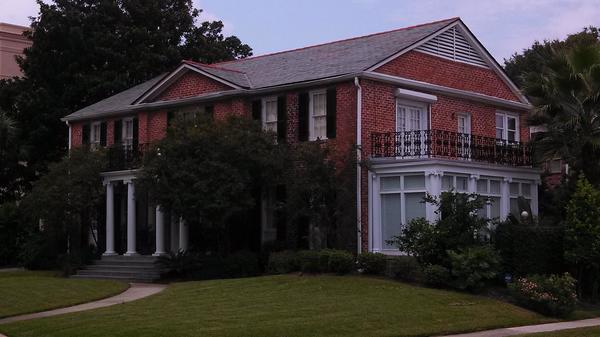 Also... Low Pressure Was Applications for Those Delicate Uptown Windows.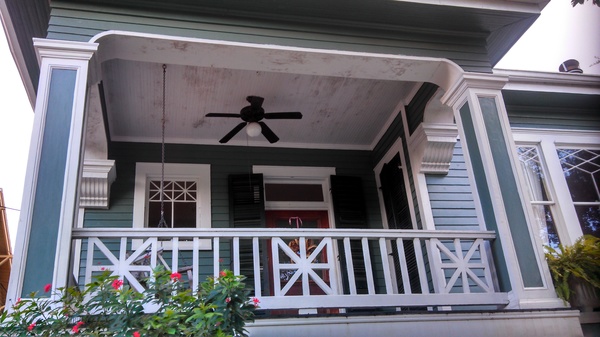 Got The Yuckies?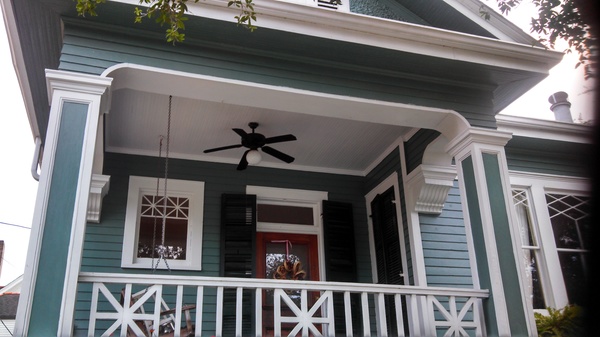 Yuckies Be Gone. When "The Pressure's On!"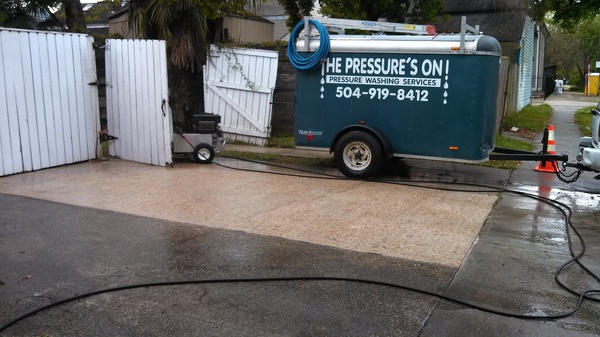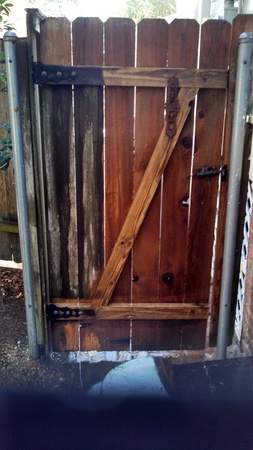 Help Prolong the Life of Fences, Decks and More When "The Pressure's On!" ( Keep In Mind This Fence Is Still Wet.) Compare to Above pic.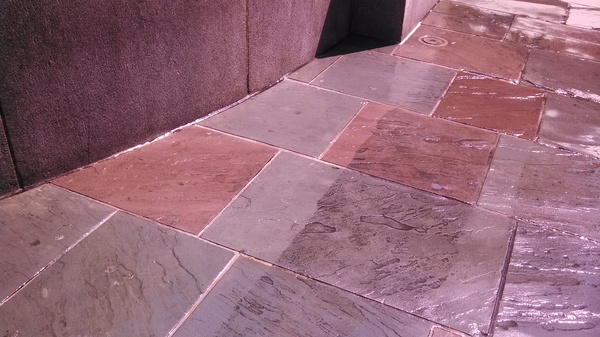 Brighten Up Those Ugly Walk Ways. Make Them Safer and Less Slippery!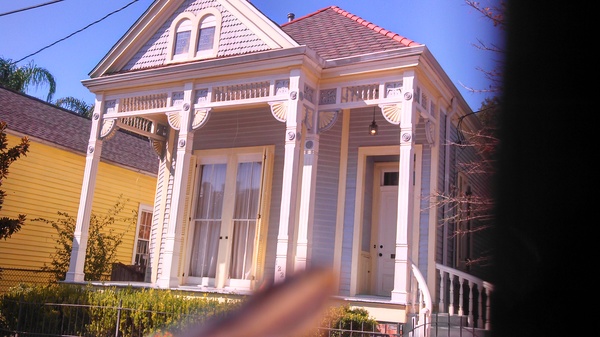 Application Process Will Not Hurt or Damage Exterior Paints or Stains. We Know Just How Much Pressure's Needed!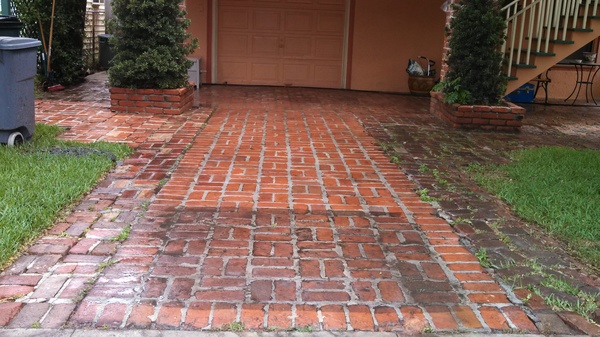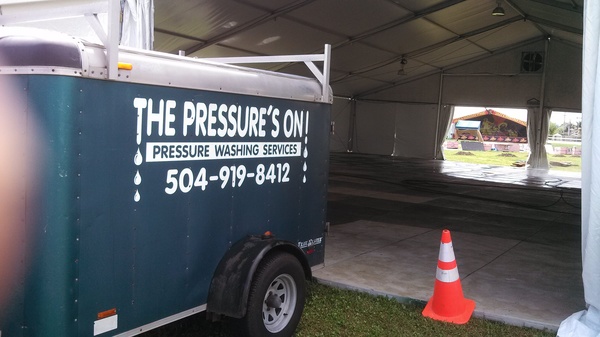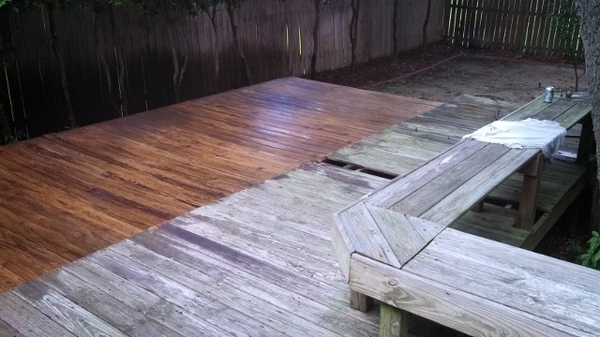 Left Side Has Been Pressure Washed! The Right Side Soon to Come.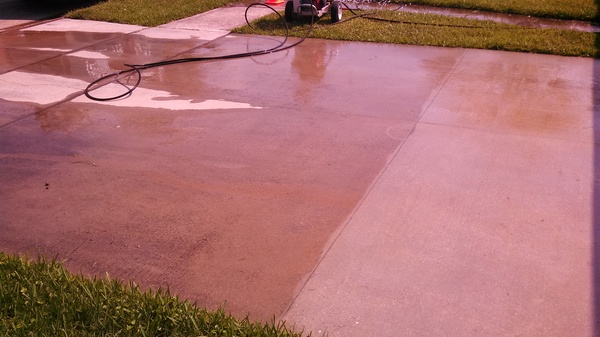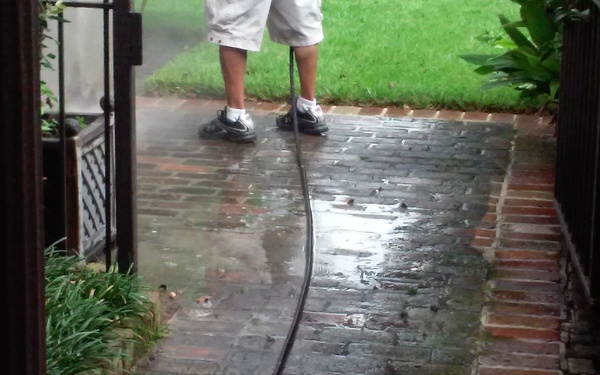 Bricks (BEFORE)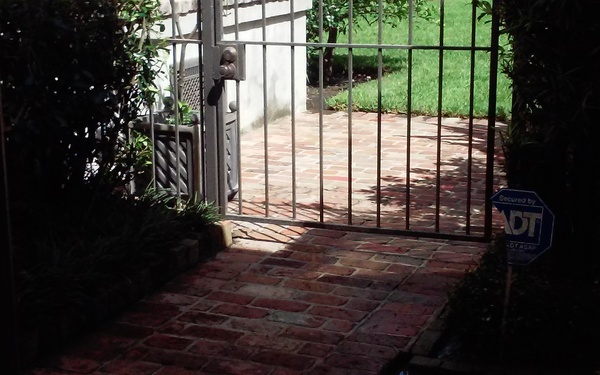 Bricks (AFTER)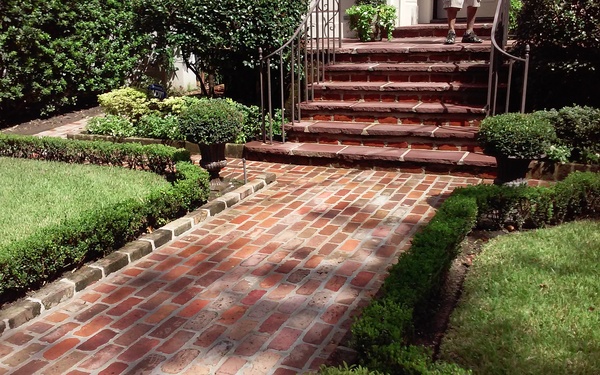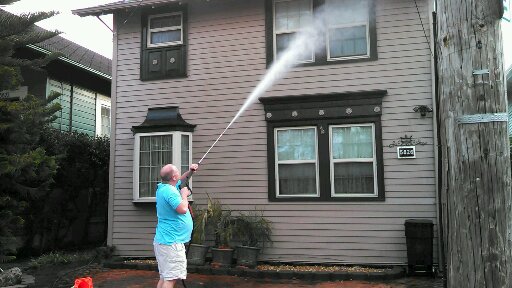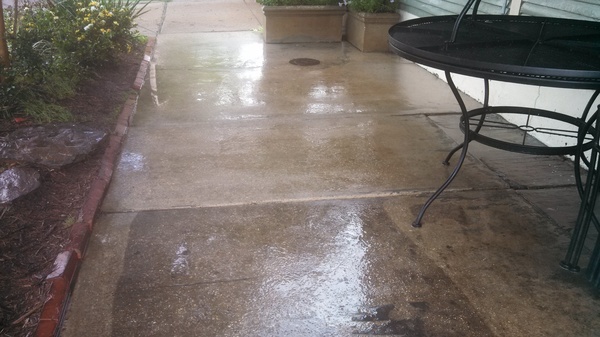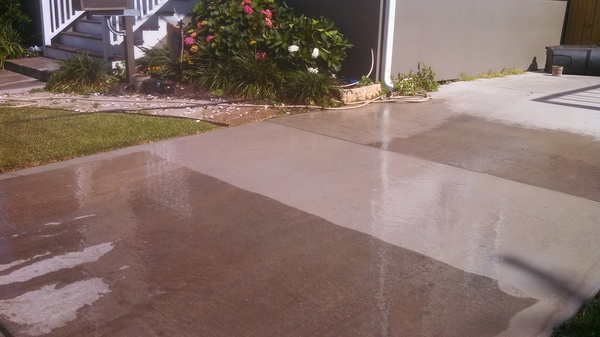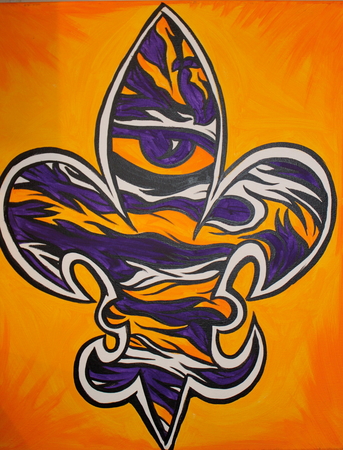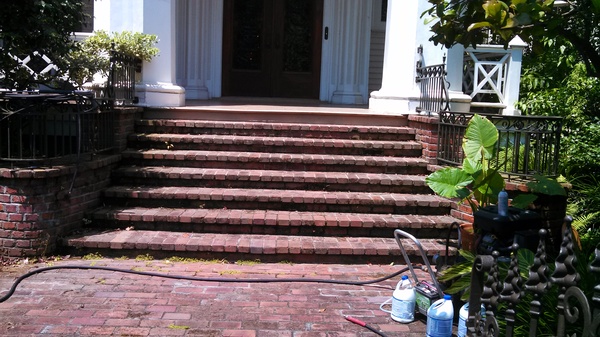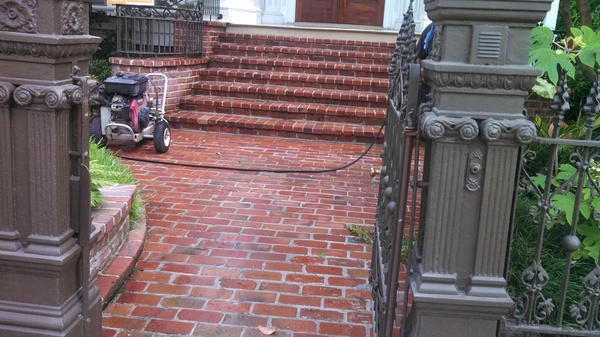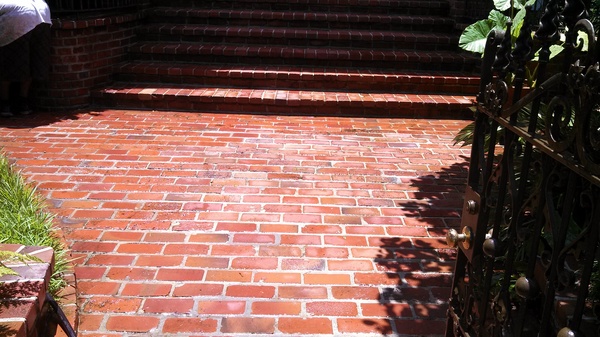 More about "The Pressure's On!" LLC
I truly do care about my customers and take great pride in my work!
Contact Ryan Williams @ 504.919.8412
Keep those gutters clean!
We are a Professional Locally Owned and Operated Pressure Washing/Gutter Cleaning Services Company That Has Been Providing Power Washing Services In and Around The Greater New Orleans Area for Years.
Slippery Walk Areas Made Safer, Dirty Surfaces Made Cleaner, Gutters Made Brighter
and Your Hassles Much Lighter When "The Pressure's On!"
Call for a Free, Quick Quote Today!
Service Packages and Plans Wash the Competition Away!
Low Pressure Wash Applications Available for Those Sensitive Areas of The House or Windows!
Exceptional Service With a Smile Combined with Quality Work Equals a Spectacular Job!
Call Ryan Williams @ 504.919.8412.
Call Now to Take Advantage of Your "Lagniappe Program!" You Will Love It! Guaranteed!
Keeping It Clean! One House at a Time and Remember, "Everything's Better when, "The Pressure's On!"
Fully Insured!
Related categories for "The Pressure's On!" LLC
Copyright © 2016 Topix LLC