Steamatic
Serving Nashville
Call us now
Main (615) 200-9337
website
Business Hours
Monday: 7:30am - 4:30pm
Tuesday: 7:30am - 4:30pm
Wednesday: 7:30am - 4:30pm
Thursday: 7:30am - 4:30pm
Friday: 7:30am - 4:30pm
Saturday: Closed
Sunday: Closed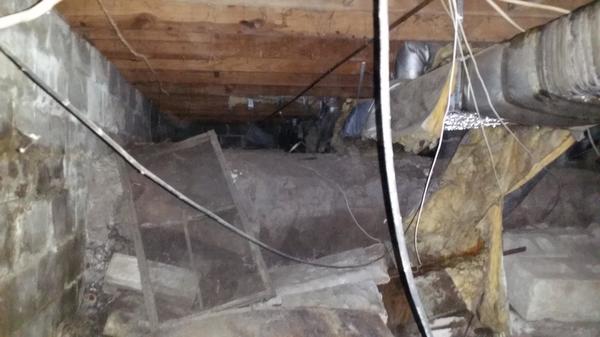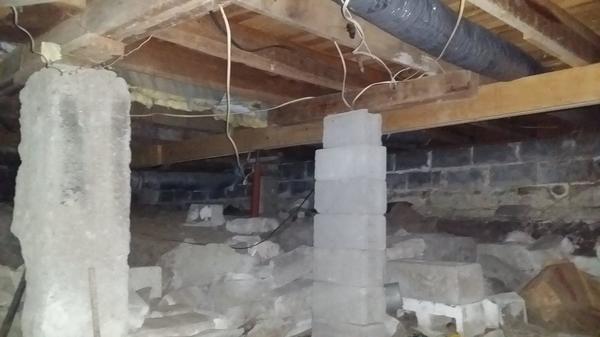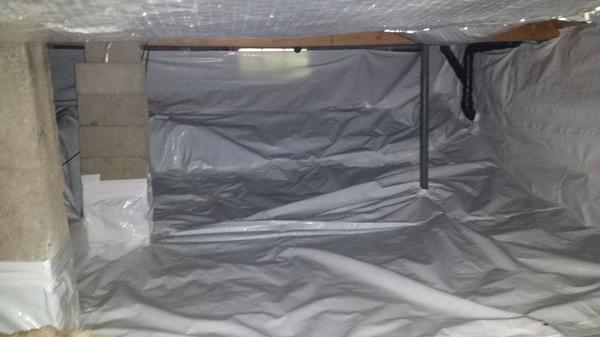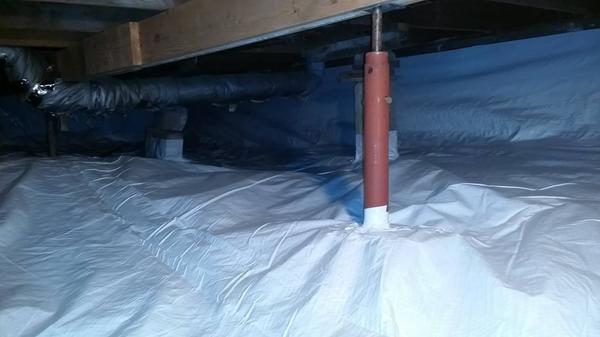 Seams nicely sealed around supports.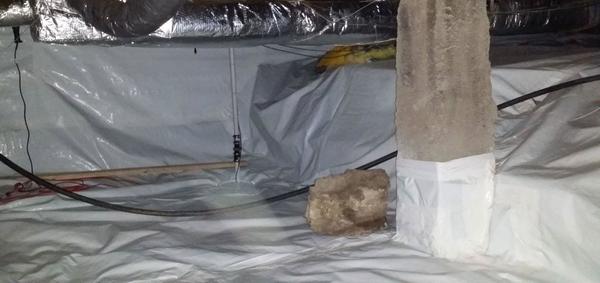 Again, you can see that the material has been sealed and that the wires and air ducts have all been nicely tied and repaired.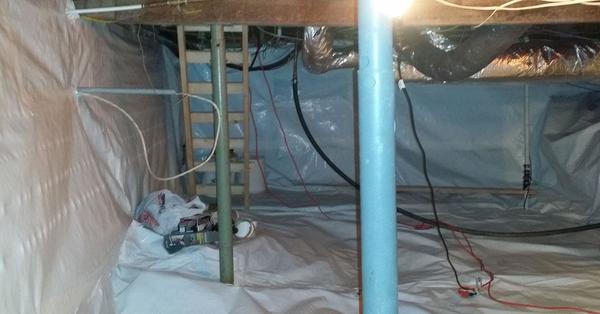 Here you can see that the air ducts have been re-insulated and the wiring has been tied up nice and neat. *The wires that are visibly hanging go to our equipment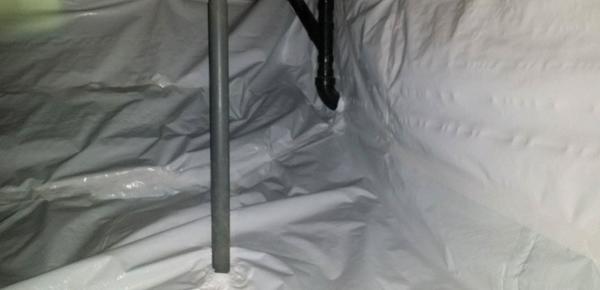 In this photo, you can see that all of the seams have been sealed, even around drain pipes and supports.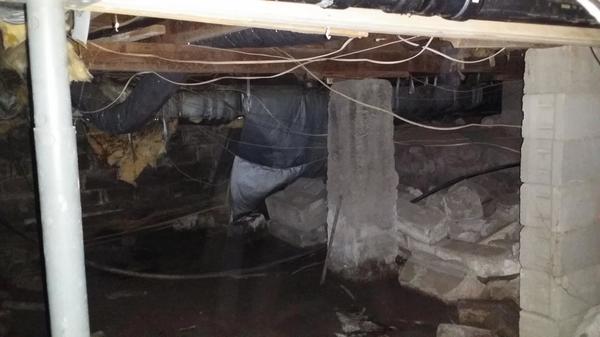 Again, large amounts of debris, and wires hanging loosely. What you can't see in the picture is the large amount of moisture.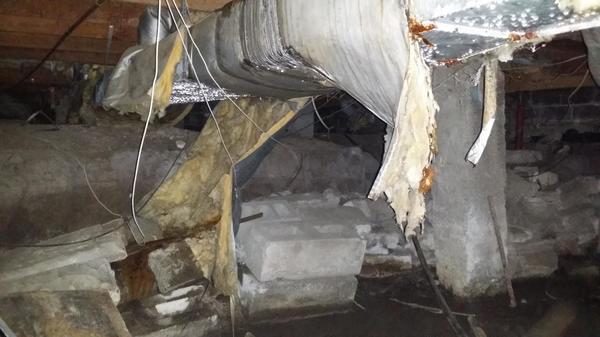 Here you can see that the insulation on the air duct has been torn and there is a large amount of debris and wires hanging down.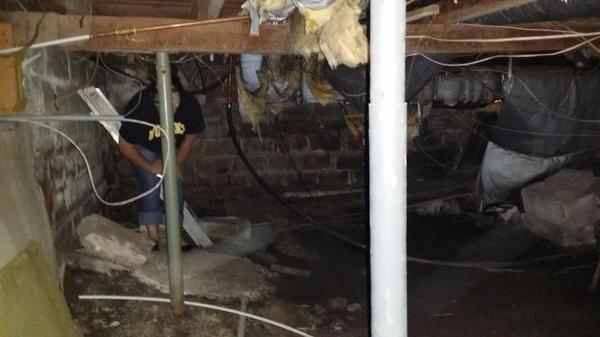 Here is a recent picture of a crawl space before we installed the encapsulation system.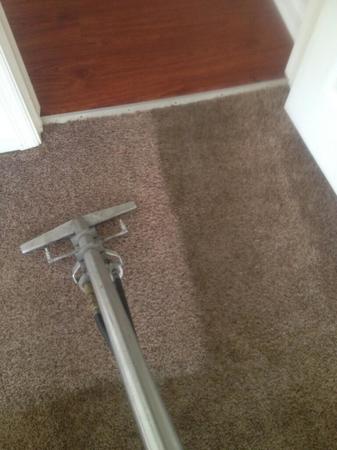 A recent picture of carpet in the process of being cleaned by our technician Trevor.
More about Steamatic
As a pioneer in the industry for nearly 50 years, we offer our clients a level of experience, professionalism and value that is unparalleled. At Steamatic, we set the highest standards for technician training and certification, to ensure that we provide the highest level of service.
We deliver the solutions you need for your restoration and cleaning challenges.
Related categories for Steamatic
Copyright © 2016 Topix LLC