Mortgage Loans in Nashville
42 mortgage loans businesses in Nashville, TN. Get directions, photos and reviews near 37247.
Sponsored Business Listings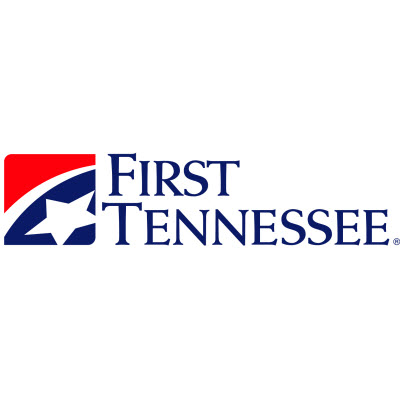 8160 Sawyer Brown Rd
Nashville,
TN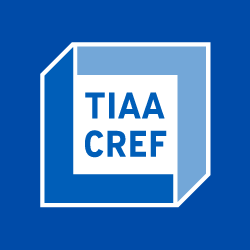 3100 West End Ave Suite 300, One American Center
Nashville,
TN
Click to Learn about Maximizing Retirement Savings
7525 Highway 70 South
Nashville,
TN
Location Closed. Click to find the nearest branch!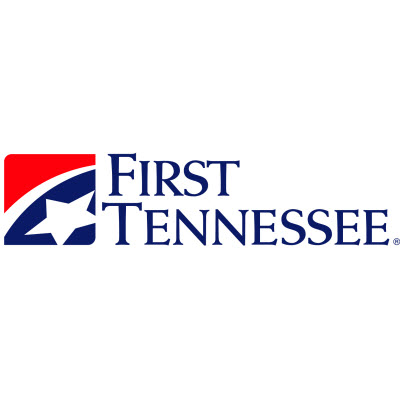 4014 Hillsboro Pike
Nashville,
TN

1321 Murfreesboro Pike Suite 200
Nashville,
TN
Call Today To Get a Great Mortgage Experience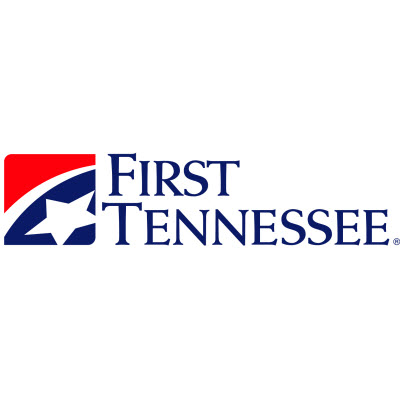 5312 Harding Pike
Nashville,
TN
401 Church Street
Nashville,
TN
3770 Hillsboro Pike
Nashville,
TN
2022 West End Avenue
Nashville,
TN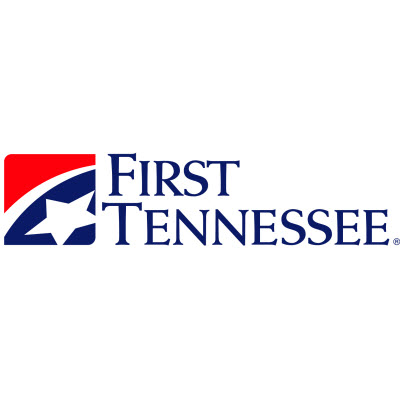 23 White Bridge Road
Nashville,
TN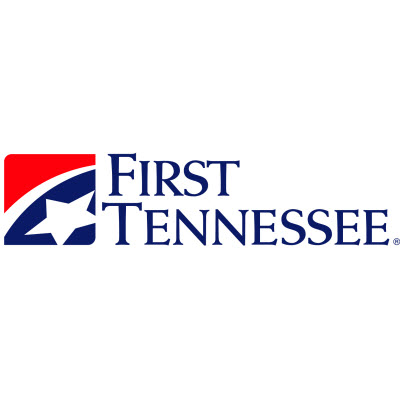 2110 Rosa L Parks Blvd
Nashville,
TN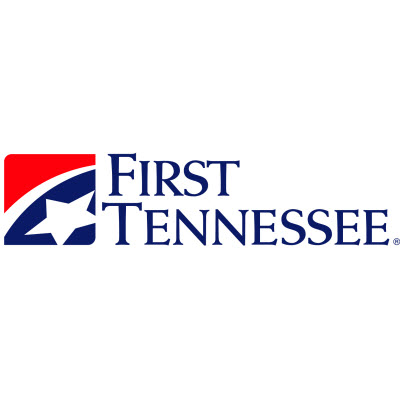 3011 West End Avenue
Nashville,
TN
3169 Lebanon Pike
Nashville,
TN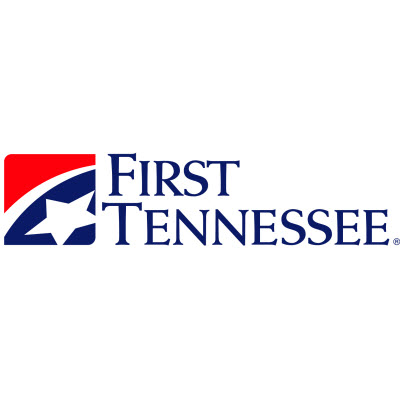 2306 21st Avenue South
Nashville,
TN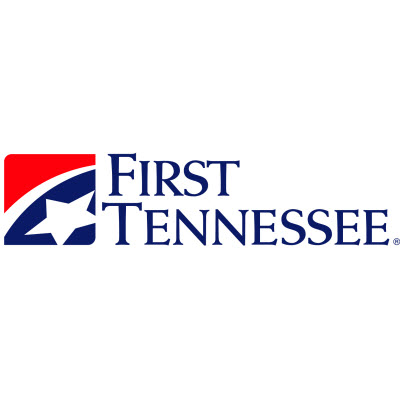 511 Union Street
Nashville,
TN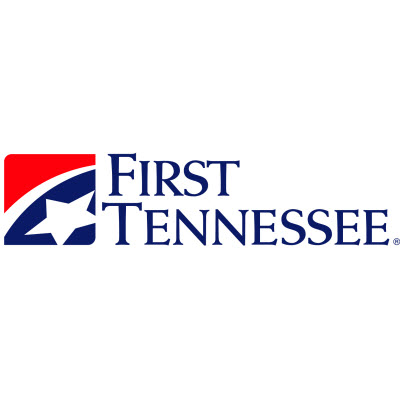 635 Thompson Lane
Nashville,
TN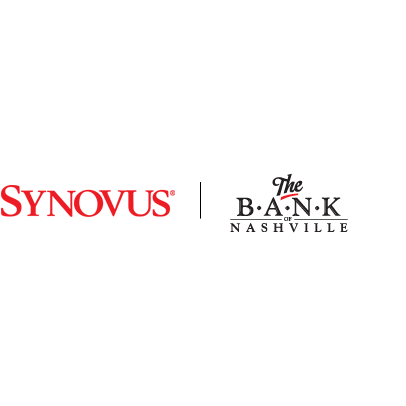 1033 Demonbreun Street
Nashville,
TN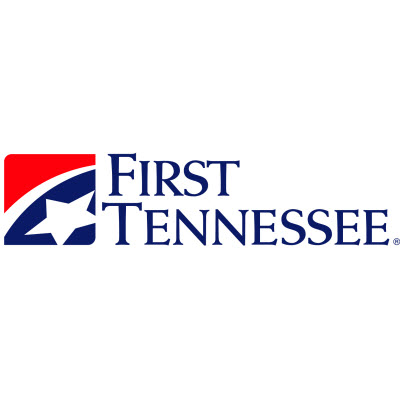 965 Woodland Street
Nashville,
TN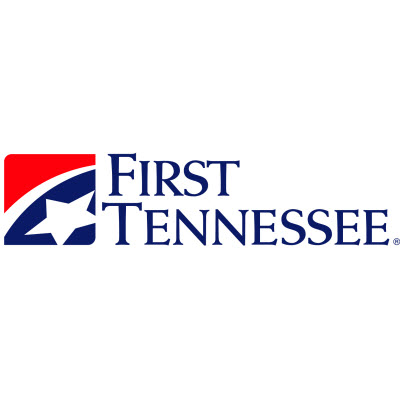 2740 Elm Hill Pike
Nashville,
TN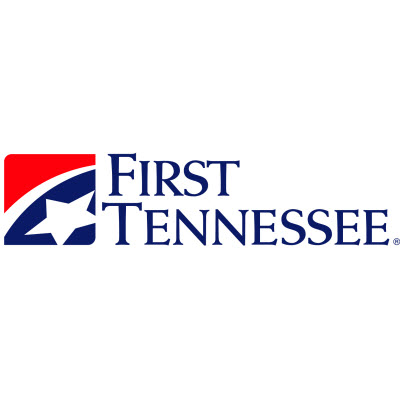 2360 Murfreesboro Pike
Nashville,
TN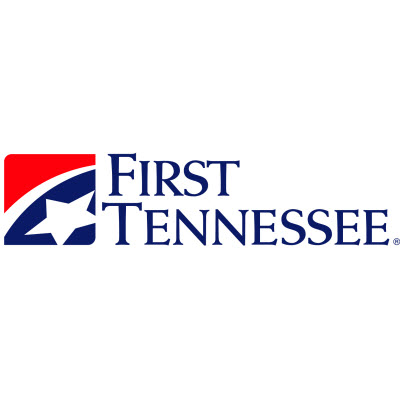 3518 Gallatin Pike
Nashville,
TN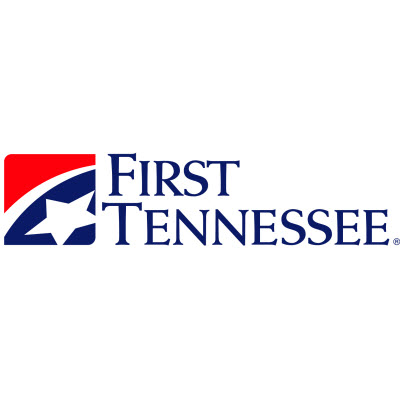 2115 Abbott Martin Road
Nashville,
TN
Copyright © 2015 Topix LLC