Fire Damage Restoration in Nashville
12 fire damage restoration businesses in Nashville, TN. Get directions, photos and reviews near 37247.
Sponsored Business Listings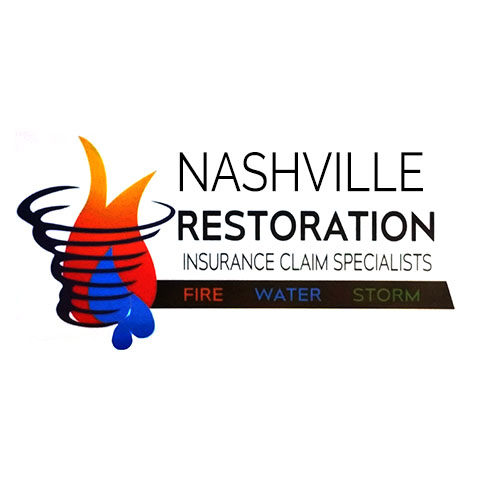 1048 Jefferson St
Nashville,
TN
When Disaster Strikes, We Strike Back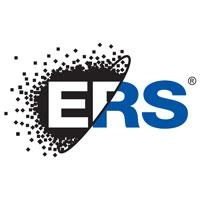 207 River Hills Drive, Suite 107
Nashville,
TN
Call Today!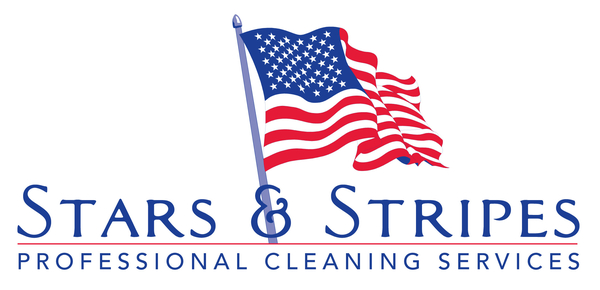 2843 Lebanon Pike B
Nashville,
TN
4 Rooms $90.00 Same Day Service Steam Cleaning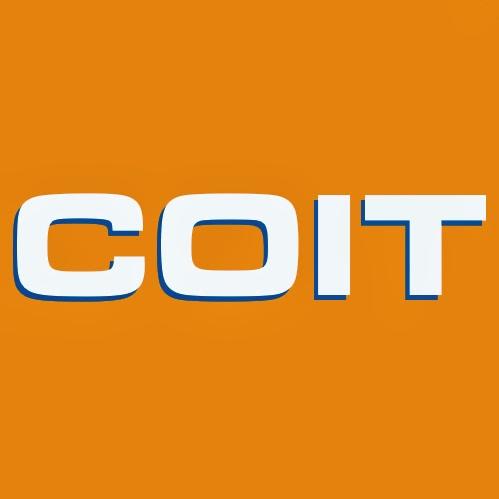 1182 Antioch Pike
Nashville,
TN
Check out COIT Nashville Coupon Deals!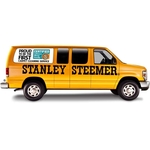 5000 Linbar Drive Suite 230
Nashville,
TN
Click here to learn more about Stanley Steemer!
475 Metroplex Drive Suite 108
Nashville,
TN
Done So Well, You Can't Even Tell!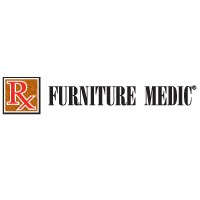 147 Space Park South Dr
Nashville,
TN
Specializing in on-site furniture and wood repair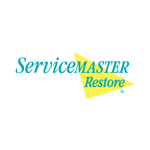 147 Space Park South Drive
Nashville,
TN
Serving Davidson & Williamson counties in TN
2001 Pittway Dr
Nashville,
TN
2711 Ellington Circle
Nashville,
TN
Copyright © 2016 Topix LLC