Home Insurance in Murrieta
24 home insurance businesses in Murrieta, CA. Get directions, photos and reviews.
Sponsored Business Listings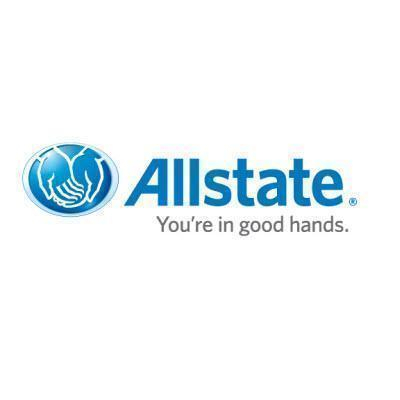 29995 Technology Dr, Ste 303
Murrieta,
CA
Great Low Rates on Auto, Home, and Life Insurance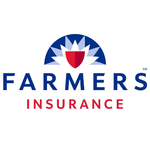 41185 Golden Gate Cir Ste 208
Murrieta,
CA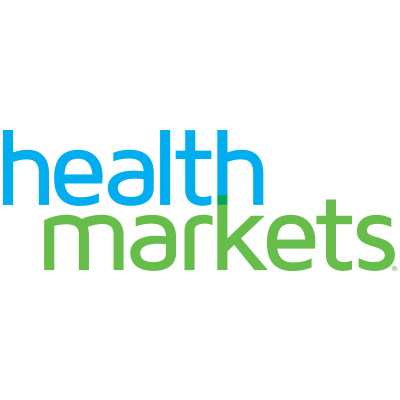 41880 Kalmia Suite 140
Murrieta,
CA
Call now! Last day to enroll in Medicare is Dec 7.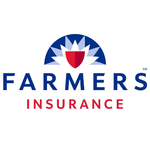 24910 Las Brisas Rd Ste 101
Murrieta,
CA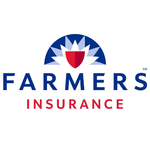 41811 Ivy St Ste B
Murrieta,
CA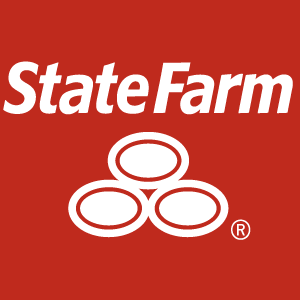 33050 Antelope Rd Ste 205
Murrieta,
CA
Discounts as big as a house - condo - apartment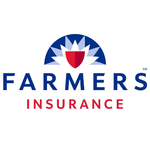 29930 Hunter Rd Ste 104
Murrieta,
CA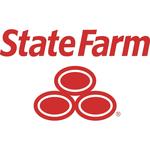 30111 Technology Dr Ste 140
Murrieta,
CA
Call me for discounts up to 40% on Auto Insurance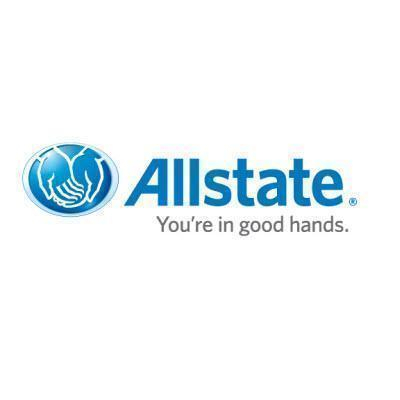 39413 Los Alamos Rd, Ste D
Murrieta,
CA
Click Here to Save On Insurance With Allstate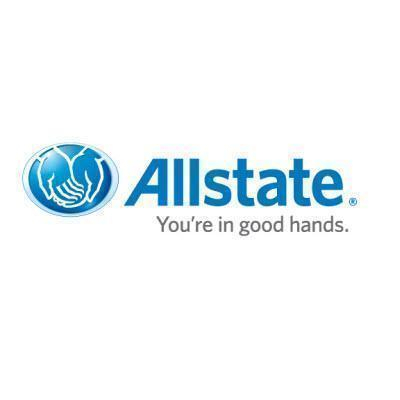 23771 Washington Ave
Murrieta,
CA
Click here: Drivers Who Switched Saved $498 a year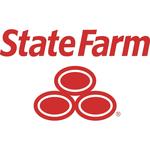 41880 Kalmia St Ste 125
Murrieta,
CA
Click here to get to a better state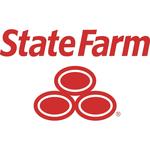 39840 Los Alamos Rd Ste D-10
Murrieta,
CA
Click here to get to a better state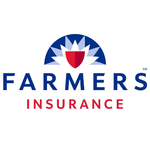 29970 Technology Dr Ste 220A
Murrieta,
CA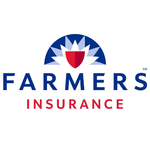 41667 Ivy St Ste H8
Murrieta,
CA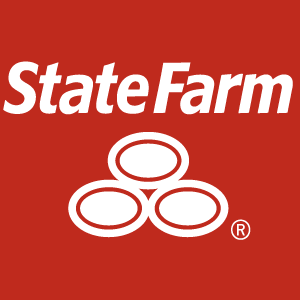 39540 Murrieta Hot Springs Rd Suite 229, http://www.scottkoth.com
Murrieta,
CA
Get all the discounts you deserve
Copyright © 2015 Topix LLC