Hair Salons in Murrieta
12 results for hair salon, beauty hair salon, and hair stylist salon in Murrieta, CA. Get directions, photos and reviews.
Sponsored Business Listings
40165 Murrieta Hot Springs Rd Suite J Located in the Murrieta Village Shopping Center at 40165 Murrieta Hot Springs Road, between Jackson Ave and Whitewood Road.
Murrieta,
CA
Call Today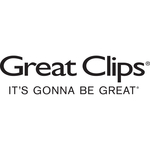 23771 Washington Ave Ste 103, Plaza De Oro
Murrieta,
CA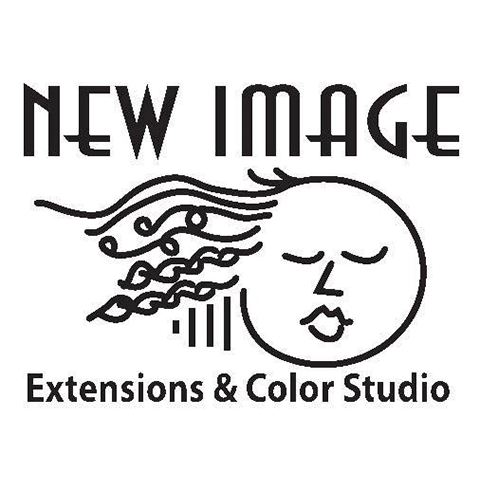 39028 Winchester Rd 107
Murrieta,
CA
Call today to schedule an appointment!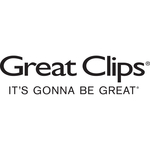 28039 Scott Rd Suite C, Heritage Marketplace
Murrieta,
CA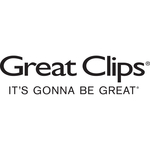 40428 Murrieta Hot Springs Rd Suite 104, Murrieta Plaza
Murrieta,
CA
40711 Murrieta Hot Springs Rd Suite A1
Murrieta,
CA
25341 Madison Ave # 102
Murrieta,
CA
Copyright © 2017 Topix LLC