Homeowner's Insurance in Murfreesboro
17 homeowner's insurance businesses in Murfreesboro, TN. Get directions, photos and reviews.
Sponsored Business Listings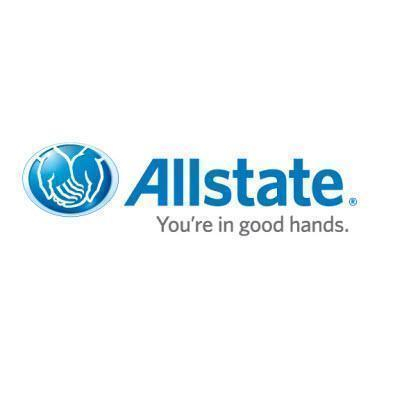 416 Medical Center Pkwy, Ste C
Murfreesboro,
TN
Great Low Rates on Auto, Home, and Life Insurance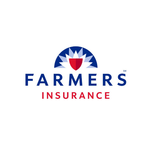 2395 New Salem Hwy Ste Q
Murfreesboro,
TN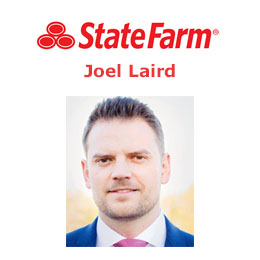 202 N Thompson Lane Suite E
Murfreesboro,
TN
Call Today To Save On Insurance!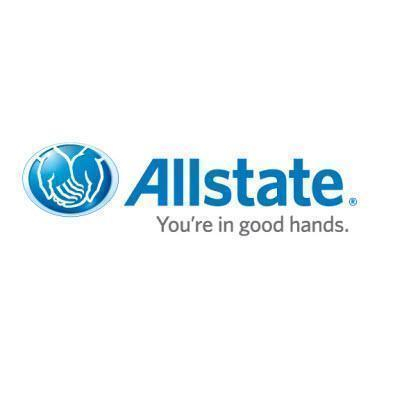 237 W Northfield Blvd, Ste 100
Murfreesboro,
TN
Auto Insurance Within You Budget--Free Quote Here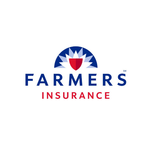 820 N Thompson Ln Ste 1D
Murfreesboro,
TN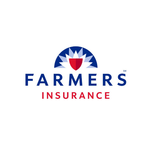 925 S Church St Ste C300
Murfreesboro,
TN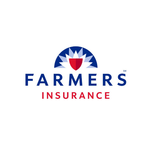 1715 Old Fort Pkwy Ste 600
Murfreesboro,
TN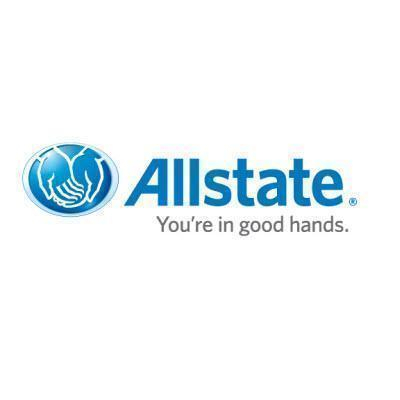 814 S Church St, Ste 100
Murfreesboro,
TN
Click here: Drivers Who Switched Saved $498 a year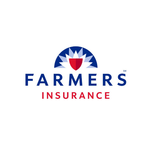 1418 Kensington Square Ct Ste F
Murfreesboro,
TN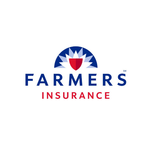 220 Veterans Pkwy Ste E
Murfreesboro,
TN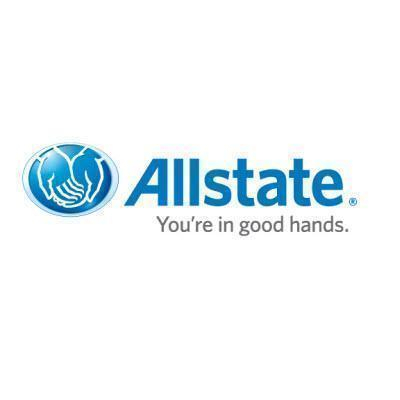 1470 Battleground Dr
Murfreesboro,
TN
Click Here to Save On Insurance With Allstate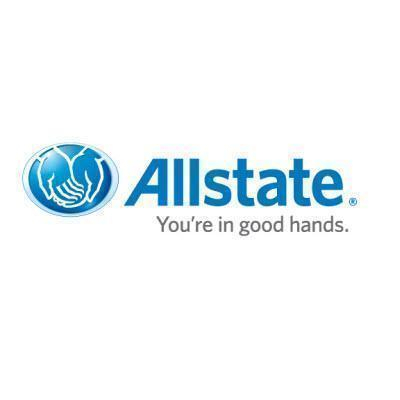 1810 Old Fort Pkwy, Ste F
Murfreesboro,
TN
Auto Insurance Within You Budget--Free Quote Here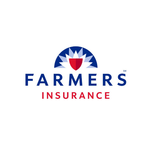 229 Castlewood Dr Ste F
Murfreesboro,
TN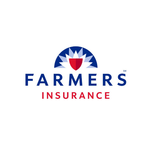 2670 Memorial Blvd Ste D9
Murfreesboro,
TN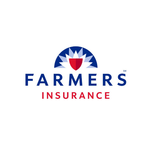 925 S Church St Ste C300
Murfreesboro,
TN
125 River Rock Blvd, Suite C
Murfreesboro,
TN
Copyright © 2017 Topix LLC