Home Insurance in Morgantown
9 home insurance businesses in Morgantown, WV. Get directions, photos and reviews.
Sponsored Business Listings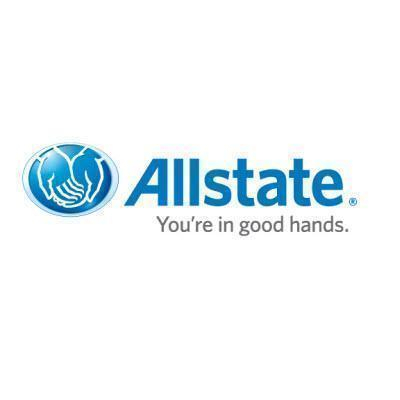 713 Greenbag Rd
Morgantown,
WV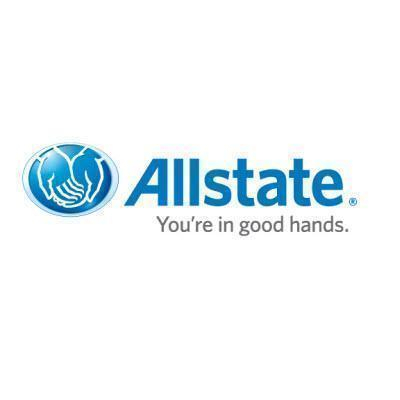 829 Fairmont Rd Ste 102
Morgantown,
WV
Great Low Rates on Auto, Home, and Life Insurance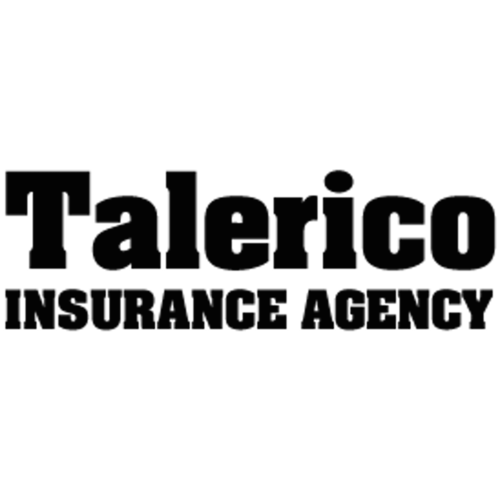 1275 Stewartstown Road Suite 100
Morgantown,
WV
Subscribe to my newsletter!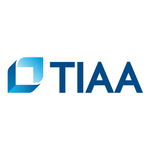 1399 Stewartstown Road Suite 100
Morgantown,
WV
Learn How You Can Help Maximize Retirement Savings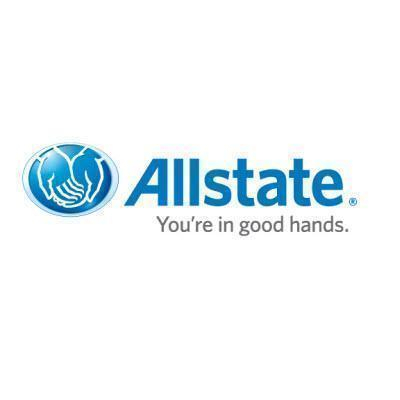 1409 Earl L Core Rd
Morgantown,
WV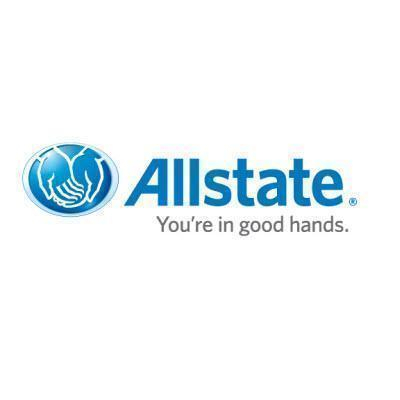 713 Greenbag Rd
Morgantown,
WV
Great Low Rates on Auto, Home, and Life Insurance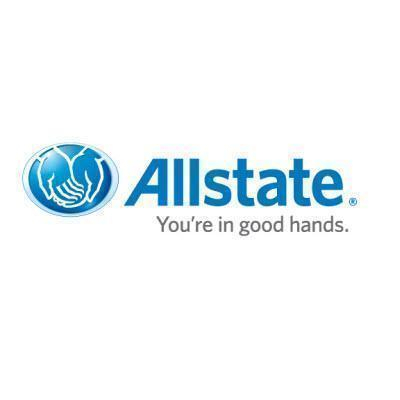 411 Oakland St
Morgantown,
WV
Click here: Drivers Who Switched Saved $498 a year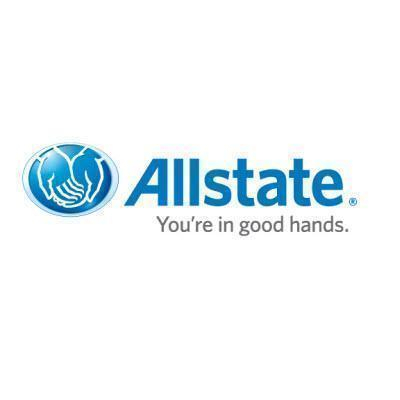 1756 Mileground Rd Ste C
Morgantown,
WV
Copyright © 2018 Topix LLC