Personal Injury Attorneys in Morgantown
16 personal injury attorneys and personal injury lawyers in Morgantown, WV. Get directions, photos and reviews.
Sponsored Business Listings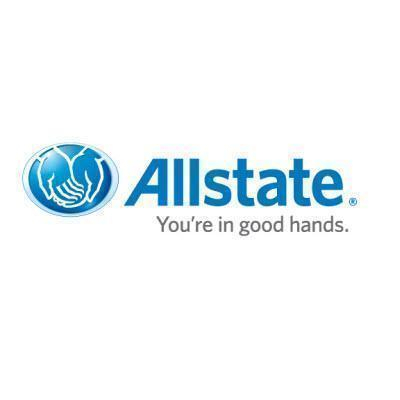 411 Oakland St
Morgantown,
WV
Click here: Drivers Who Switched Saved $498 a year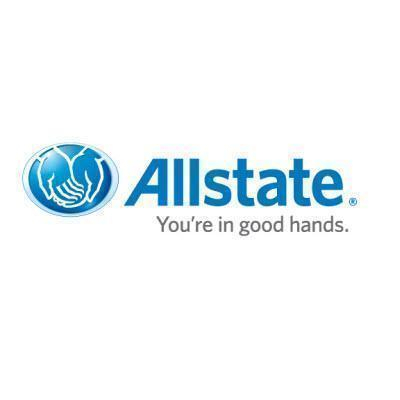 829 Fairmont Rd, Ste 102
Morgantown,
WV
Great Low Rates on Auto, Home, and Life Insurance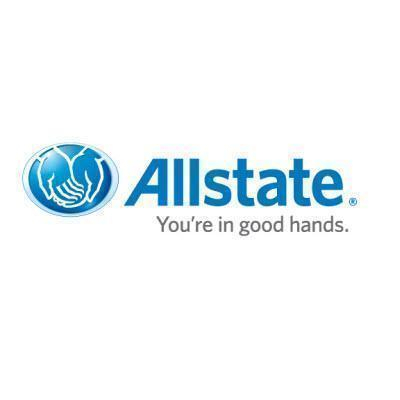 1409 Earl L Core Rd
Morgantown,
WV
244 Pleasant St.
Morgantown,
WV
Millions of Dollars in Compensation Available Now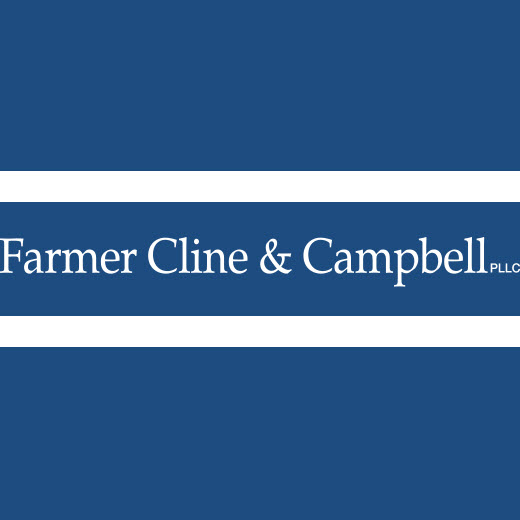 453 Suncrest Towne Centre Dr Suite 300
Morgantown,
WV
Know your rights before you act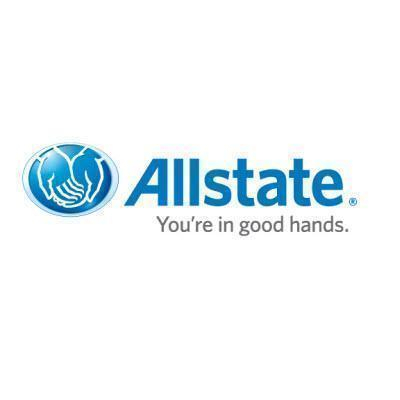 1730 Mileground Rd
Morgantown,
WV
Click here: Drivers Who Switched Saved $498 a year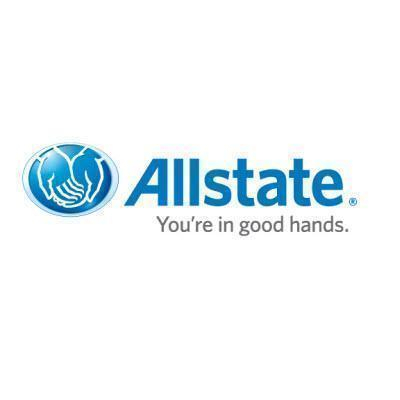 713 Greenbag Rd
Morgantown,
WV
Great Low Rates on Auto, Home, and Life Insurance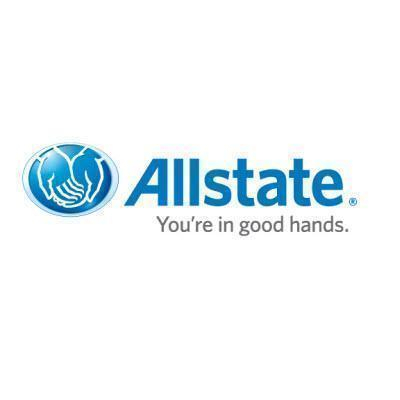 713 Greenbag Rd
Morgantown,
WV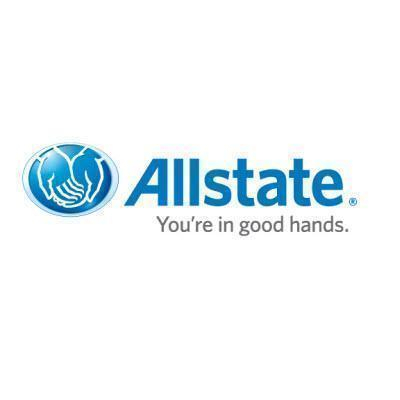 1756 Mileground Rd, Ste C
Morgantown,
WV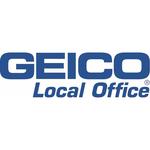 918 Chestnut Ridge Road Suite 3
Morgantown,
WV
Free rate quote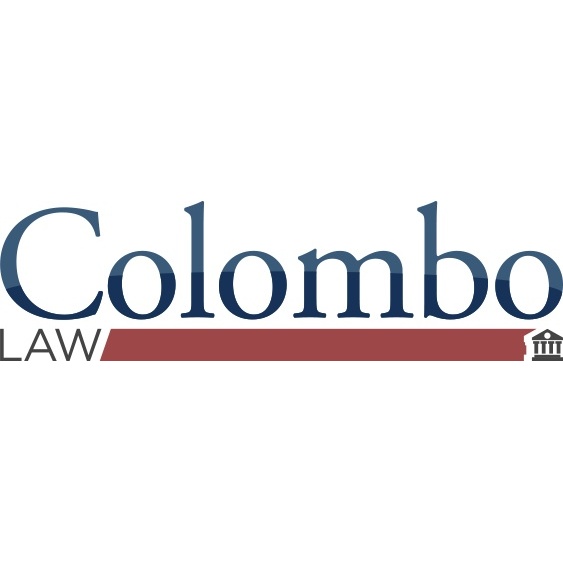 341 Chaplin Road 2nd Floor
Morgantown,
WV
Learn About The Colombo Law No Fee Promise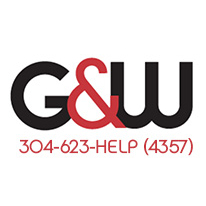 527 Ashebrooke Square
Morgantown,
WV
Injured & It's Not Your Fault? Call Our Attorneys
Copyright © 2016 Topix LLC