Cash Advance in Modesto
18 cash advance businesses in Modesto, CA. Get directions, photos and reviews.
Sponsored Business Listings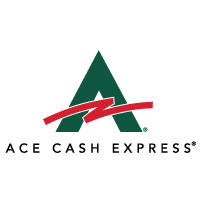 2508 Oakdale Rd Ste C3
Modesto,
CA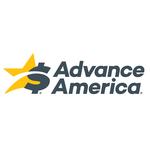 2401 E. Orangeburg Ave., Ste. 170 Next to Tea 4 You
Modesto,
CA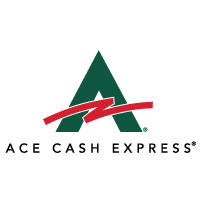 2020 W Briggsmore Ave
Modesto,
CA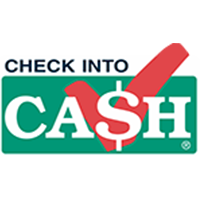 2519 Coffee Road, Suite 101
Modesto,
CA
Get a Loan 100% Online - Never Leave Your House!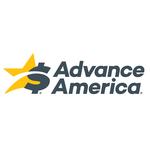 1633 E. Hatch Rd., Ste. 1-E Next to Ross
Modesto,
CA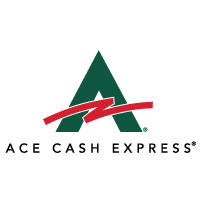 1320 Standiford Ave Ste 8
Modesto,
CA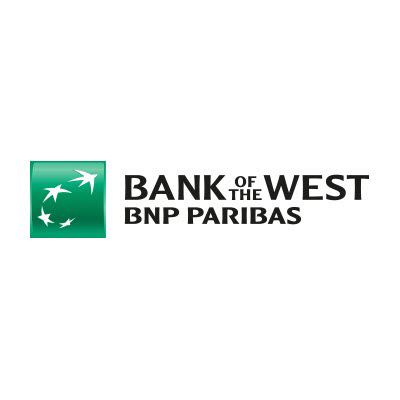 3801 Pelandale Avenue Suite C
Modesto,
CA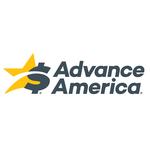 1801 H Street, Ste. A-2 Next to Go Fresh
Modesto,
CA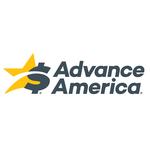 2101 Standiford Ave. Suite J By Mountain Mike's Pizza
Modesto,
CA
Copyright © 2017 Topix LLC