Savings & Loans in Modesto
22 savings & loans businesses in Modesto, CA. Get directions, photos and reviews.
Sponsored Business Listings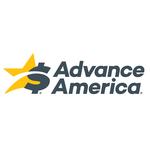 1633 E. Hatch Rd., Ste. 1-E Next to Ross
Modesto,
CA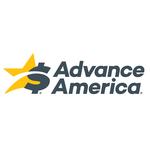 2401 E. Orangeburg Ave., Ste. 170 Next to Pizza Hut
Modesto,
CA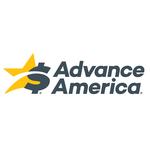 2101 Standiford Ave. Suite J By Mountain Mike's Pizza
Modesto,
CA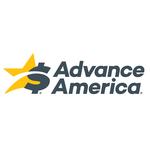 1801 H Street, Ste. A-2 Next to Starbucks
Modesto,
CA
Get the money you need. Click or call today.
Copyright © 2016 Topix LLC