Medical Weight Management Center | Weight Loss Nutrition of Edina and Minneapolis
Serving Minneapolis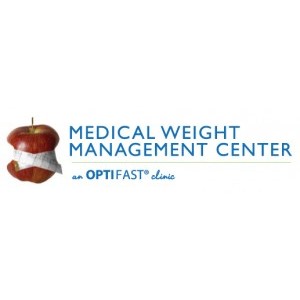 Amazing weight loss- Safe and FAST! Click here now
7300 France Ave S, Suite 217
Edina, MN 55435
Main (952) 835-2132
website
Business Hours
Monday: 12:00pm - 5:00pm
Tuesday: 10:00am - 5:00pm
Wednesday: 10:00am - 6:00pm
Thursday: 12:00pm - 5:00pm
Friday: Closed
Saturday: 8:00am - 2:00pm
Sunday: Closed
Payment Accepted
American Express, Discover, MasterCard, Visa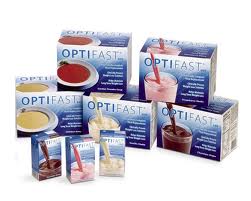 Unlike fad diets, the OPTIFAST® program has been proven effective in more than 80 clinical studies and by more than 1 million people who have participated in the program since 1974. OPTIFAST® succeeds because it treats the whole you – not just your weight. It combines support and counseling, comprehensive lifestyle education and medical monitoring with a great-tasting meal replacement to help people lose weight and significantly reduce weight-related health risks.
More about Medical Weight Management Center | Weight Loss Nutrition of Edina and Minneapolis
Weight loss and nutrition, the safe, responsible and effective way! Our medical programs are based on the fact that most overweight people suffer from insulin resistance and hyperinsulinemia. In these conditions, the insulin that is released in response to eating carbohydrates does not work appropriately, and this leads to an overproduction of insulin in the body (hyperinsulinemia). Insulin works against weight loss by inhibiting the enzyme that breaks down the body's stored fat. It also helps to make fat out of the food we eat that is not used up in our daily activities. By limiting carbohydrates, and therefore decreasing insulin release, the insulin resistance can be reduced and the body is able to burn its stored fat. It is probably not your fault that you have been unable to lose weight on you own. Insulin resistance is likely to be a genetic problem, and correcting it requires professional help.
Related categories for Medical Weight Management Center | Weight Loss Nutrition of Edina and Minneapolis
Copyright © 2014 Topix LLC